YORK LGBT FORUM
TRANS SUBGROUP

TRANSGENDER PEOPLE
We have been working hard to communicate by delivering talks with a number of organisations about trans issues and has regular subgroup meetings.
The team have been campaigning hard for transgender and non-binary recognition in the City of York Council's health and wellbeing strategies.
The team were able to get trans issues into the Vale of York NHS Assessment.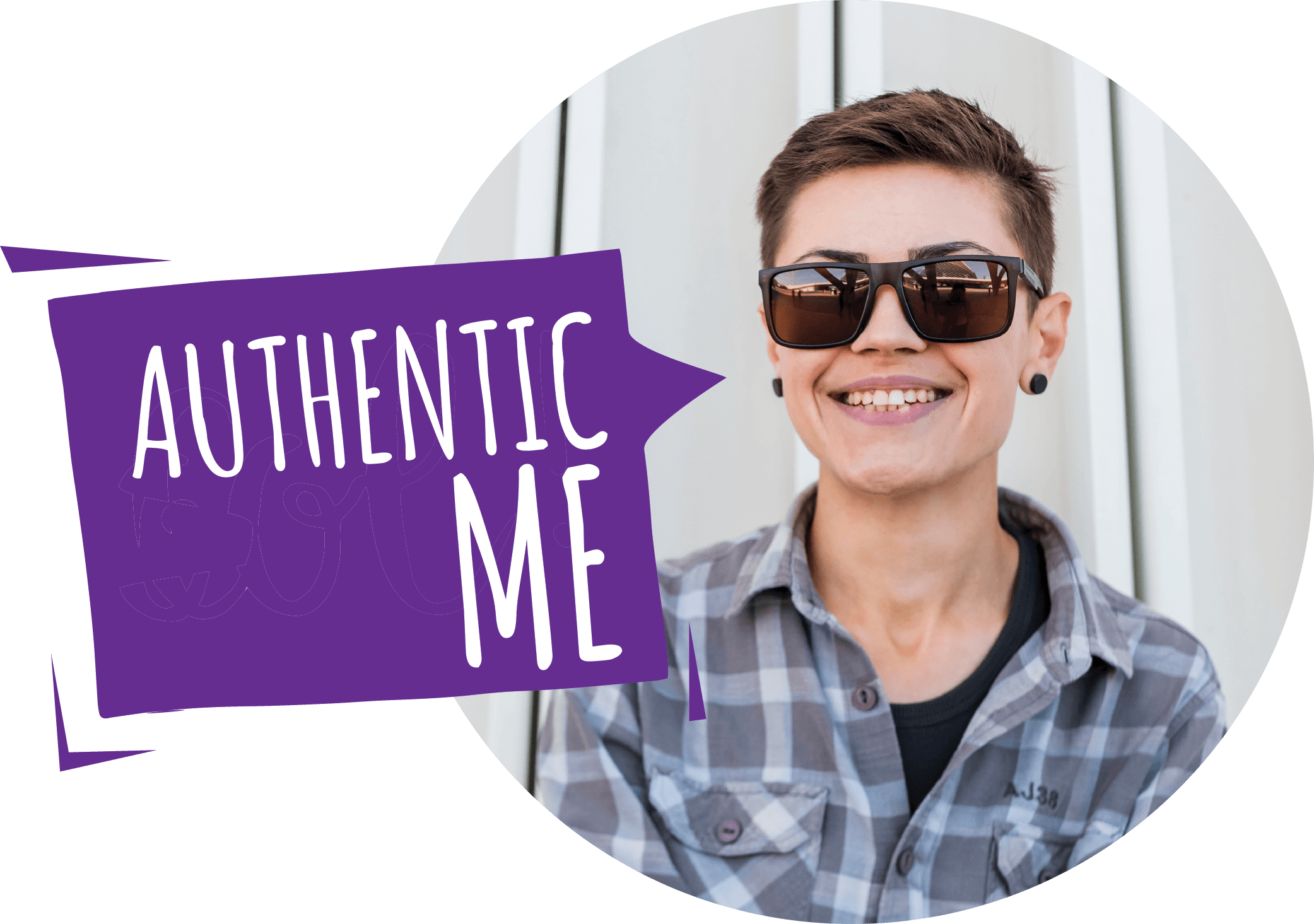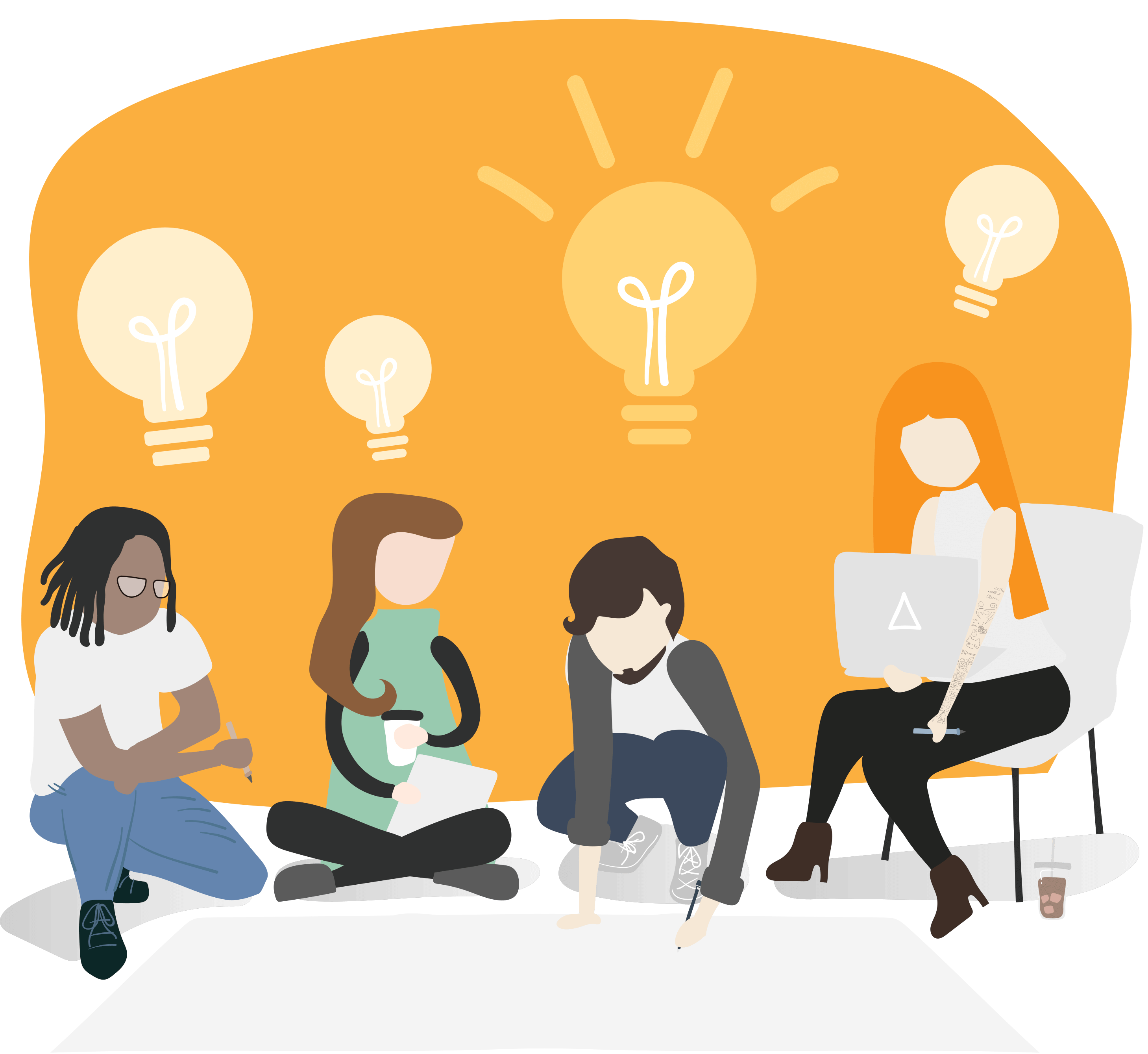 TRANS & NON-BINARY CONFIDENCE WORKSHOPS
Designed to help people along their transition, these confidence workshops have been funded so we can offer them for free.
Do come along if you come under any of these categories, and also if you are questioning your gender, thinking about transitioning, or someone who dresses on a part-time basis, as there will be something of interest for you all.
Held weekly on Zoom at Mesmac 6pm – 8pm. This project is outsourced to Jake Furby trading as Diversity Enterprises and Dorothy Hodgkinson trading as Finding Perspectives. If you are interested in attending please email us at enquiry@yorklgbtforum.org

PHOEBE GRACE
TRANSGENDER CO-ORDINATOR
PRONOUNS : SHE / HER
I am a very proud member of the LGBTQ+ community and I have been part of the community now for 20 years. I have a lot of knowledge within the trans and non-binary intersex community especially. I have a lot of experience within the LGBTQ+ arena including being a founder and a Transgender Co-ordinator within the National Trans 24-Hour Helpline. I also work as a make-up artist and a beautician within my own company specialising in trans and non-binary people transitioning and wider within the LGBTQ+ community.
I am a very passionate individual when it comes to giving people their voice to stand up for their rights. Outside of the LGBTQ+ community I enjoy going outside and rock climbing and working. My goals within the post are to:
• Develop the trans and NB support group
• Develope a trans and non-binary mentoring scheme
• Explore further ideas to meet the needs I'll the trans, intersex, non-binary community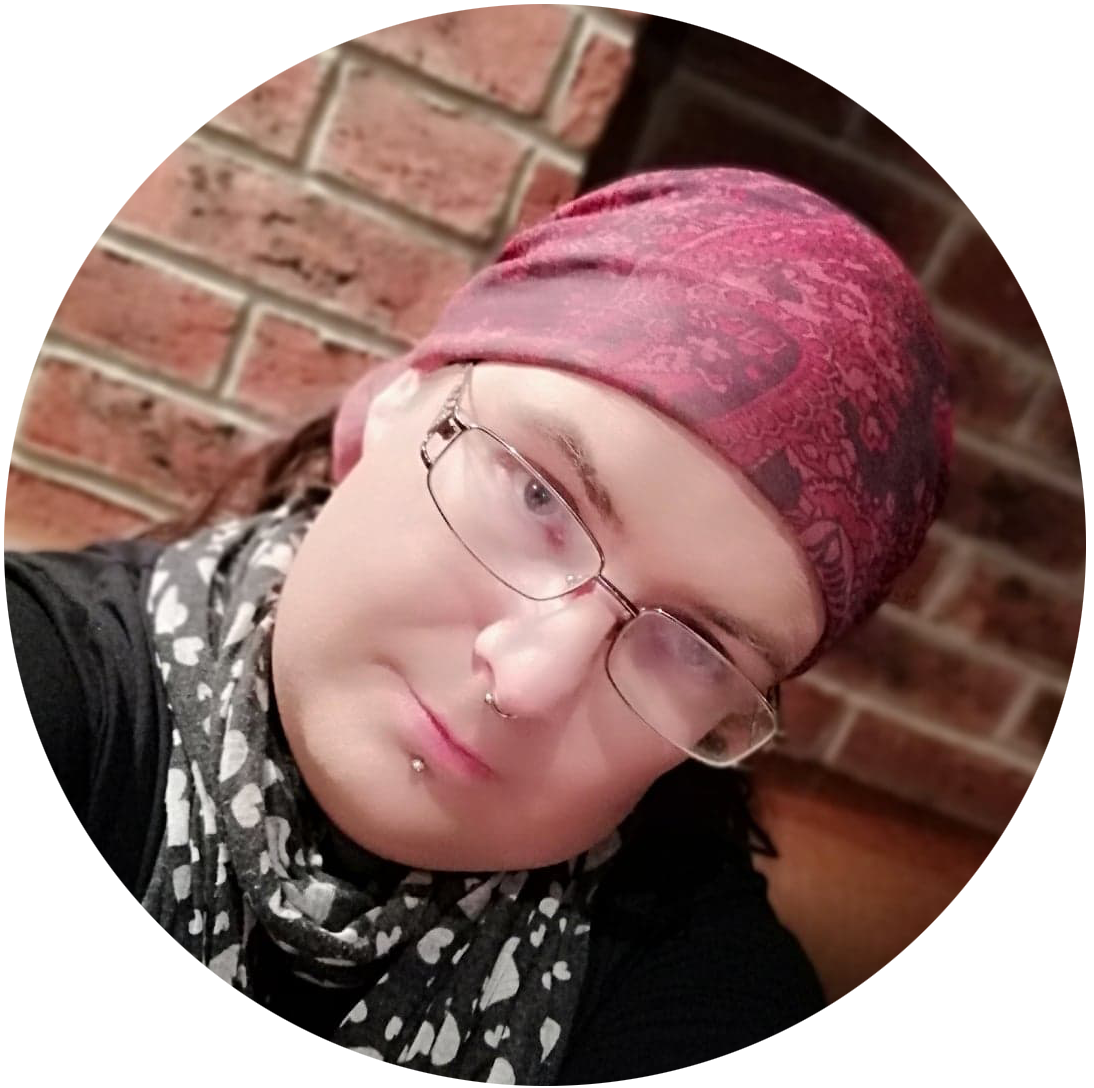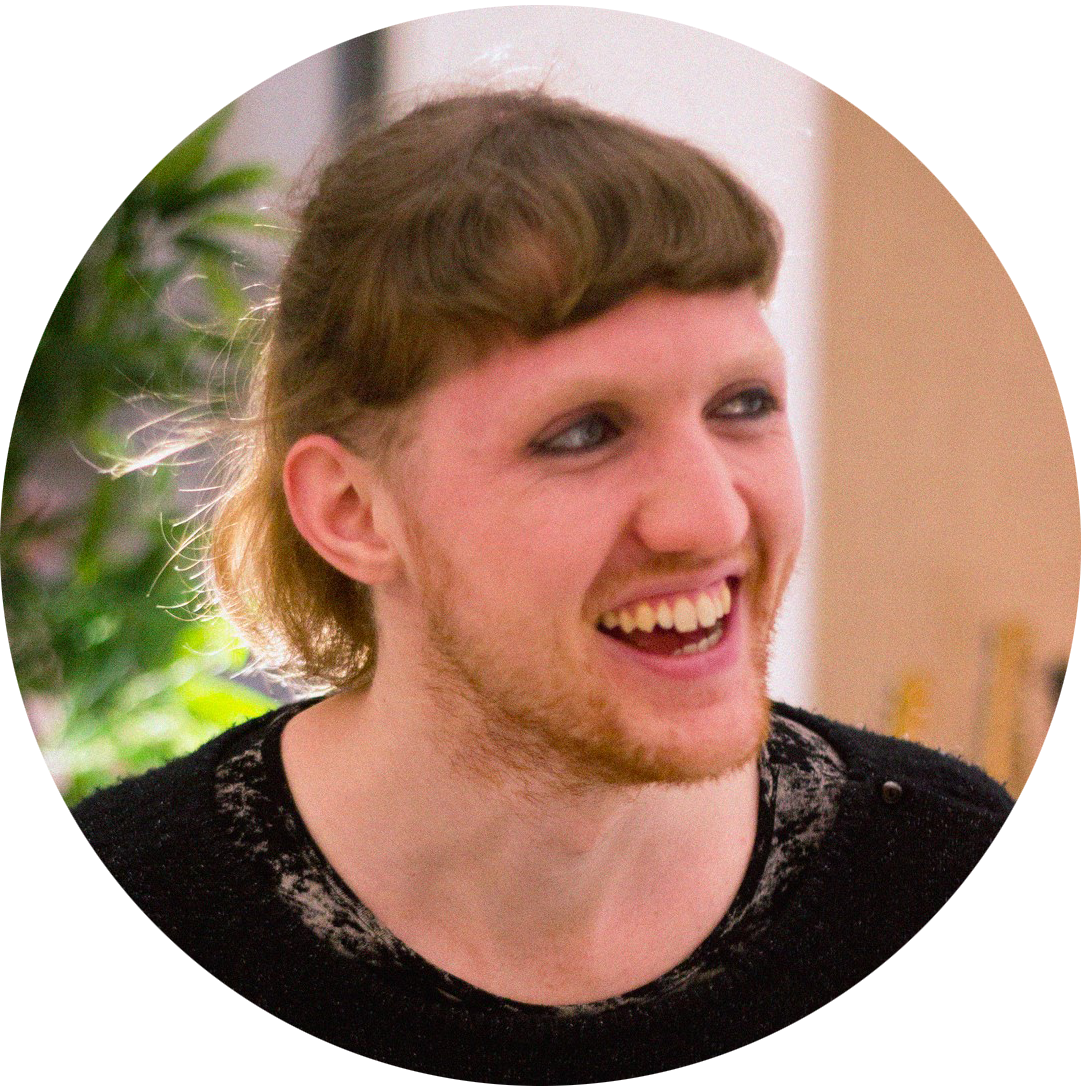 JODI M BURN
TRANSGENDER CO-ORDINATOR & TRUSTEE
PRONOUNS : THEY / THEM
Jodi is a non-binary trans person with a keen interest in bringing communities together and fostering empowering environments where people can learn, share and express themselves as much as they feel they want to. Before arriving in York in 2020, they previously worked as a workshop facilitator and organiser with the small music-based social justice organisations Girls Rock London and First Timers Fest and as an LGBTQ+ youth work volunteer with Gendered Intelligence and The Proud Trust. Jodi will now be bringing this experience and building on it as a Trans Coordinator (alongside Phoebe) as well as being a Trustee of York LGBT Forum in order to better serve the trans and wider LGBTQIA+ community in and around York!
Jodi is also completing a Masters degree in Social Justice and Education at the University of York and is the Women, Trans & Non-binary Part-Time Officer at the university's Graduate Students' Association.

MORE INFO?
Whilst our work is continuing in this area, we are keen to promote and share documents and resources that may be of interest.
Do you want to gain a basic understanding of trans people and their needs, then click on the image link below to open up an informative guide.


We're always looking for help, support, volunteers and donations. Please get in touch if you'd like to enquire about how you can help or find out about any upcoming events and initiatives.
enquiry@yorklgbtforum.org
York LGBT Forum, York CVS, 15 Priory Street, York YO1 6ET