YORK LGBT FORUM
TRANS SUBGROUP

TRANSGENDER PEOPLE
We have been working hard to communicate by delivering talks with a number of organisations about trans issues and has regular subgroup meetings.
The team have been campaigning hard for transgender and non-binary recognition in the City of York Council's health and wellbeing strategies.
The team were able to get trans issues into the Vale of York NHS Assessment.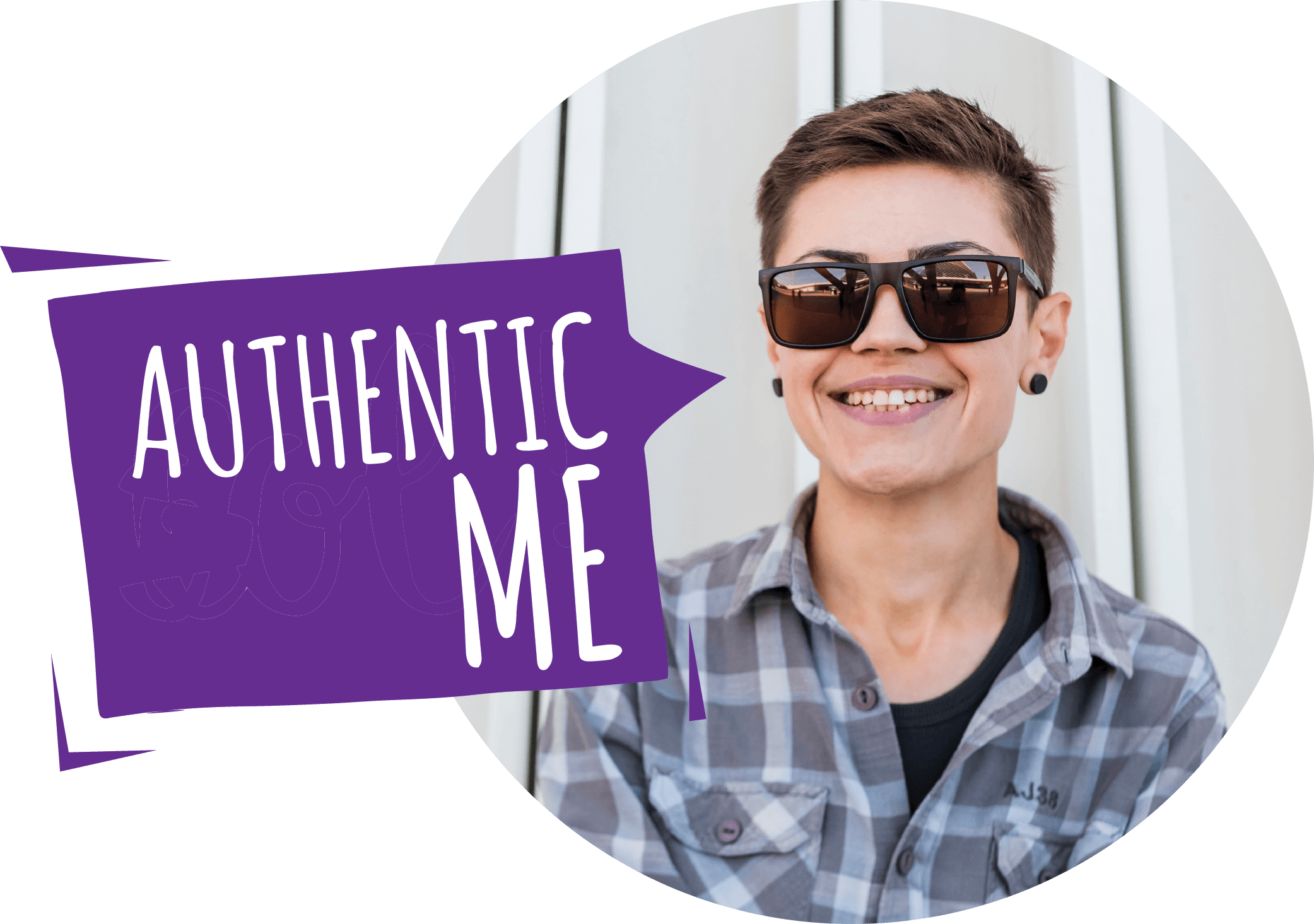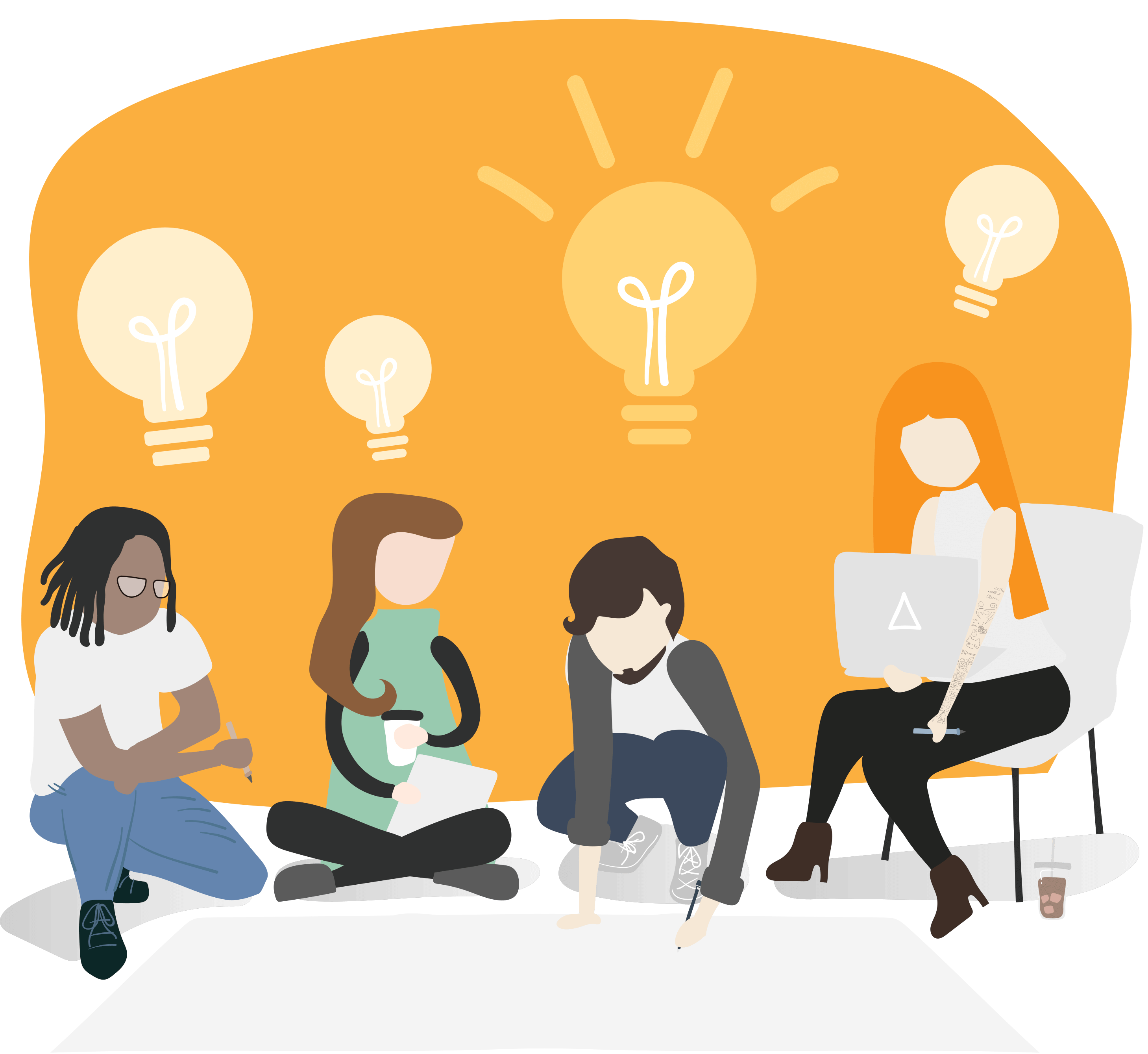 DATES OF THE WORKSHOPS
| | |
| --- | --- |
| MAR 7TH | MAY 16TH |
| MAR 14TH | MAY 23RD |
| MAR 21ST | OCT 3RD |
| MAR 28TH | OCT 10TH |
| MAY 2ND | OCT 17TH |
| MAY 9TH | OCT 24TH |

TRANS & NON-BINARY CONFIDENCE WORKSHOPS
Designed to help people along their transition, these confidence workshops have been funded so we can offer them for free.
Do come along if you come under any of these categories, and also if you are questioning your gender, thinking about transitioning, or someone who dresses on a part-time basis, as there will be something of interest for you all.
Held at Mesmac, Marygate Lane, York, YO30 7BJ from 2.30pm. If you are interested in attending please email Jake at yorklgbtforum@gmail.com
On top of all that, there is tea, coffee and lots of CAKE!

TRANS SUBGROUP CO-ORDINATOR POSITION AVAILABLE
Are you passionate about trans rights and want to advocate for local trans people in York? Then this position is for you.
We are looking for a person under the trans umbrella who can help coordinate our trans projects. This role also involves liaising with Generate a trans social group in York.
We are aiming to do some joint projects with this group and the role will involve organising joint events.

MORE INFO?
Whilst our work is continuing in this area, we are keen to promote and share documents and resources that may be of interest.
Do you want to gain a basic understanding of trans people and their needs, then click on the image link below to open up an informative guide.


We're always looking for help, support, volunteers and donations. Please get in touch if you'd like to enquire about how you can help or find out about any upcoming events and initiatives.
enquiry@yorklgbtforum.org
York LGBT Forum, York CVS, 15 Priory Street, York YO1 6ET