YORK LGBT FORUM
TRANS AND NON-BINARY SUPPORT GROUP

TRANS AND NON-BINARY PEOPLE
Our trans group takes place weekly, alternative Wednesday and Thursday. For more details contact trans@yorklgbtforum.org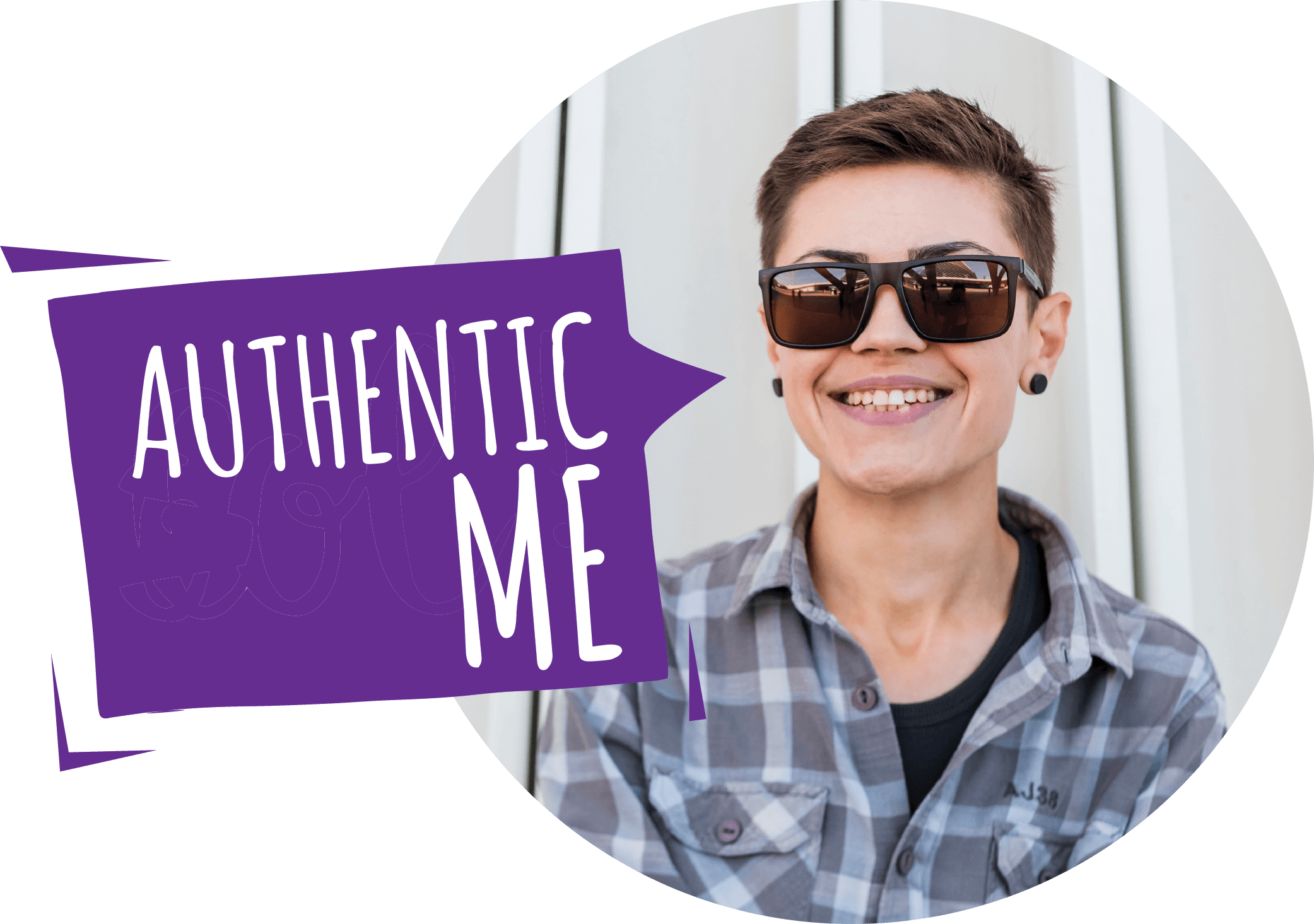 MORE INFO?
Whilst our work is continuing in this area, we are keen to promote and share documents and resources that may be of interest.
Do you want to gain a basic understanding of trans people and their needs, then click on the image link below to open up an informative guide.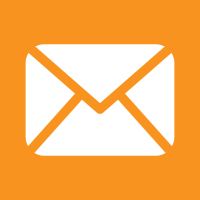 GET IN TOUCH
Do you want to be part of this subgroup contact us via trans@yorklgbtforum.org


We're always looking for help, support, volunteers and donations. Please get in touch if you'd like to enquire about how you can help or find out about any upcoming events and initiatives.
enquiry@yorklgbtforum.org
York LGBT Forum, York CVS, 15 Priory Street, York YO1 6ET