YORK LGBT FORUM
TRANS AND NON-BINARY SUPPORT GROUP

TRANS AND NON-BINARY PEOPLE
Our trans group is on a little rest at the moment however we will be reconvening in December 2021. For more details contact trans@yorklgbtforum.org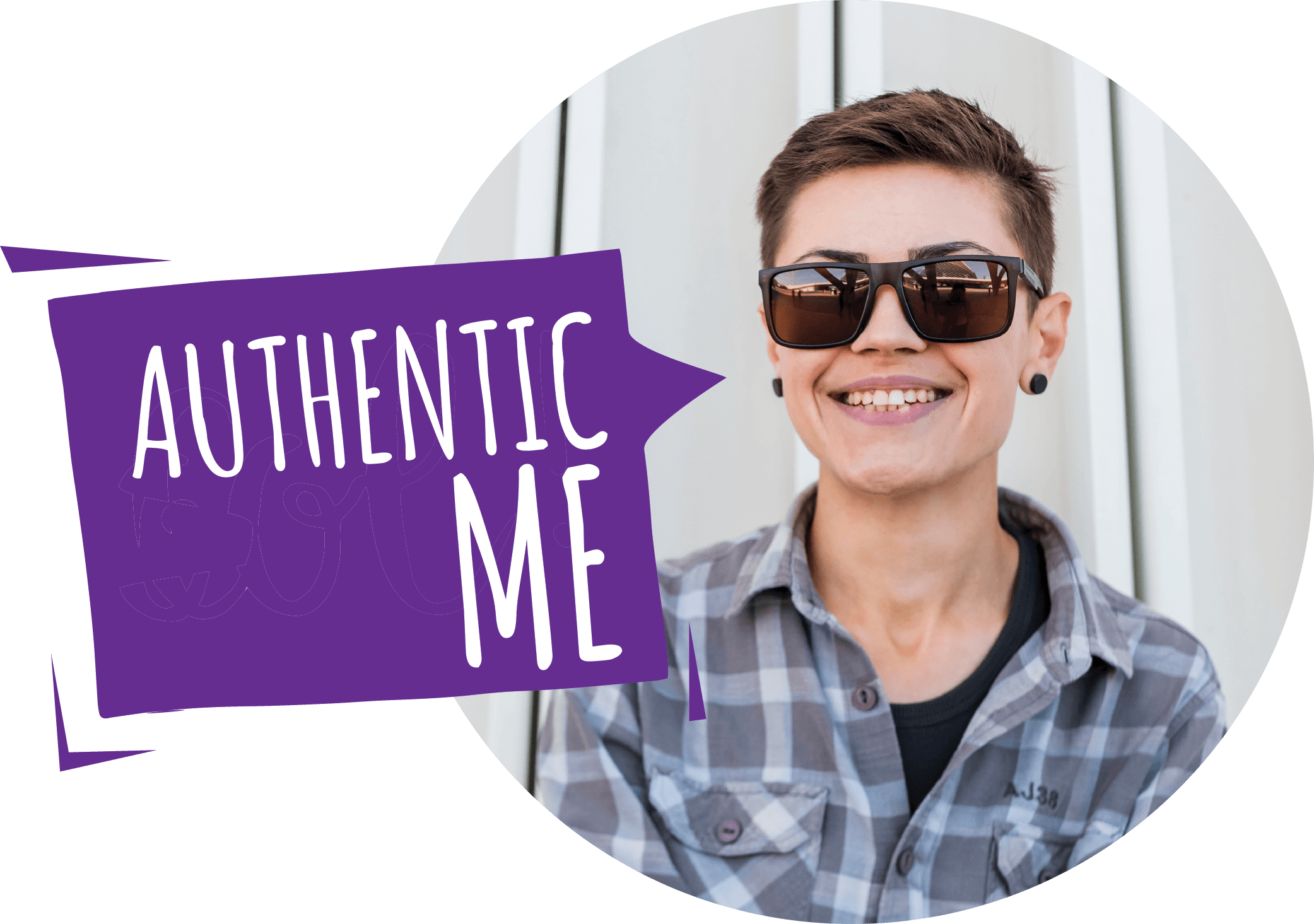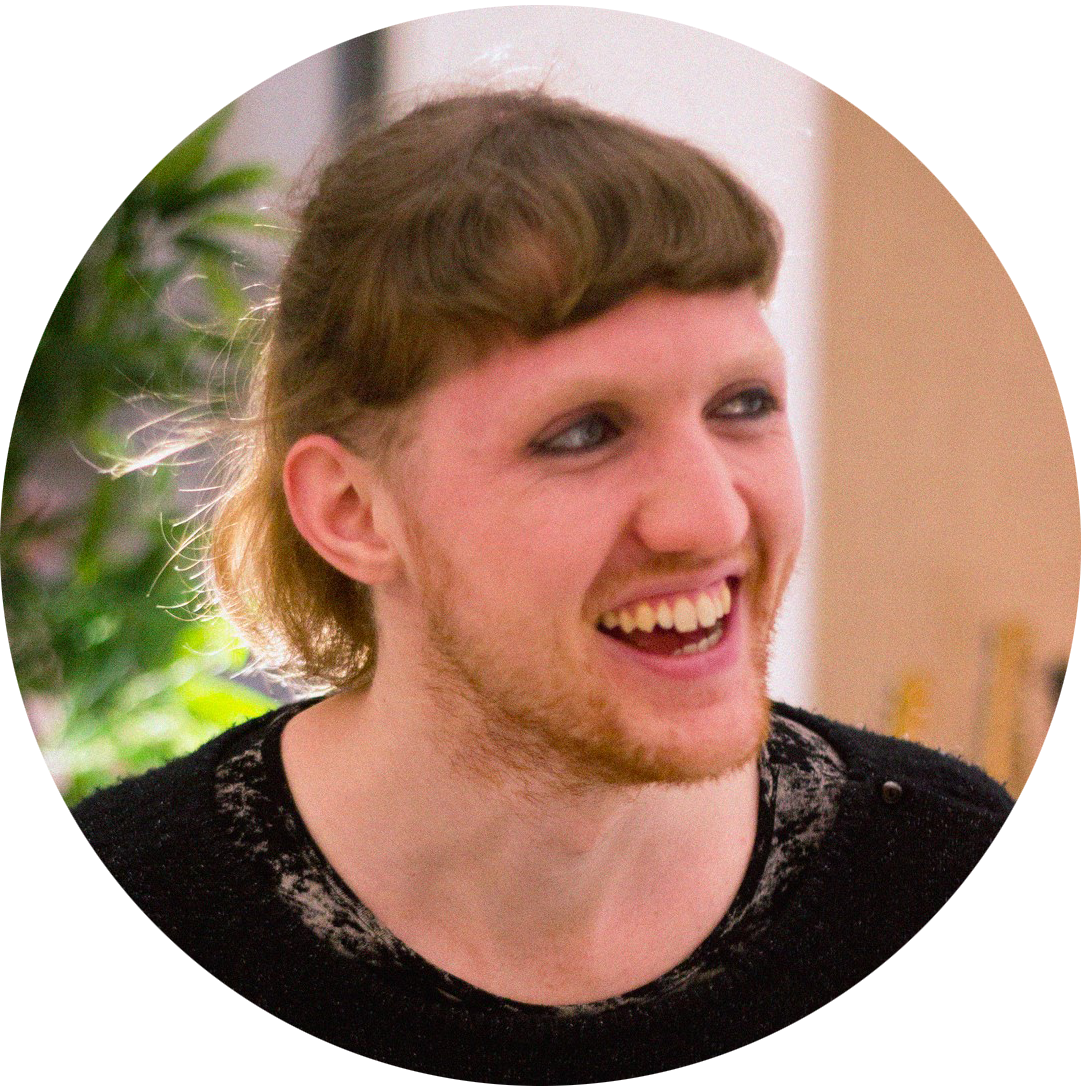 JODI M BURN
TRANSGENDER REPRESENT
PRONOUNS : THEY / THEM
Jodi is a non-binary trans person with a keen interest in bringing communities together and fostering empowering environments where people can learn, share and express themselves as much as they feel they want to. Before arriving in York in 2020, they previously worked as a workshop facilitator and organiser with the small music-based social justice organisations Girls Rock London and First Timers Fest and as an LGBTQ+ youth work volunteer with Gendered Intelligence and The Proud Trust. Jodi will now be bringing this experience and building on it as a Trans Coordinator (alongside Phoebe) as well as being a Trustee of York LGBT Forum in order to better serve the trans and wider LGBTQIA+ community in and around York!
Jodi is also completing a Masters degree in Social Justice and Education at the University of York and is the Women, Trans & Non-binary Part-Time Officer at the university's Graduate Students' Association.

MORE INFO?
Whilst our work is continuing in this area, we are keen to promote and share documents and resources that may be of interest.
Do you want to gain a basic understanding of trans people and their needs, then click on the image link below to open up an informative guide.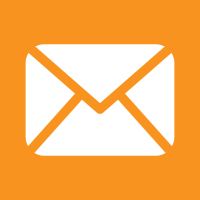 GET IN TOUCH
Do you want to be part of this subgroup contact us via trans@yorklgbtforum.org


We're always looking for help, support, volunteers and donations. Please get in touch if you'd like to enquire about how you can help or find out about any upcoming events and initiatives.
enquiry@yorklgbtforum.org
York LGBT Forum, York CVS, 15 Priory Street, York YO1 6ET