YORK LGBT FORUM
BISEXUAL SUBGROUP

EMILY ROACH
BISEXUAL SUBGROUP CO-ORDINATOR
Emily Roach is a PhD candidate in English Literature at the University of York. After completing her law degree at Oxford University, Emily worked as a finance and restructuring lawyer in London for eleven years, completing a Masters in Children's Literature during that period. She returned to academia full time in 2016, undertaking a Masters in Contemporary Literature and Culture before commencing her PhD.
Emily's literary research focuses on performance poetry, LGBT fiction, memoir and young adult fiction. Her broader research focuses on fans and fan communities, media and pop music, offering queer perspectives on popular culture. Emily is a Bisexuality Role Model for Stonewall and was a York LGBT History Month committee member in 2017 and 2018. She is a freelance writer and blogger.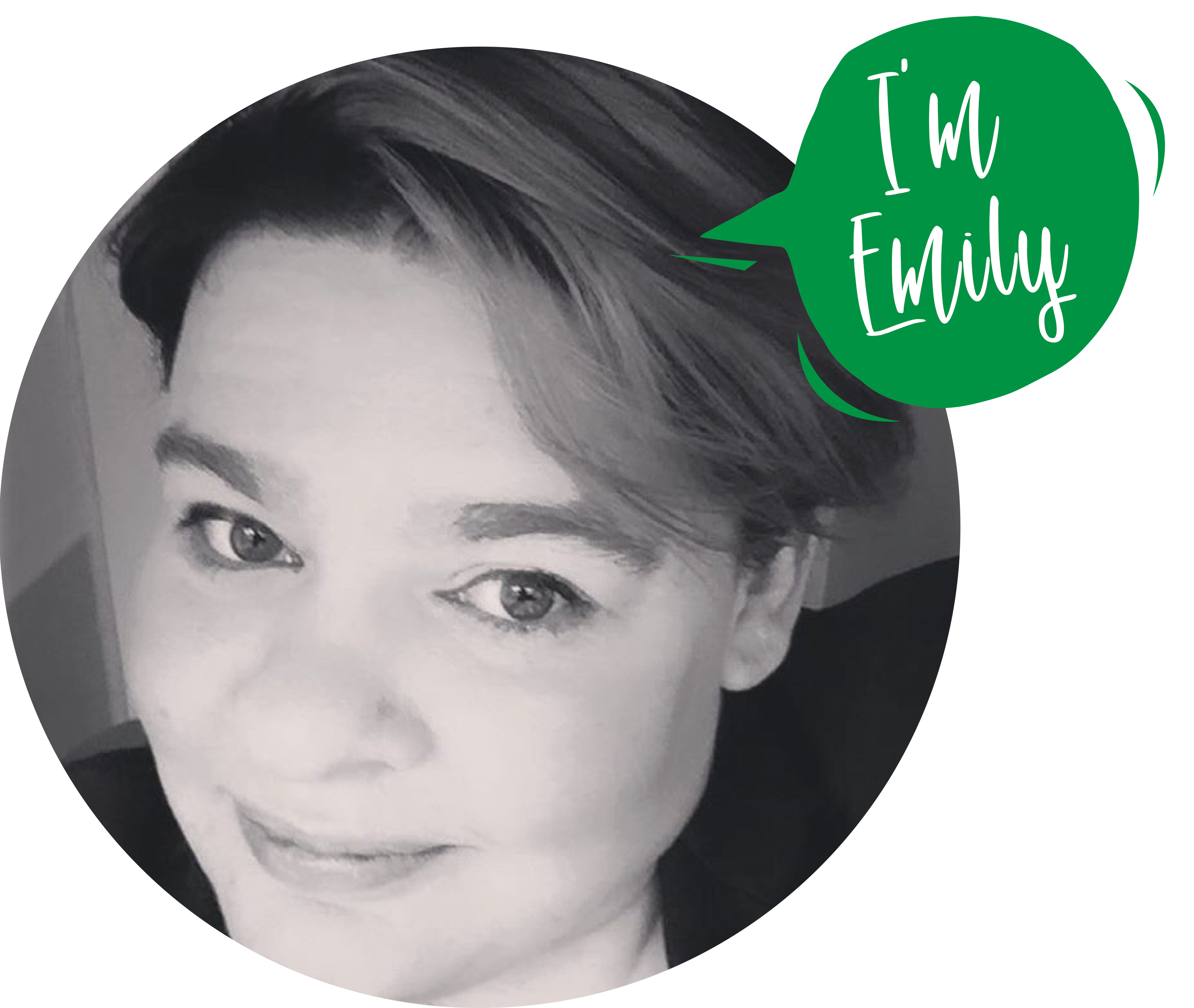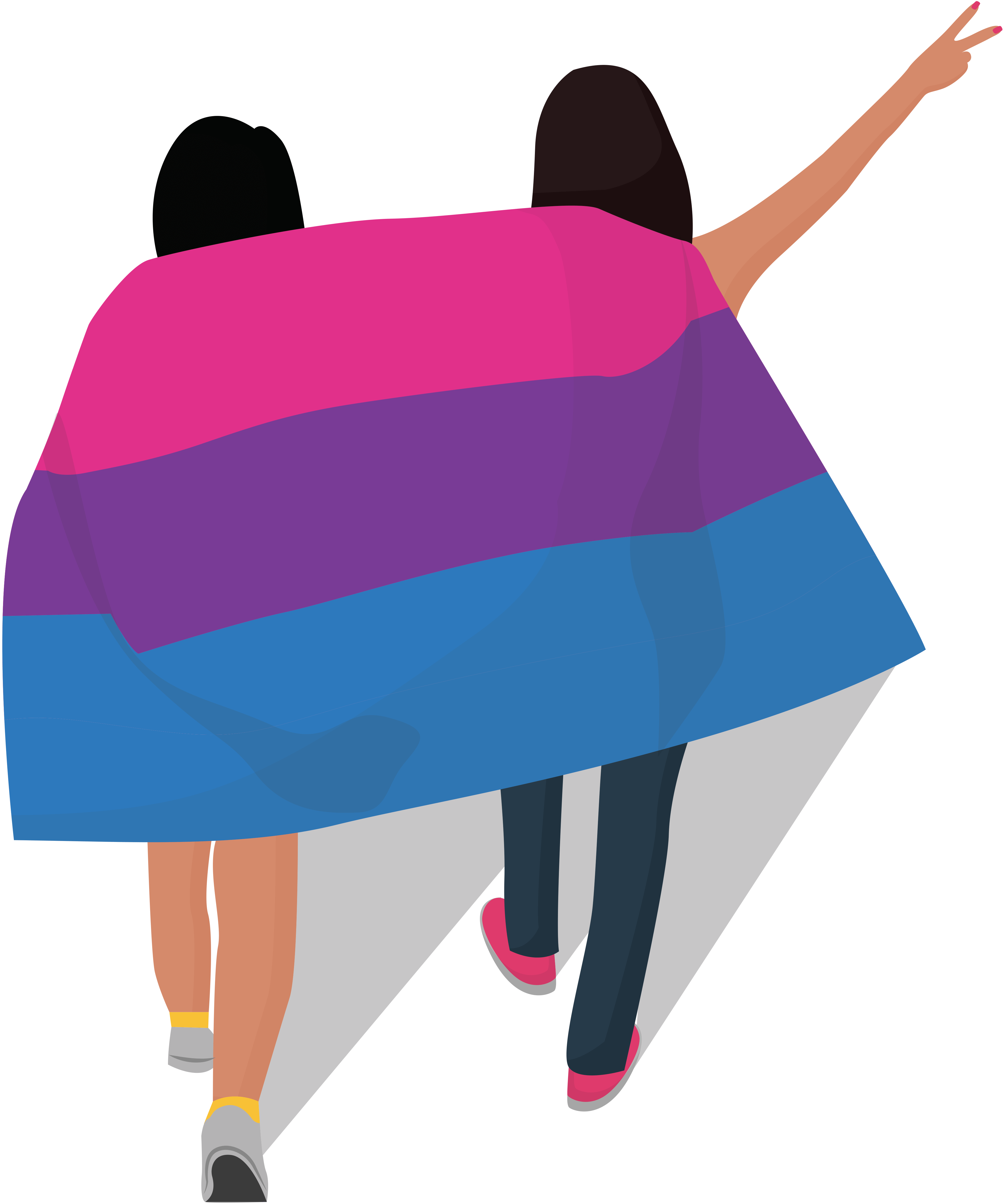 WHAT IS BISEXUALITY?
Bisexuality is the attraction (sexually, romantically or otherwise) to more than one gender. This York LGBT Forum subgroup uses bisexuality (or bi+) as an umbrella term and welcomes anyone who recognises attraction to one or more genders (e.g. pansexual, omnisexual, queer, fluid, biromantic, panromantic etc.), anyone who is questioning or bicurious and our lovely bi allies.
Bisexuals have been found to suffer from significant mental health issues as a result of bierasure and biphobia and bisexuality remains a commonly misunderstood identity and one which has many harmful stereotypes associated with it. Bisexuals often feel invisible and experience a 'double closet' and this group has been established to let you know you're not invisible and to help you feel connected with other bi+ people. We hope the group will help you build a local community network of friends for socialising and peer support, where you can discuss issues relating to bisexuality in a safe and relaxed environment.

BISEXUAL SOCIAL EVENTS
Events hosted by this group are open to anyone from the age of 18+ who identifies as bi+. We hope this will be a space for anyone with non-binary sexuality to meet other bi+ people and get to know the broader local LGBT+ community a little better.
We plan to start off with some low-key social events but keep an eye on our Twitter account @yorkbigroup where we will also be recommending books, films and television shows that are depicting bisexuality in an interesting or positive way and we will be reblogging tweets and sharing news that we think might be of interest to the bi+ community in York. We have connections with other groups in the North of England and when we have established a decent network we will look to organise some joint meet and greets.
Please contact
Emily
Roach
at
emily
roach
92@yahoo.co.uk or send a direct message to the @yorkbigroup Twitter account if you have any queries.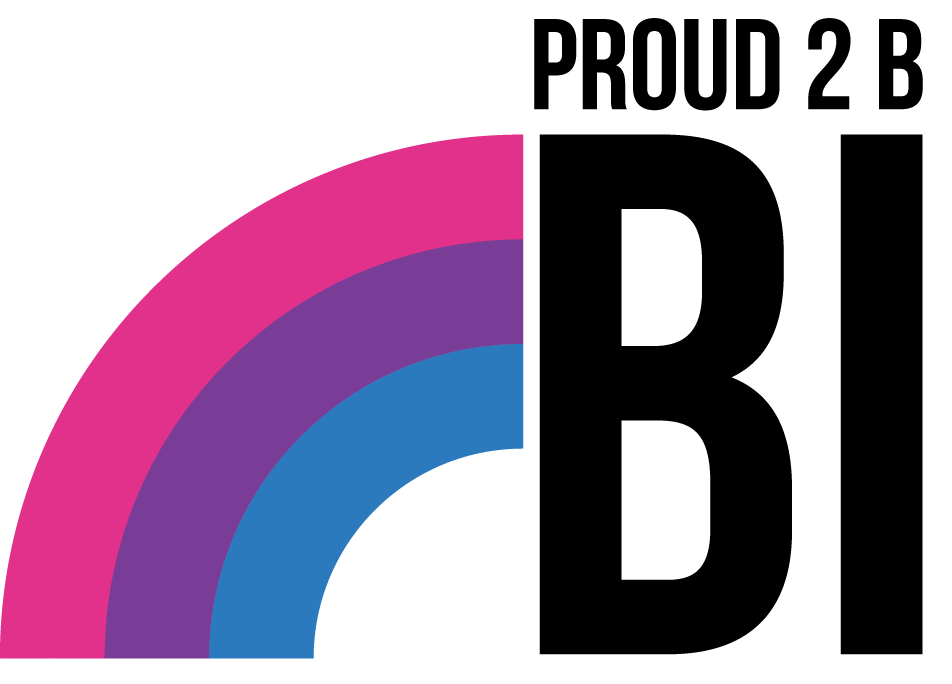 We're always looking for help, support, volunteers and donations. Please get in touch if you'd like to enquire about how you can help or find out about any upcoming events and initiatives.
enquiry@yorklgbtforum.org
York LGBT Forum, York CVS, 15 Priory Street, York YO1 6ET