WHO ARE THE LBGT FORUM?
The York LGBT Forum is a registered charity with membership. Our members are active in setting our strategy and vision. We currently have full, associate and corporate members. Members must be 16+ as per charity rules. If you wish to read our constitution you can do so here (link to constitution)
FULL MEMBERS:
Anyone who identifies as LGBTQ+.
ASSOCIATE MEMBERS (Allies):
Anyone who does not identify as LGBTQ+ but wants to support our aims and objectives.
CORPORATE MEMBERS:
Any organisation who wants to support our aims and objectives.
Your voice matters, make a difference!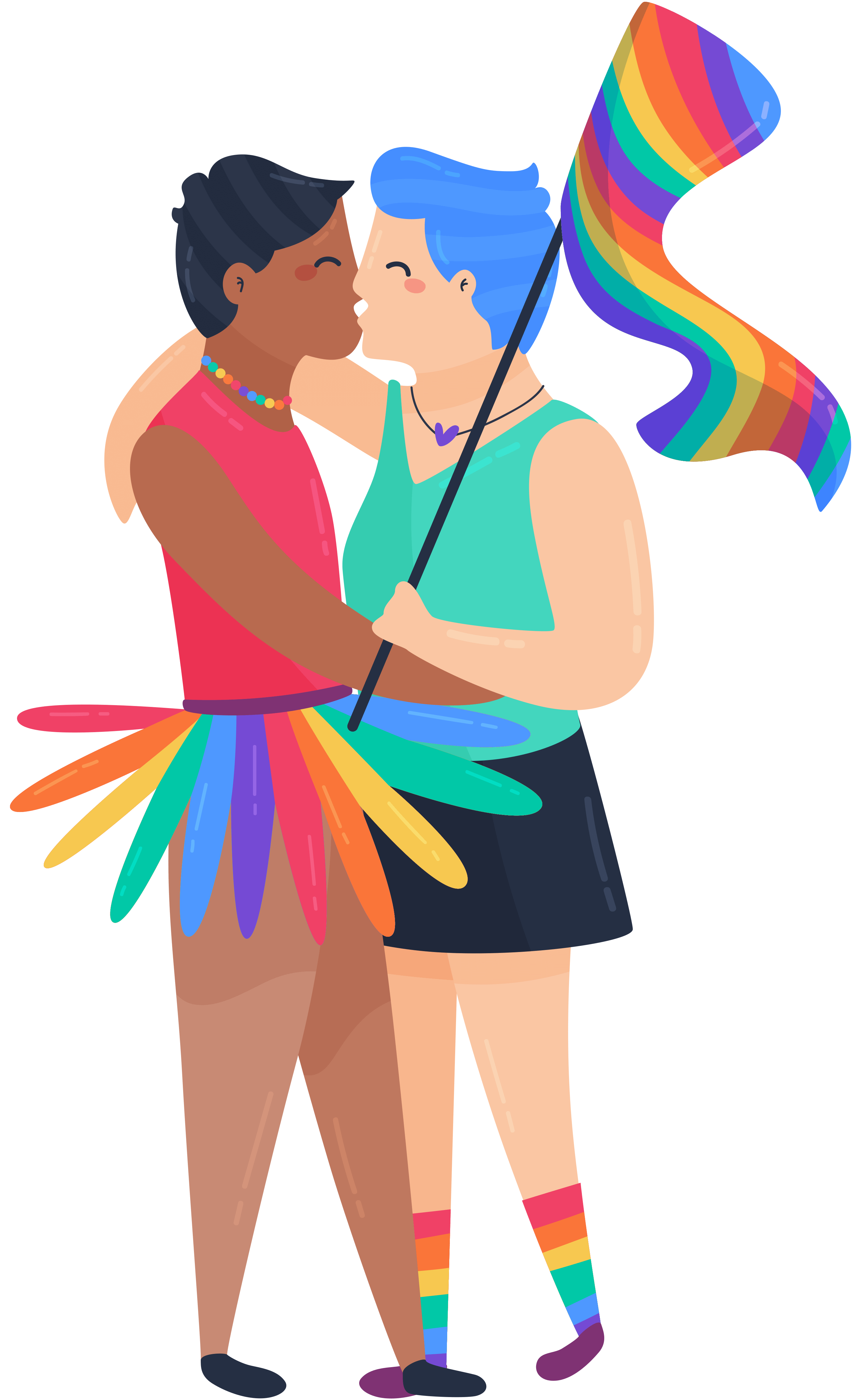 We're always looking for help, support, volunteers and donations. Please get in touch if you'd like to enquire about how you can help or find out about any upcoming events and initiatives.
enquiry@yorklgbtforum.org
York LGBT Forum, York CVS, 15 Priory Street, York YO1 6ET