YORK LGBT FORUM
MAKE A DONATION

MAKE A DONATION
The York LGBT Forum doesn't receive any Government funding and so we rely on the kindness of the general public to donate whatever they can in order to keep our crucial projects going. If you would like to make a donation, please click the button and give whatever you. It's greatly appreciated!
QUEERARTS
You can also donate to one of our projects such as our QueerArts Crowfunding Campaign.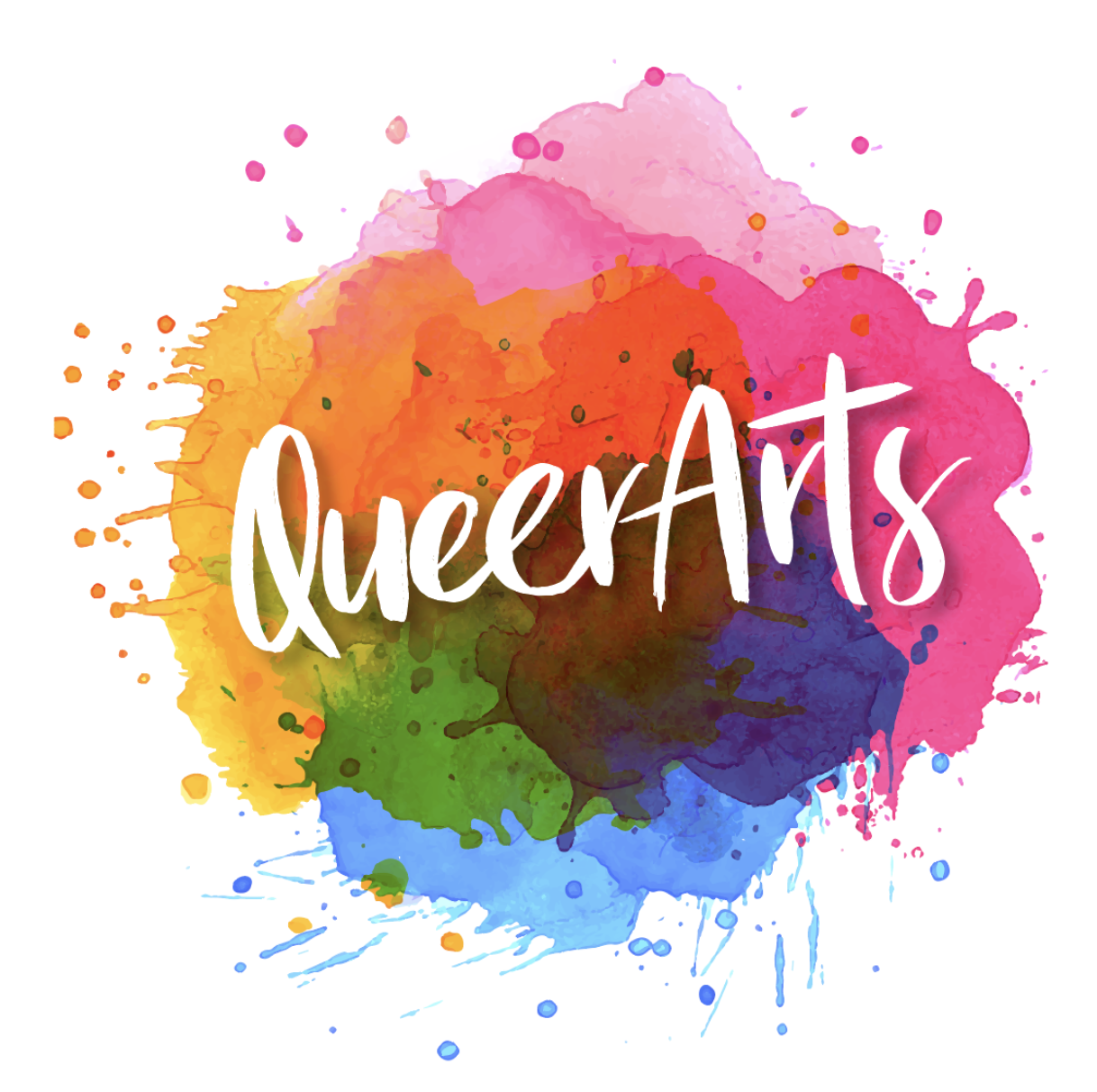 We're always looking for help, support, volunteers and donations. Please get in touch if you'd like to enquire about how you can help or find out about any upcoming events and initiatives.
enquiry@yorklgbtforum.org
York LGBT Forum, York CVS, 15 Priory Street, York YO1 6ET