YORK LGBT FORUM
HEALTH & WELLBEING
CONTENT WARNING
This section explores themes on mental ill health, drugs and alcohol dependency, sexual and domestic violence.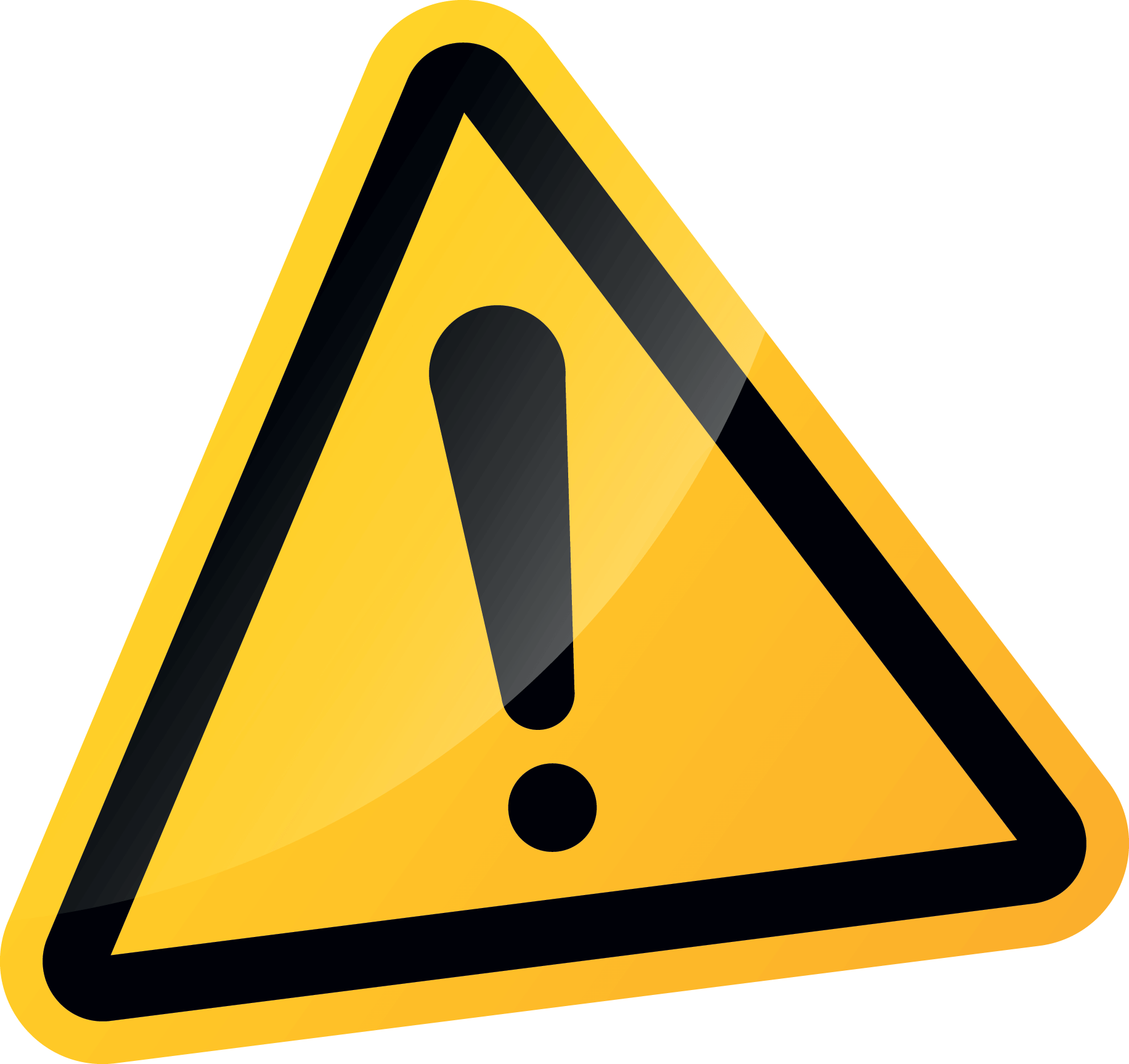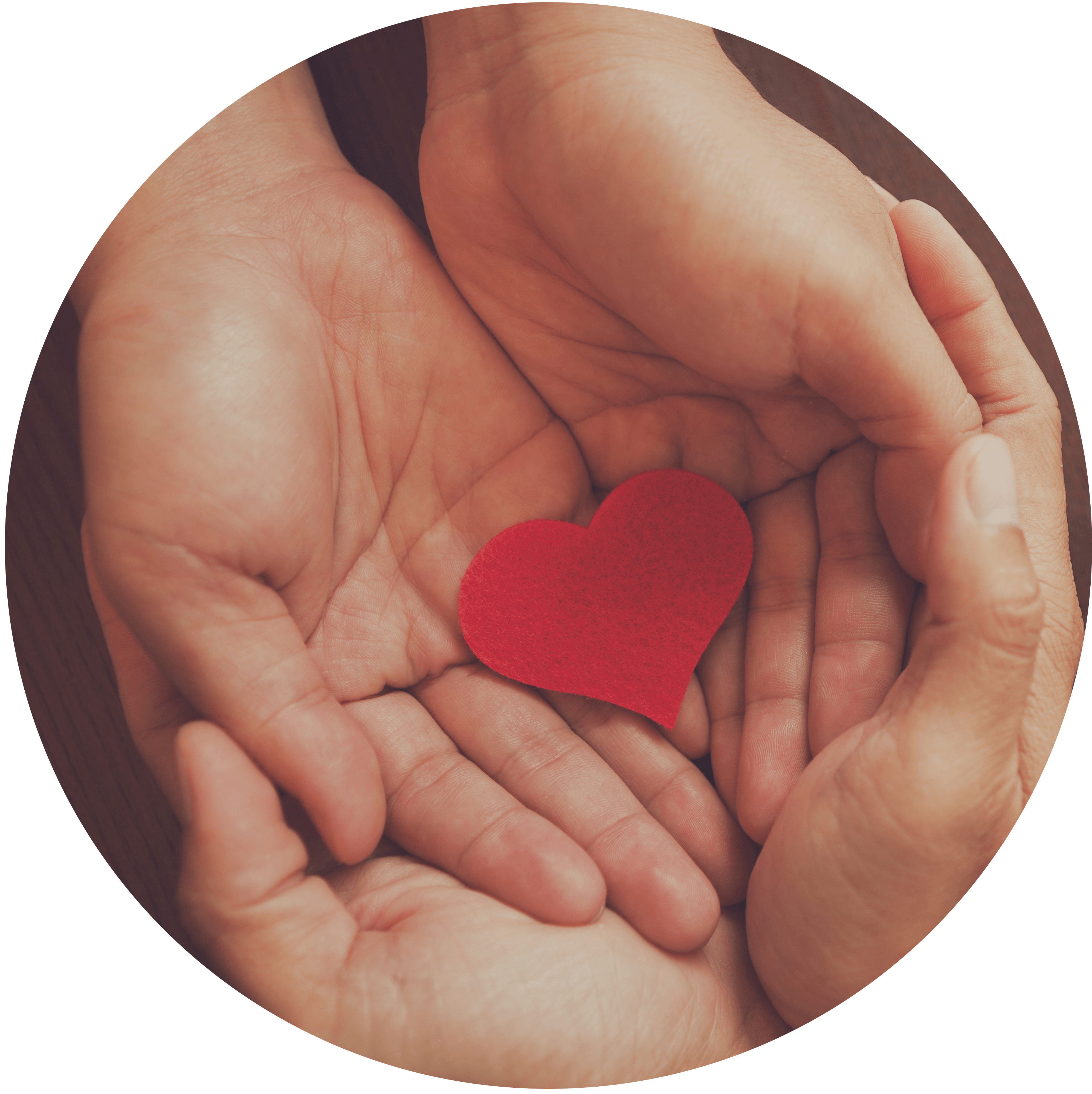 HEALTH & WELLBEING
Our Health & Wellbeing Programme aims to promote equal health and wellbeing for LGBT people in York and its environs. We have currently outsourced this to a Consultant: Jake Furby trading as Diversity Enterprises. You can find out more about what Diversity Enterprises does here: www.diversityenterprises.co.uk
The York LGBT Forum offers support and social groups together with Yorkshire MESMAC and other organisations. Please find below the current groups. The Health & Wellbeing Programme represents all the communities of identities and would like to communicate with all people within the LGBT+ umbrella.

HUMAN RIGHTS GARDEN
We currently have a gardening project with our partners The Conservation Volunteers.
The garden is currently resting owing to coronavirus but usually we meet once a month.
We shall be back soon.
CLICK HERE to find out more about The Conservation Volunteers.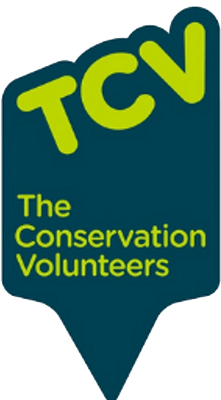 LGBT+ COFFEE SOCIALS
Come and make new friends within York's LGBT+ community at our regular Coffee Social events. Held the first Saturday, the third Wednesday and the third Saturday of the month in York and the second Monday in Northallerton. Our popular Coffee Socials are free to attend and a safe space to relax with like-minded people.
This project is Outsourced to Diversity Enterprises.
Owing to the Coronavirus this event is now delivered by Zoom. For more information contact us on enquiry@yorklgbtforum.org.uk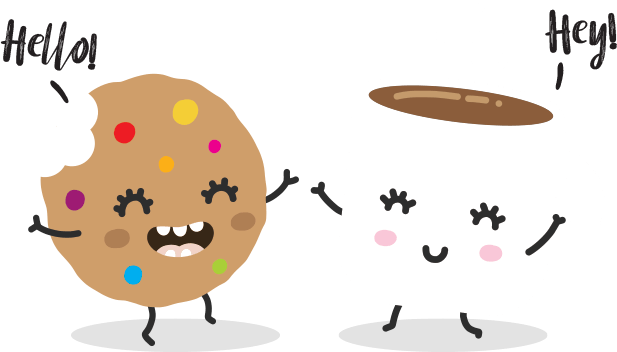 YORK
First Saturday 10am – 2pm
Third Wednesday 6pm – 8pm
Third Saturday 10am – 12pm
YORK MESMAC OFFICES
MARYGATE LANE,
YORK, YO30 7BJ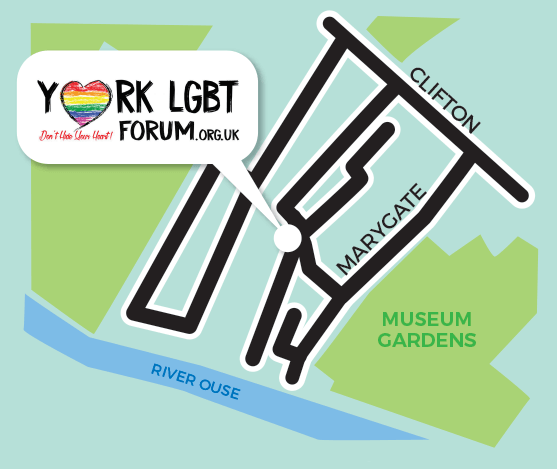 NORTHALLERTON
Second Monday 6pm – 8pm
GOLDEN LION HOTEL,
114 HIGH STREET, NORTHALLERTON,
DL7 8PP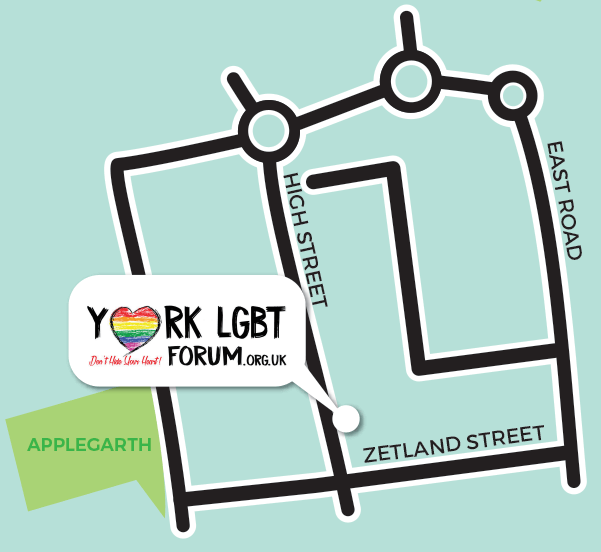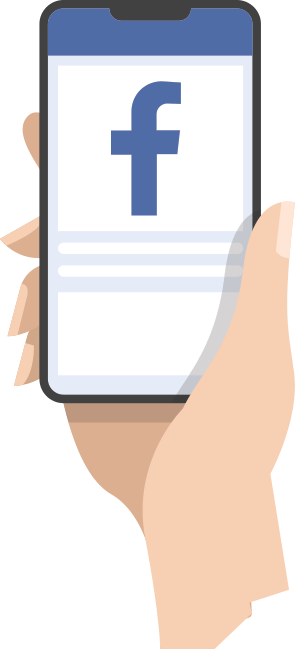 FIND COFFEE SOCIAL DATES FACEBOOK
CLICK HERE to like us on Facebook to receive regular updates on additional events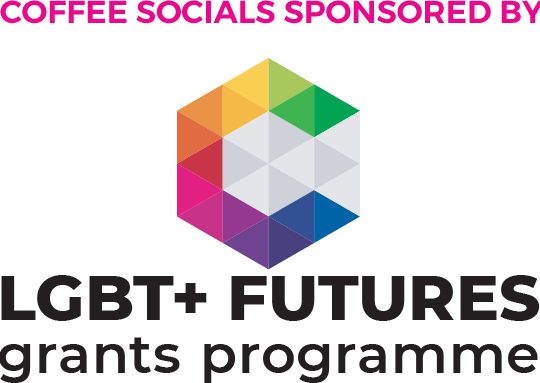 WHAT DOES THAT MEAN BOOKLET
We know it can be confusing to hear all these 'new' letters and words, so the York LGBT Forum have produced a booklet to help explain some of the more commonly used LGBTQ+ terms.
This will hopefully help when you meet other people who have different genders and sexualities, or may even help if you are questioning or exploring your own. The most important thing to remember is that everybody's gender and sexuality is valid and should be respected. It is often difficult to be 'different', but a little kindness and consideration can go a long way!
Click the thumbnail to view the booklet online or you can purchase your own hard copies to distrbute amongst your workplace or organsiation.


HAVE YOU EVER WANTED TO SING IN A CHOIR?
ARE YOU A PART OF YORK'S LGBTQ+ COMMUNITY?
Colours of the Rainbow is a LGBTQ+ community choir in York. The choir is open to all abilities and aims to help members use their voice in a healthy manner whilst having fun! Be prepared to delve into some pop classics including tunes from Mamma Mia, Whitney Houston, Cyndi Lauper and many, many more. Come and sing with us!
This project is outsourced to Wayne Dawson trading as Find Your Voice.
Held every Thursday (currently online)
For more information visit the Colours of the Rainbow Choir Facebook Page Here.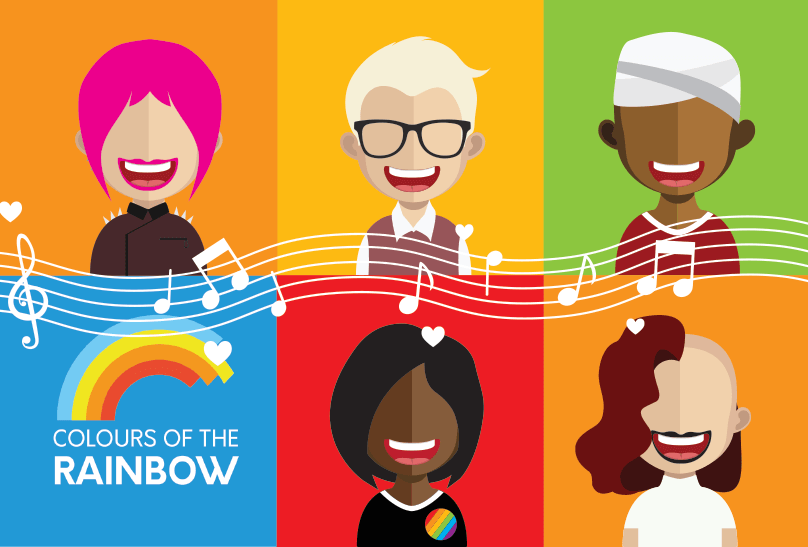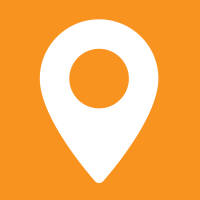 COME & JOIN IN
Room M/b107 – Music Block, York St John University,
Lord Mayor's Walk, York YO31 7EX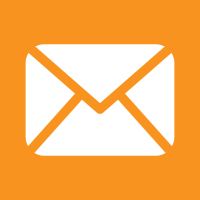 GET IN TOUCH
To register your interest or for any queries please contact us on enquiry@yorklgbtforum.org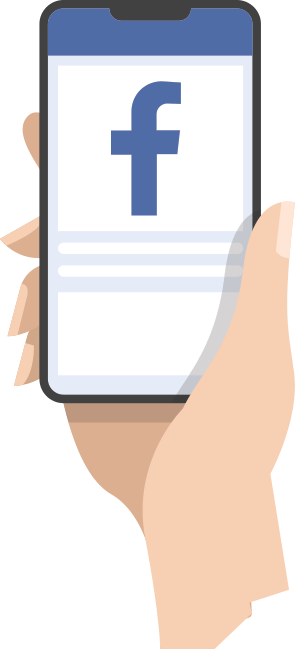 FIND LGBT CHOIR DATES ON FACEBOOK
CLICK HERE to receive regular Facebook updates on dates and events.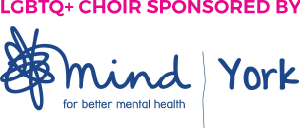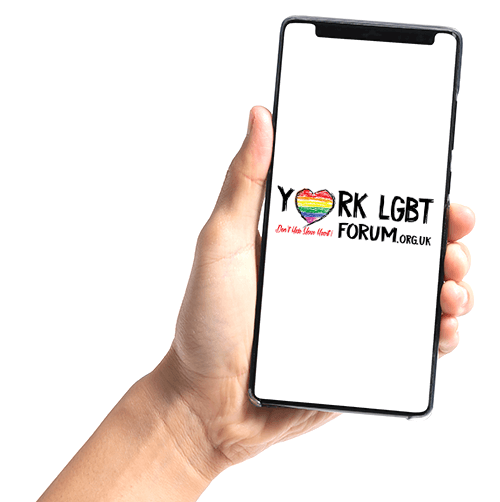 PHONE LINE
We have an information phone line to signpost LGBT people to other services and to disseminate information about LGBT events.
07731 852 533
Please note the phone line is not open 24/7.
Please leave a message and someone will get back to you within 24 hours.

We're always looking for help, support, volunteers and donations. Please get in touch if you'd like to enquire about how you can help or find out about any upcommng events and initiatives.
enquiry@yorklgbtforum.org
York LGBT Forum, York CVS, 15 Priory Street, York YO1 6ET