YORK LGBT FORUM
HATE CRIME PREVENTION
WHAT IS A HATE CRIME?
A hate crime can take many forms including: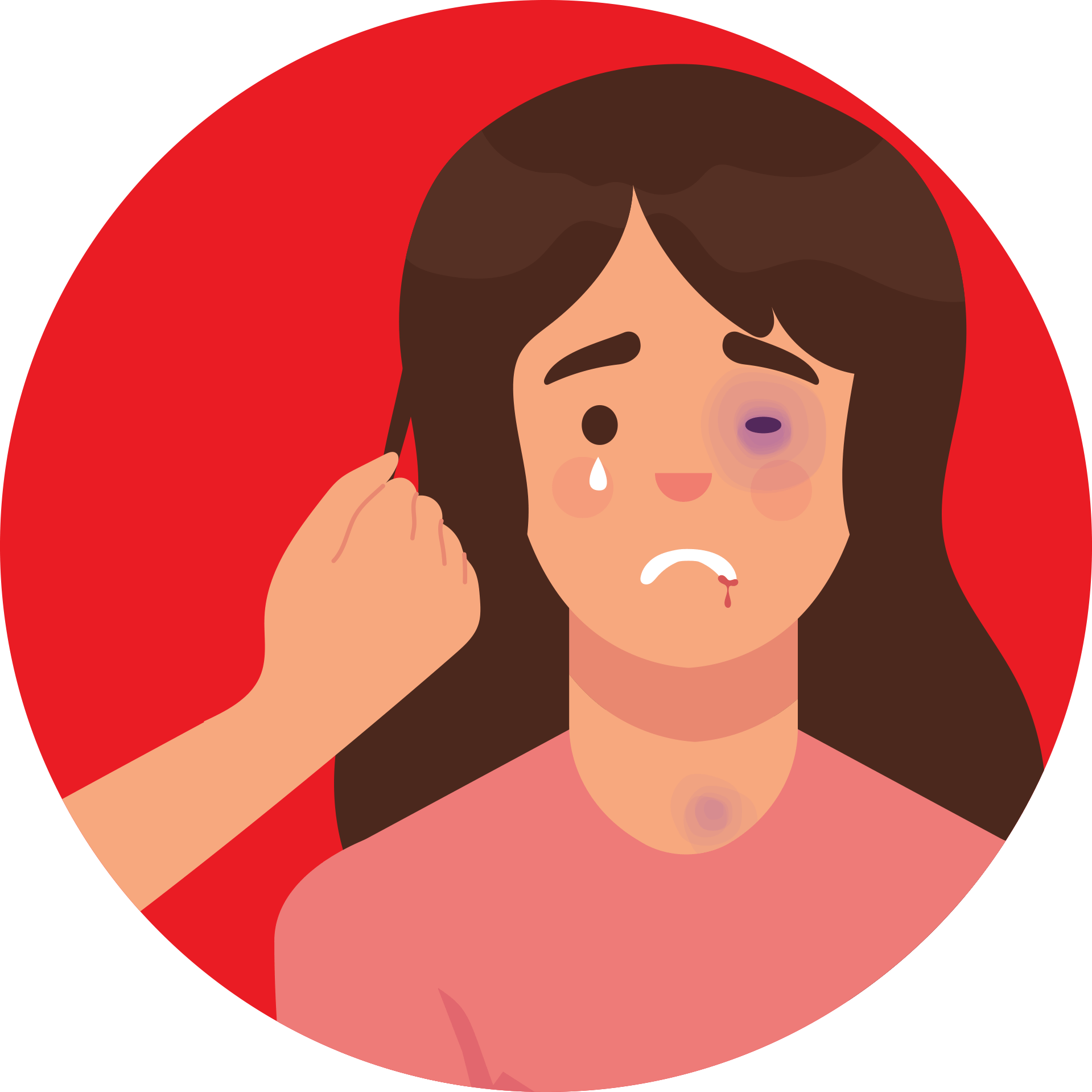 PHYSICAL ATTACKS
Such as physical assault, damage to property, offensive graffiti, neighbourhood disputes and arson.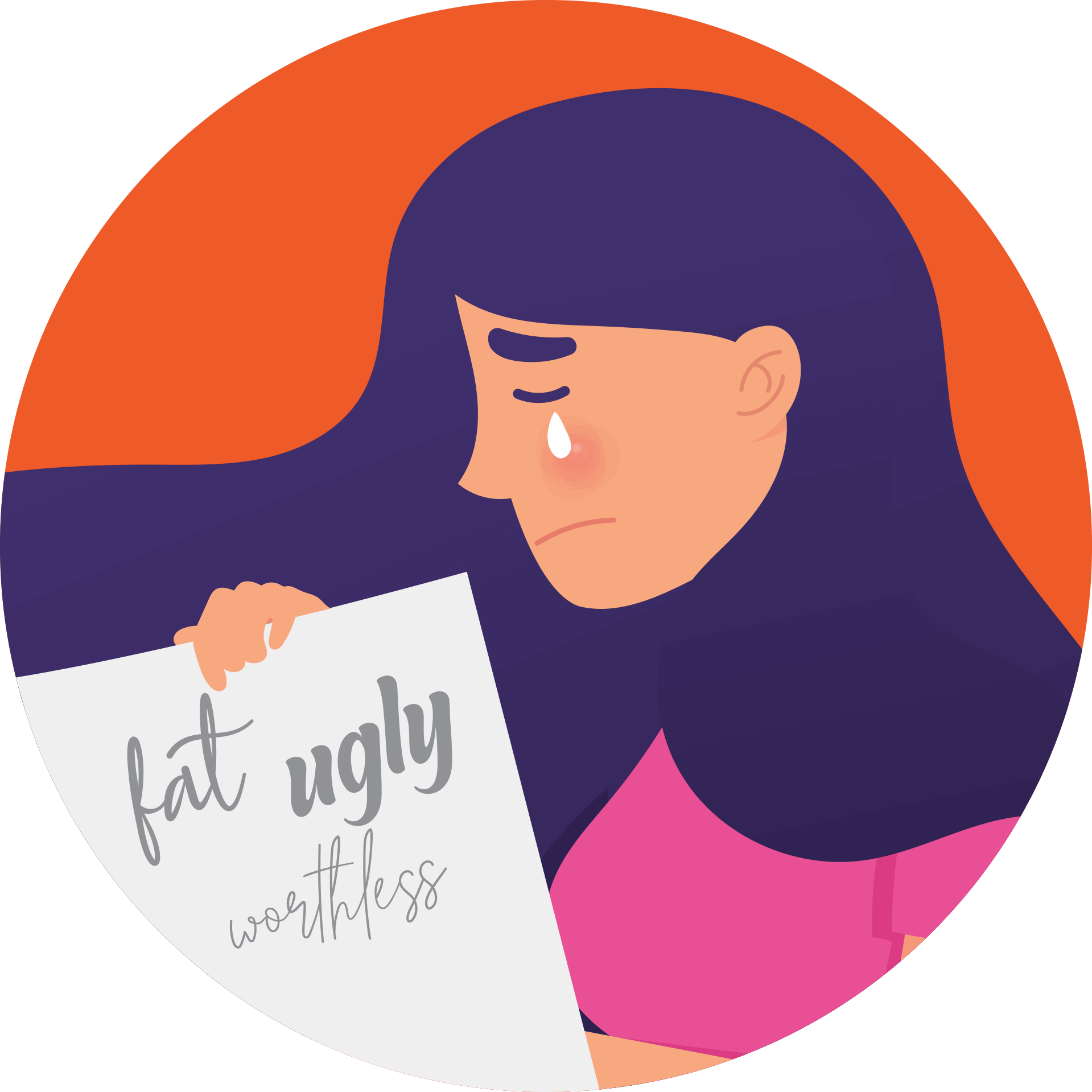 THREAT OF ATTACK
Including offensive letters, abusive or obscene telephone calls, groups hanging around to intimidate and unfounded malicious complaints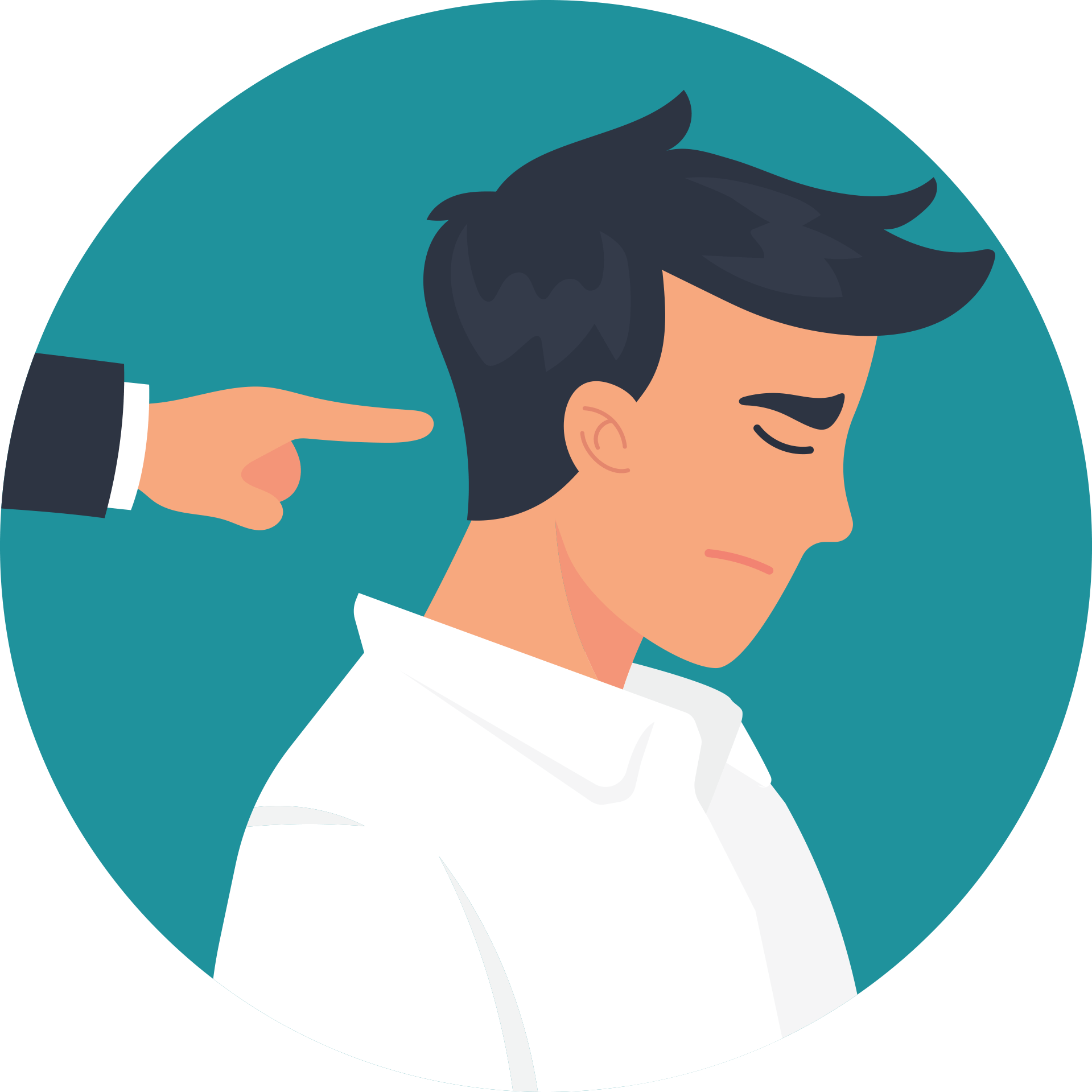 VERBAL ABUSE OR INSULTS
Including offensive letters and posters, abusive gestures, and bullying at school or in the workplace or online.

PLEASE REPORT
Any information you give us is valuable, it enables us to identify areas of concern, patterns of behaviour and could lead to the prosecution of offenders.
A hate crime is any criminal offence committed against a person or property that is motivated by an offenders hatred of someone because of their:
Religion

Gender

Race

Gender Identity

Sexual Orientation

Disability

WHAT THE HATE CRIME PREVENTION GROUP DOES
The Hate Crime Prevention Group has been set up to raise awareness and offer support to people who have suffered a hate crime because of their sexual orientation and/or gender identity.
We work closely with the police and offer them LGBT training and run campaigns during hate crime awareness week.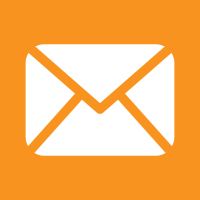 GET IN TOUCH
Contact our Hate Crime Coordinator on hatecrime@yorklgbtforum.org.uk for more details and to volunteer with us.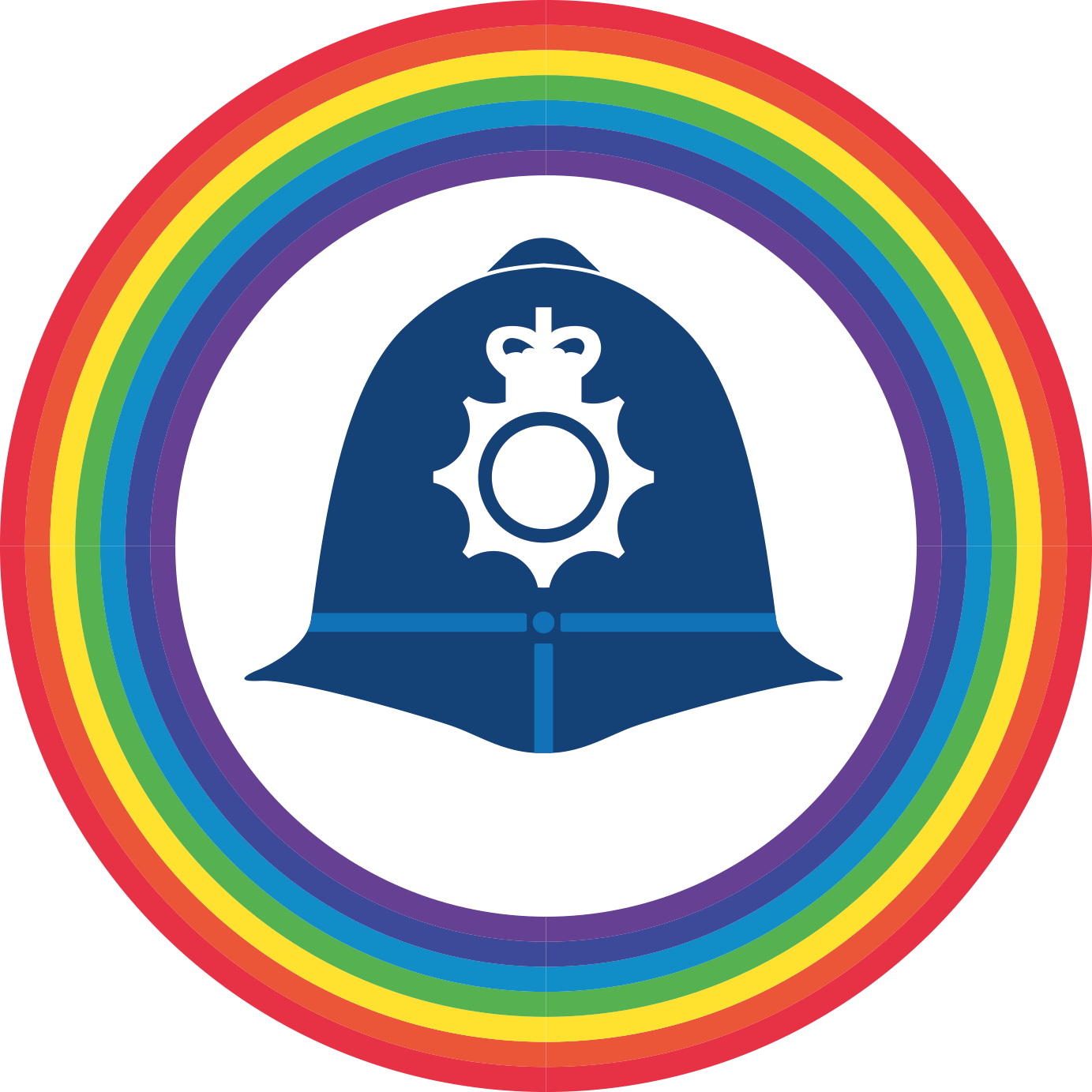 LGBT POLICE OFFICERS
We have very experienced LGBT police officers within York – two of whom identify as LGBT themselves – Stuart Henderson and Michelle Falkingham.
If you would like to report a Hate Crime via North Yorkshire Police online, click the button below.

HATE CRIME PREVENTION MEME CAMPAIGN 2019
As part of our Stop Hate Crime Campaign in 2019 we devised a number of memes that were used throughout Social Media and in print material to showcase different groups within the LGBT community that can potentially suffer from Hate Crime attacks.