YORK LBGT FORUM EVENTS
Here at the York LGBT Forum we are committed to putting on events within York and the surrounding area in order to promote LGBTQ+ visability and bring the community together.
Throughout the year we have a mixture of funded events and fundraising events which help to raise awareness, allow LGBTQ+ to meet other like minded people and raise much needed funds for the Forum.
If you are interested in collaborating with the Forum to put on an event please email us at yorklgbtforum@gmail.com with your ideas.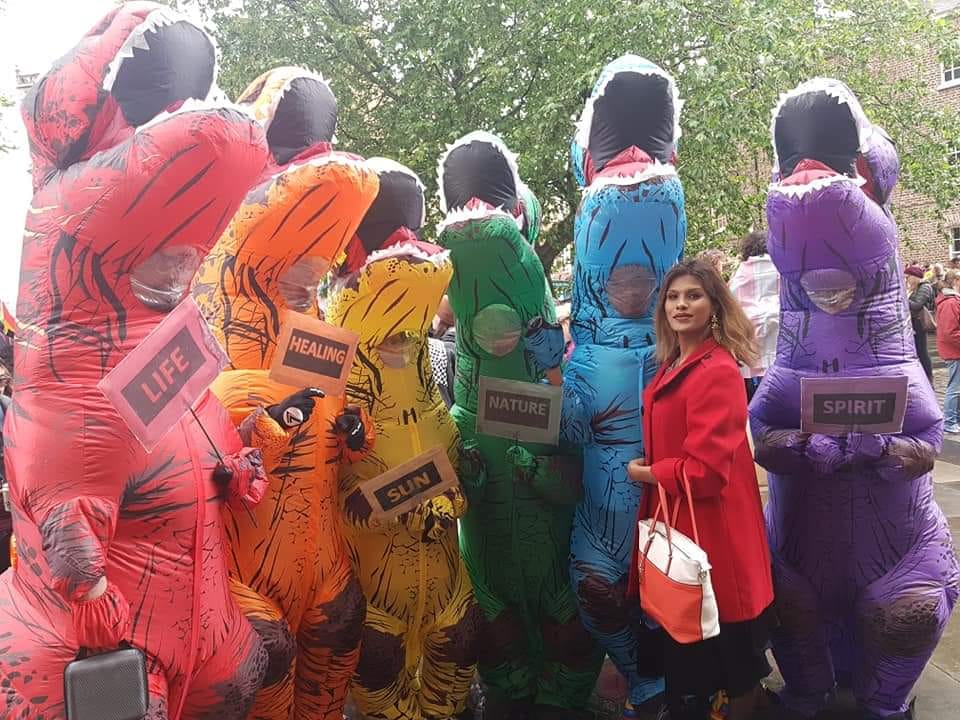 We're always looking for help, support, volunteers and donations. Please get in touch if you'd like to enquire about how you can help or find out about any upcoming events and initiatives.
enquiry@yorklgbtforum.org
York LGBT Forum, York CVS, 15 Priory Street, York YO1 6ET