YORK LGBT FORUM
SUPPORT US

FUNDRAISE FOR US
Are you looking for a charity to support for a sponsored event?  Want to gain some fundraising experience to add to your CV?  Perhaps you've heard about our work in York and you'd simply like to do something to support us.  Thank you!  We are a volunteer-run charity hosting a number of social events across the year so we really value the support of fundraisers and donations.
For many sponsored events you will require our registered charity number which is: 1162234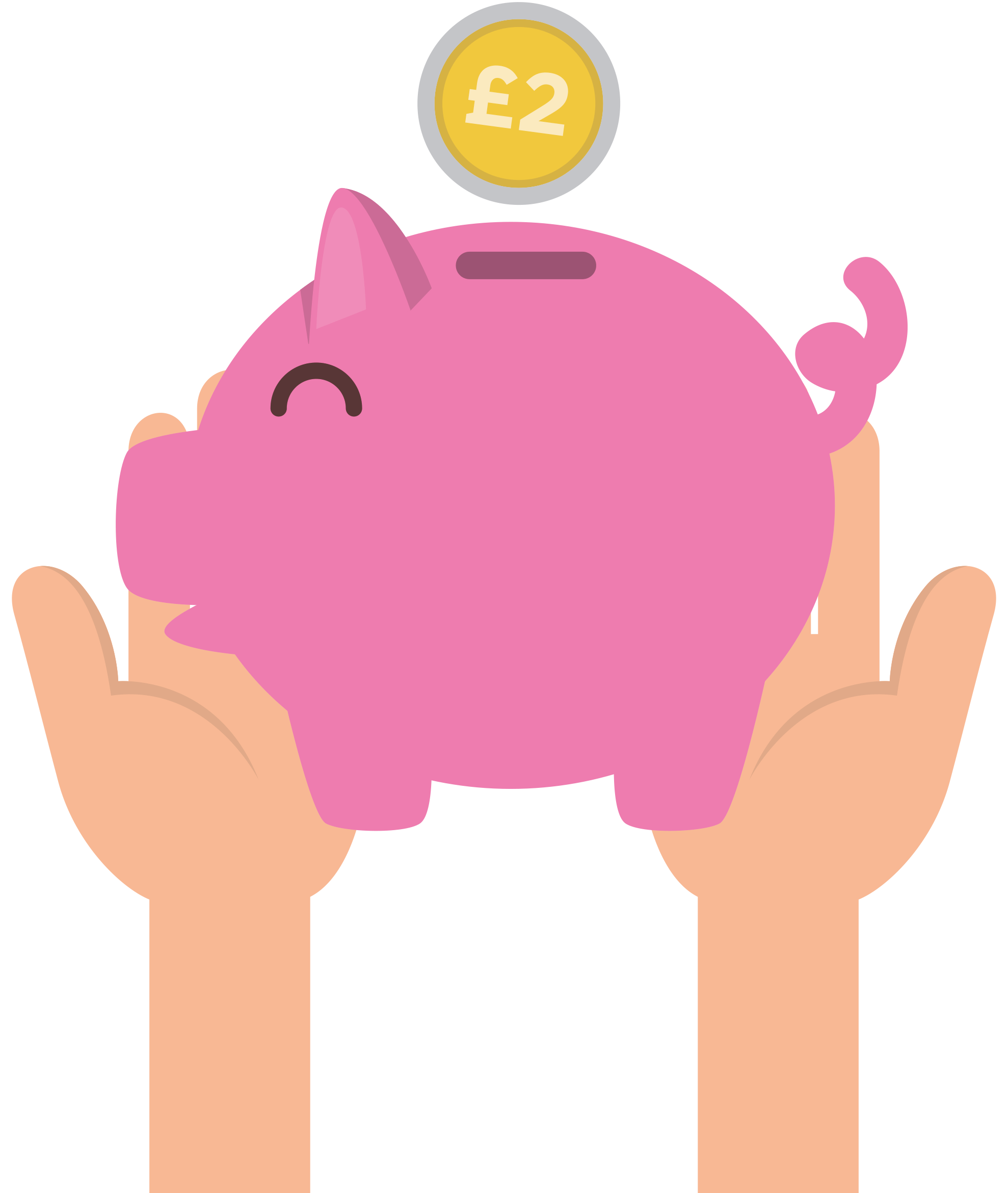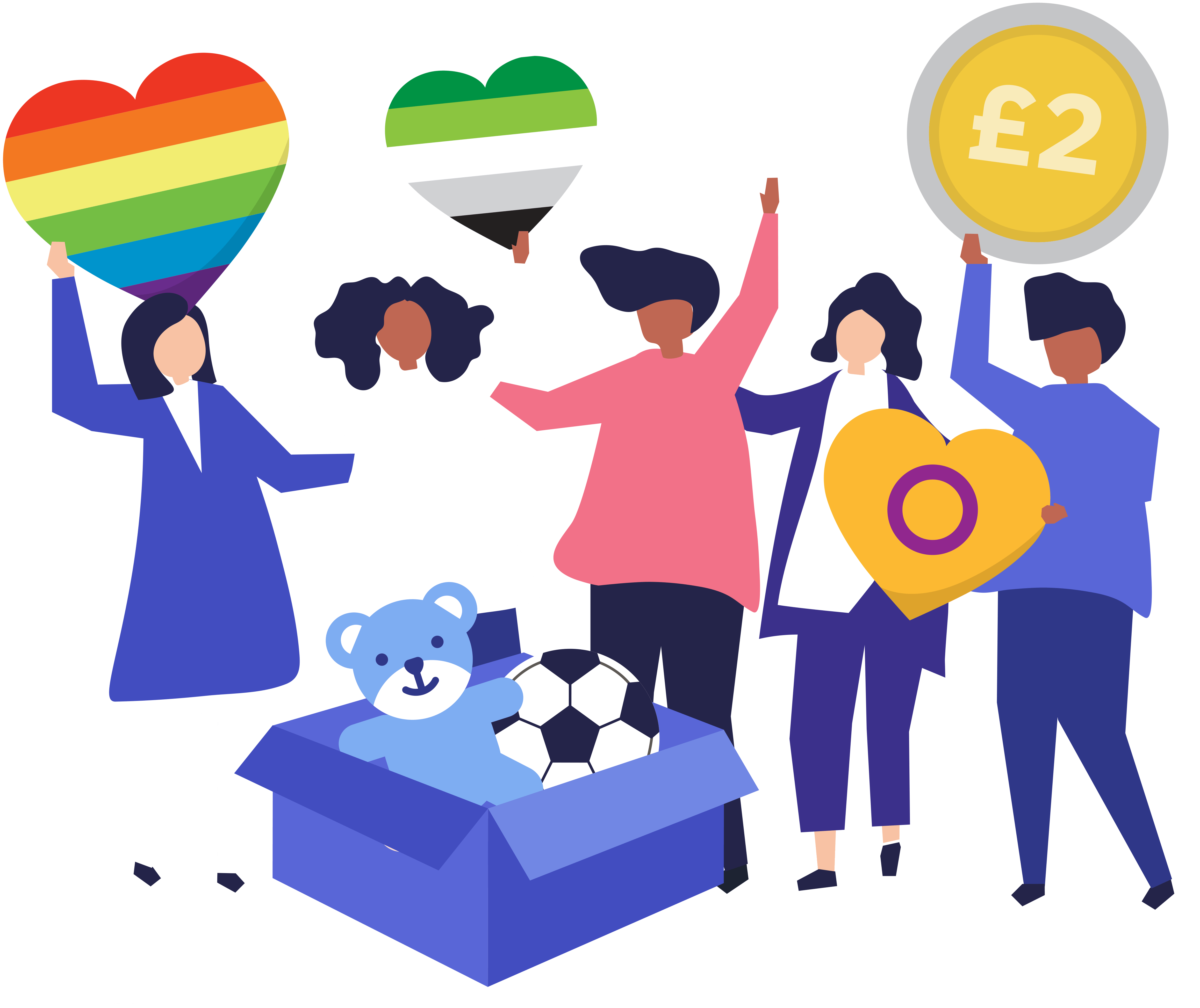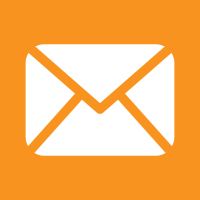 GET IN TOUCH
Let us know how you'd like to get involved by emailing us at enquiry@yorklgbtforum.org

FUNDRAISING EVENT IDEAS
We are a registered charity so you can undertake almost any sponsored event in order to raise funds for us! We've no doubt that you've already got something in mind but if you need some fundraising inspiration then we've got some ideas for you:
Love to run? Why not take part in a Run for All race! These sporting challenges are held all over the country thanks to Jane Tomlinson and the Asda Foundation. They offer anything from a 10k to a marathon and you could be running it for us!
Perhaps you're more of a talker than a runner – do you have a local Women's Fellowship or another group which invites speakers to attend? You could talk about our charity and raise awareness for our cause!
Looking for an incentive to improve your life? You could be sponsored to give up your vice, anything from chocolate to alcohol, in order to fundraise for us!
Perhaps none of the above inspire you. If you're looking for an adrenaline rush then you can be sponsored to do almost anything- from a parachute jump to a triathlon, we'd love to know what you'd like to do in order to fundraise for us!

MAKE A ONE-OFF OR MONTHLY DONATION
If you have a small amount to spare (or even a large amount!) we value donations of all amounts.  By clicking the link below you can make a one-time donation, or choose to make a monthly donation.  There is no minimum amount and we appreciate any and all donations – we couldn't do the work we do without you! You can also make a donation by PayPal, cheque or BACS or perhaps make a gift in a will.
Privacy Notice:
We do not store your data if you donate or purchase York LGBT Forum merchandise or event tickets – this is done through PayPal. PayPal is General Data Protection Regulation Ready.