YORK LGBT FORUM
INTERNATIONAL SUBGROUP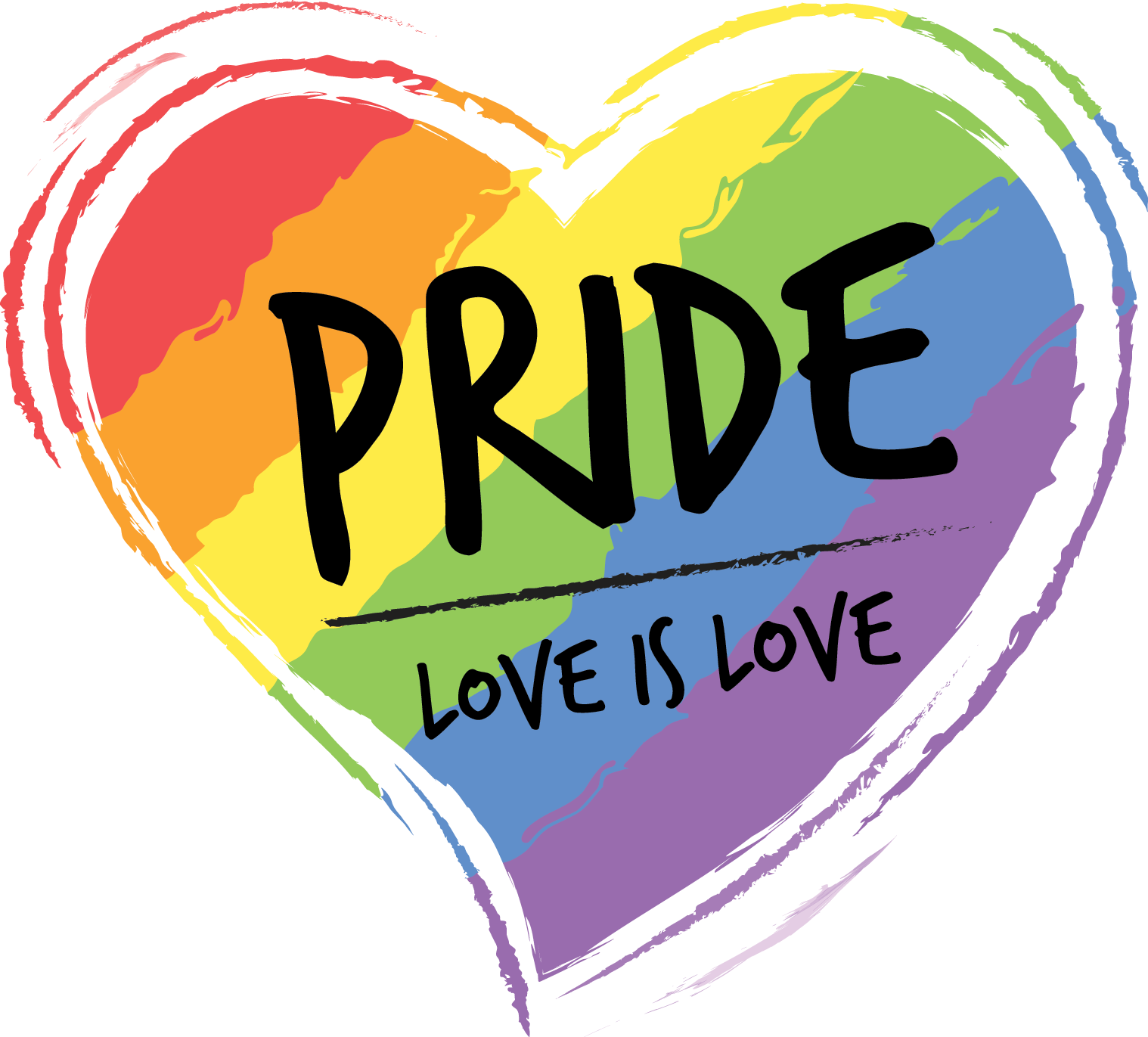 ONGOING PROJECTS
The International Subgroup's aim is to campaign and improve LGBT rights across the world.
KENYA
We have been working with a Kenyan LGBT organisation by offering support and raising awareness of the issues they face.
ASYLUM SUPPORT FOR LGBT PEOPLE
Our Friends Time to be Out York offers support to LGBT+ Asylum seekers across York, North Yorkshire and Newcastle.
CLICK HERE for more information.
All LGBT+ asylum seekers and refugees are welcome to attend our events and groups.

We're always looking for help, support, volunteers and donations. Please get in touch if you'd like to enquire about how you can help or find out about any upcoming events and initiatives.
enquiry@yorklgbtforum.org
York LGBT Forum, York CVS, 15 Priory Street, York YO1 6ET