YORK LGBT FORUM
INTERNATIONAL SUBGROUP

JONATHAN BURGOYNE-LEWIS
INTERNATIONAL CO-ORDINATOR
PRONOUNS : HE / HIM
Jonathan owns and runs a hotel in York together with his husband Anthony. Jonathan has twenty years of experience in five-star hotel chains leading the charge for new business and sales. Jonathan recently lived and worked in California and Texas for five years, leading sales teams to deliver more impact and innovation. In 2016 he won Outstanding Salesman of the Year for a large California headquartered hotel chain.
After five years in the United States, Jonathan returned to build his own hotel business in York. Jonathan is passionate about LGBT rights and allowing every individual to live their life as themselves.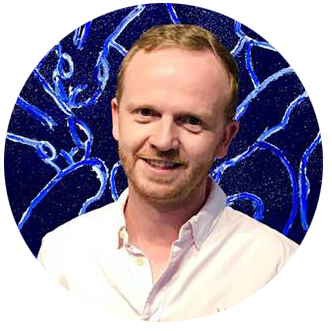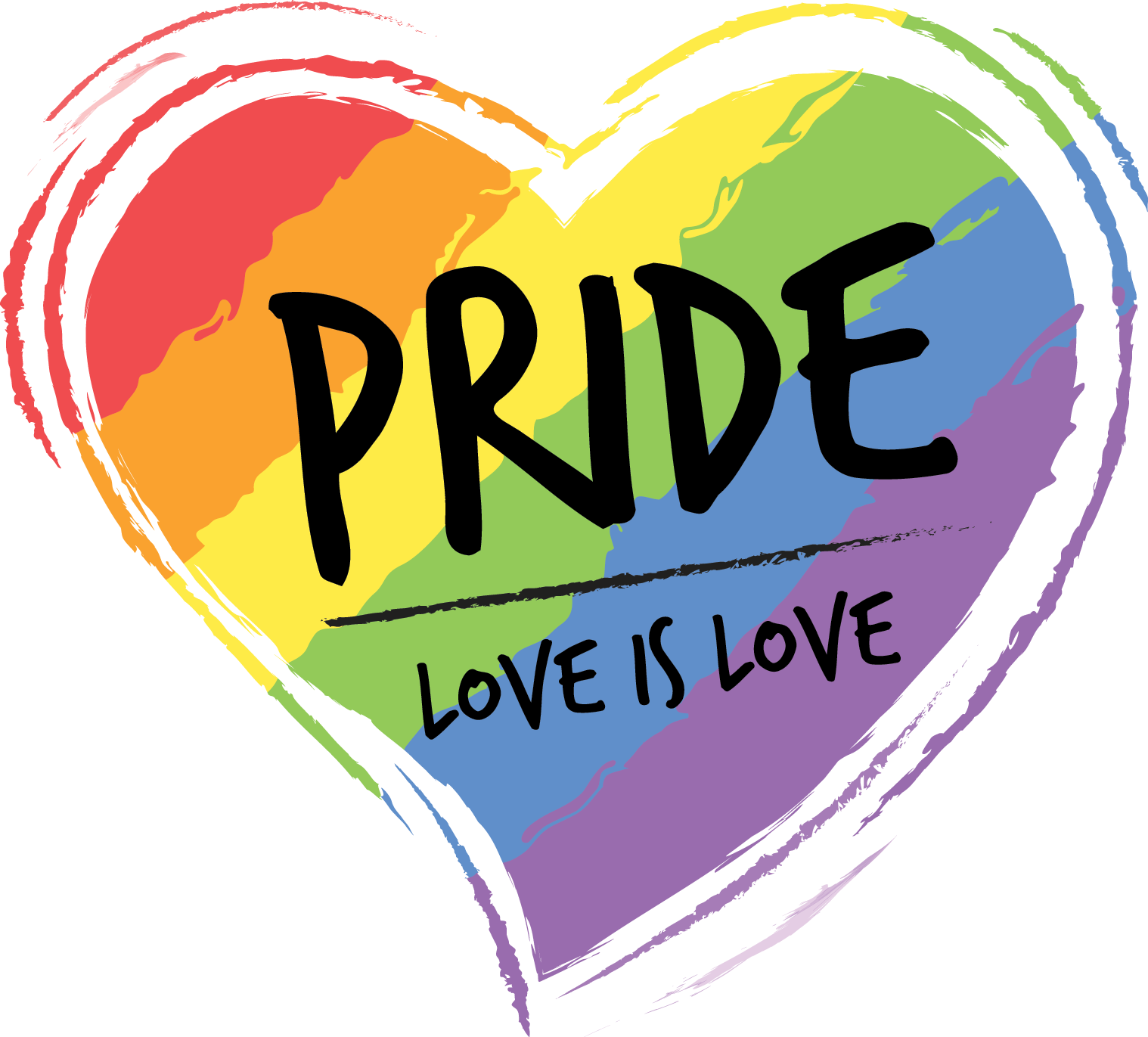 ONGOING PROJECTS
The International Subgroup's aim is to campaign and improve LGBT rights across the world.
KENYA
We have been working with a Kenyan LGBT organisation by offering support and raising awareness of the issues they face.
ASYLUM SUPPORT FOR LGBT PEOPLE
Our Friends Time to be Out York offers support to LGBT+ Asylum seekers across York, North Yorkshire and Newcastle.
CLICK HERE for more information.
All LGBT+ asylum seekers and refugees are welcome to attend our events and groups.

We're always looking for help, support, volunteers and donations. Please get in touch if you'd like to enquire about how you can help or find out about any upcoming events and initiatives.
enquiry@yorklgbtforum.org
York LGBT Forum, York CVS, 15 Priory Street, York YO1 6ET