We achieve our aims and objects by our subgroups.
Why not find out more about what they do in the subgroup section?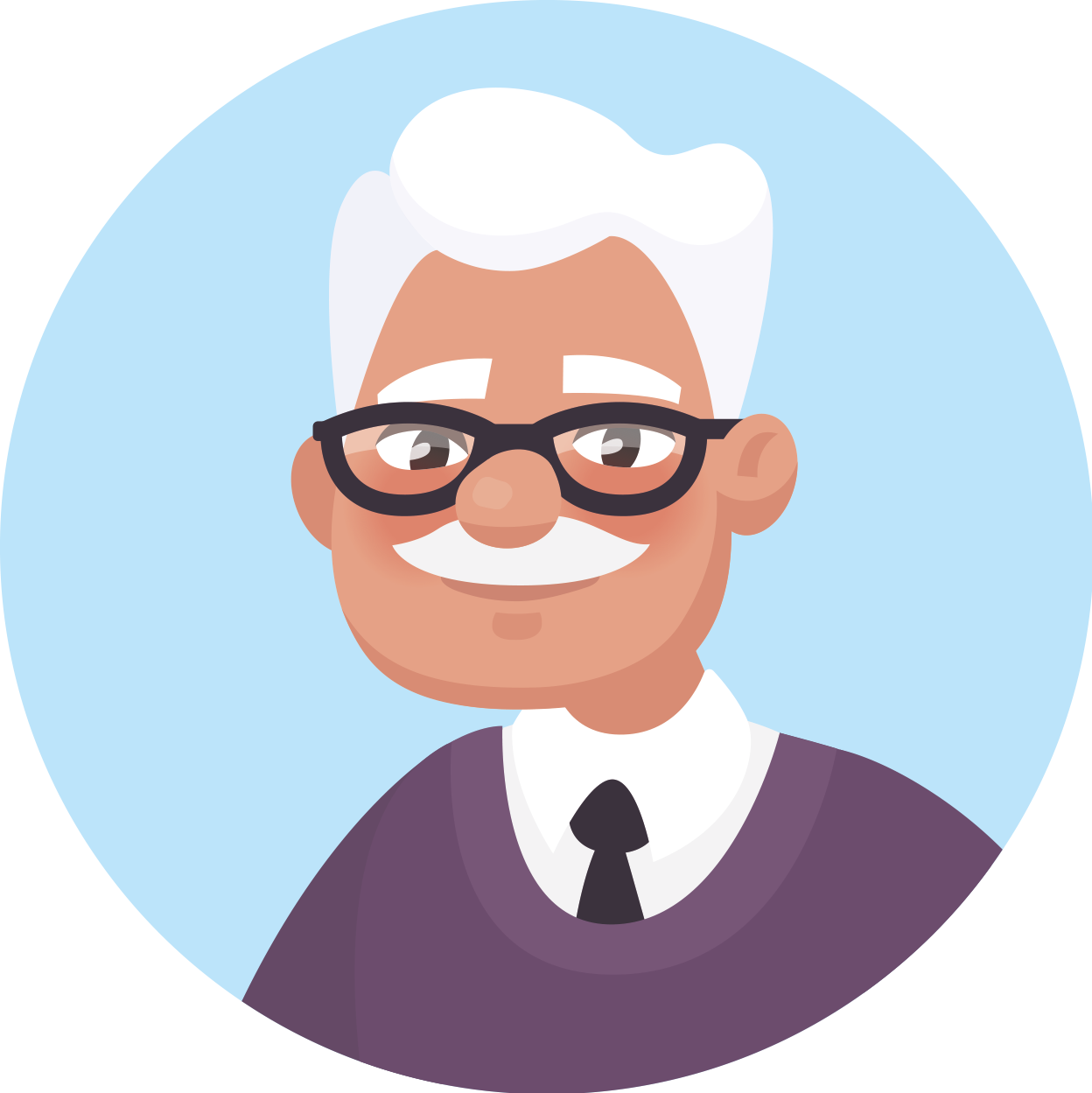 OLDER PEOPLE SUBGROUP
Find out what we're doing to support the older LGBTQ+ community.
BISEXUAL SUBGROUP
What's going on to support the local bisexual community?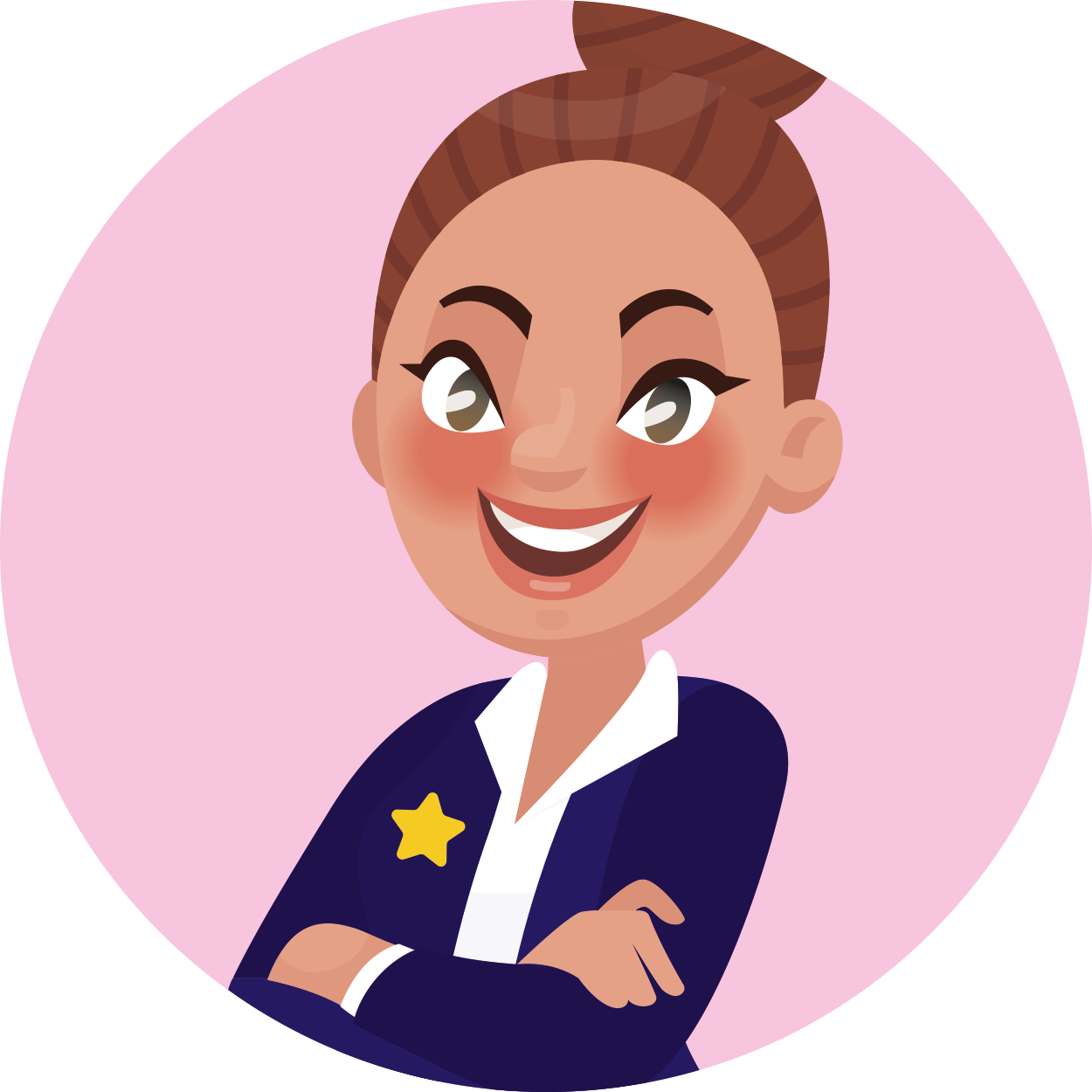 HATE CRIME SUBGROUP
How do we recognise and report an LGBTQ+  Hate Crime?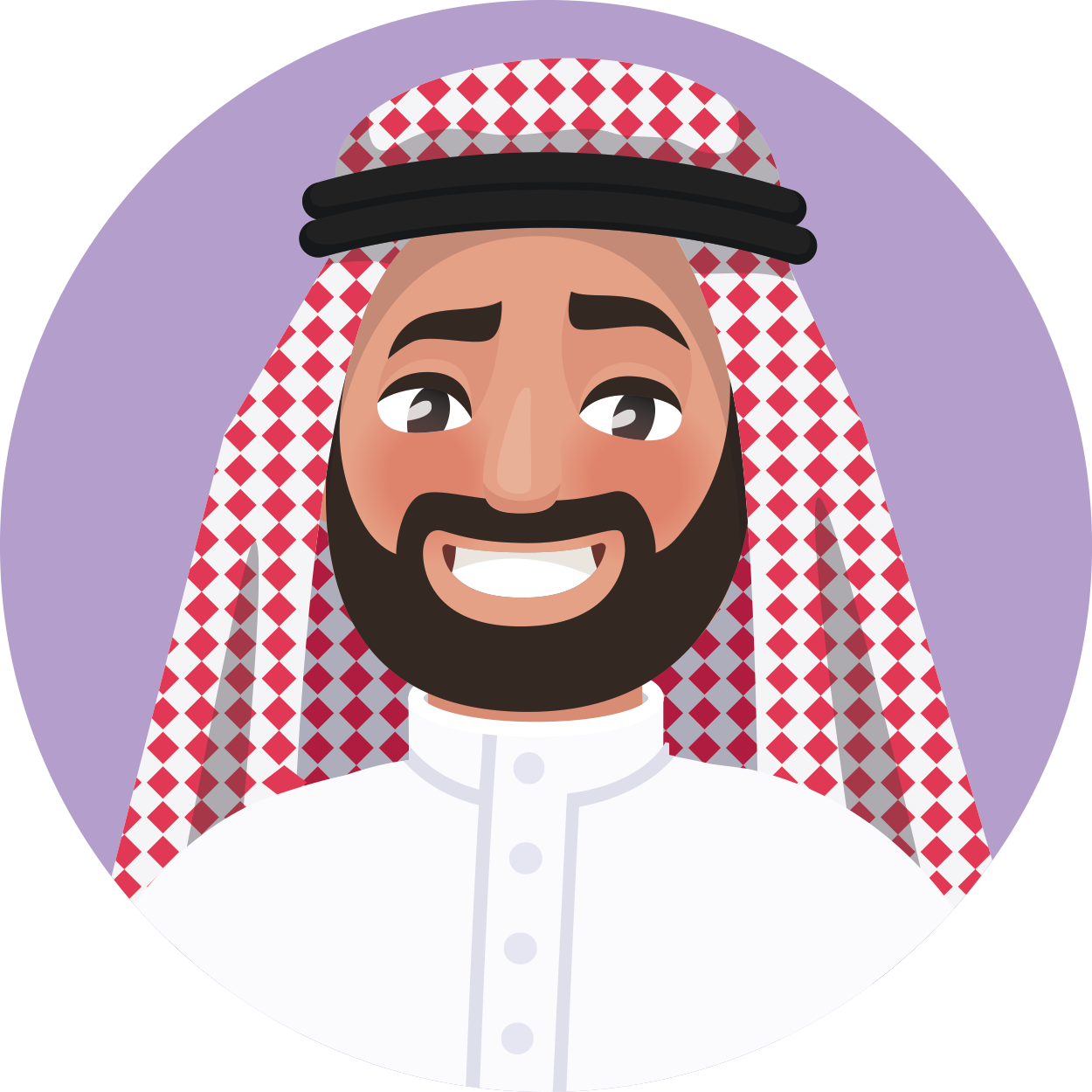 INTERNATIONAL SUBGROUP
Find out how we're supporting our international LGBTQ+ friends.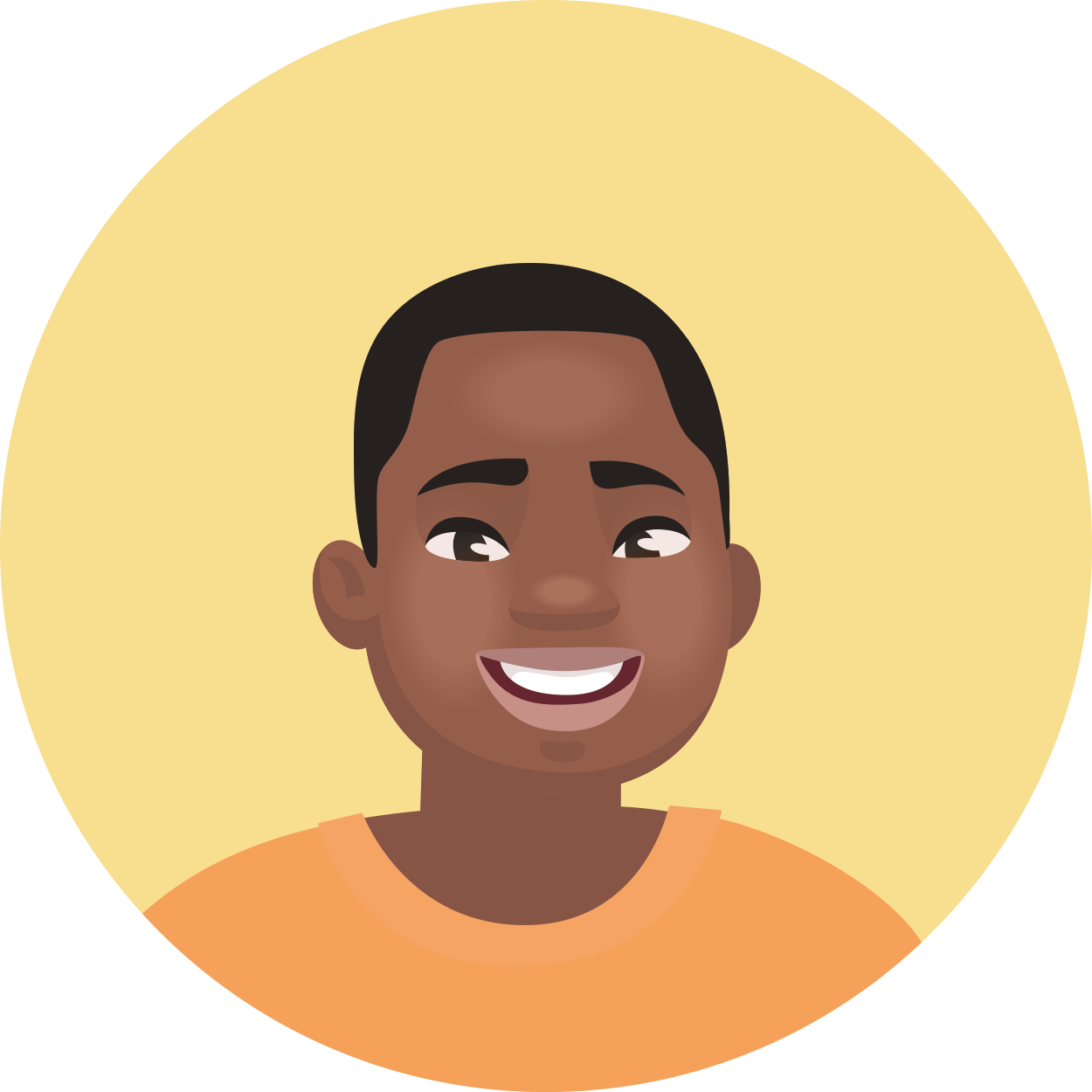 SCHOOLS SUBGROUP
How do we help to educate local schools about LGBTQ+ issues?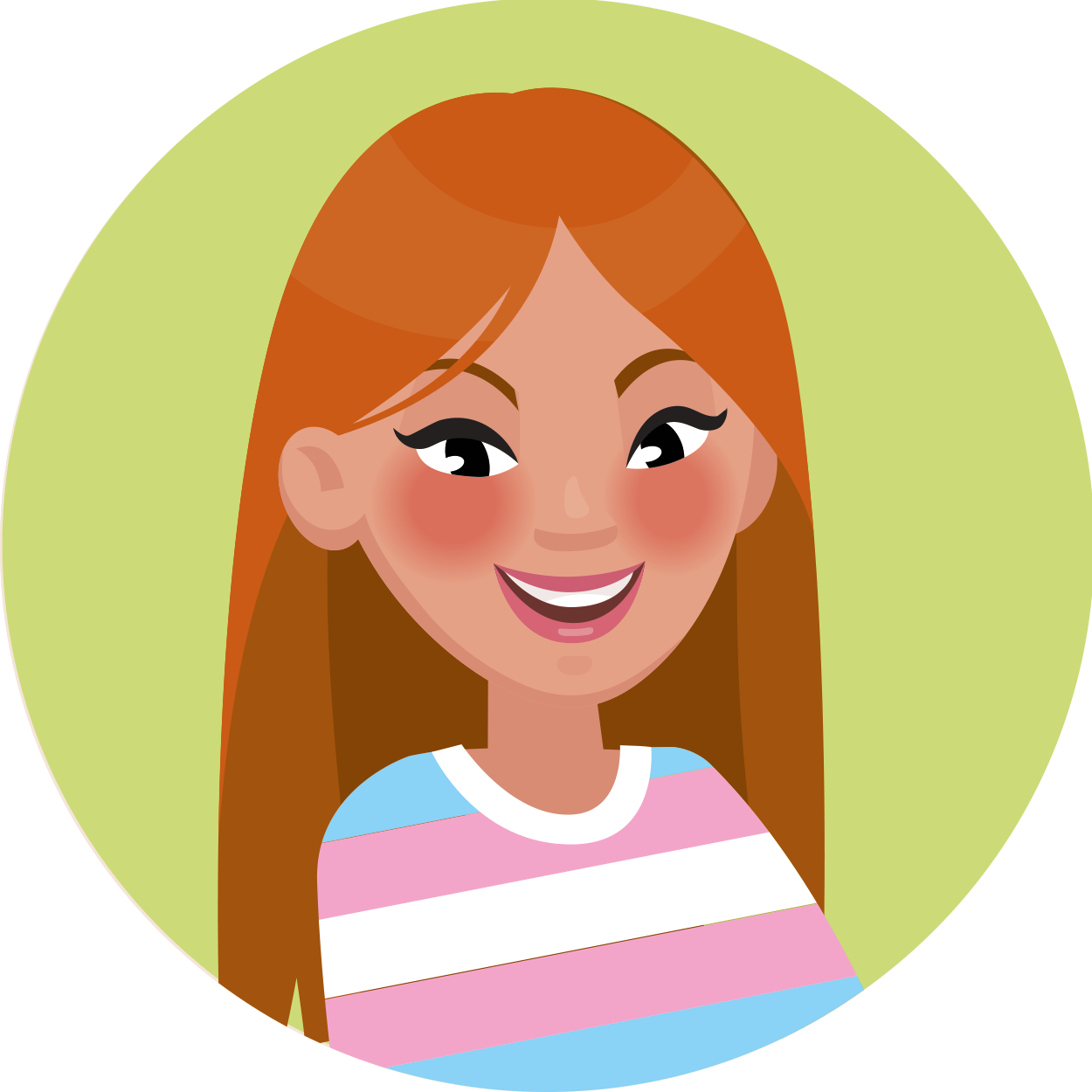 TRANSGENDER SUBGROUP
For support within the local transgender community.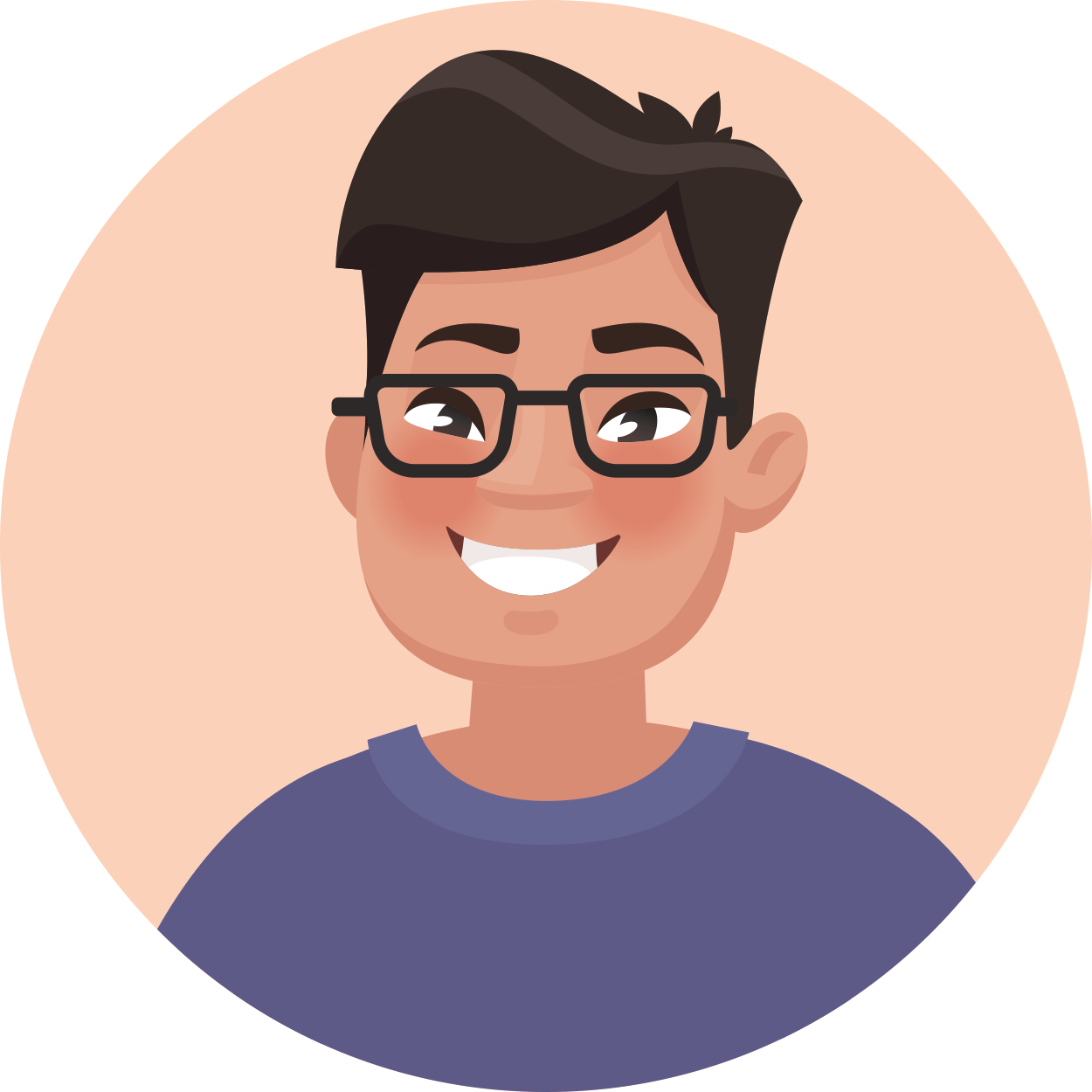 HEALTH & WELLBEING SUBGROUP
Helping LGBTQ+ people with mental health issues.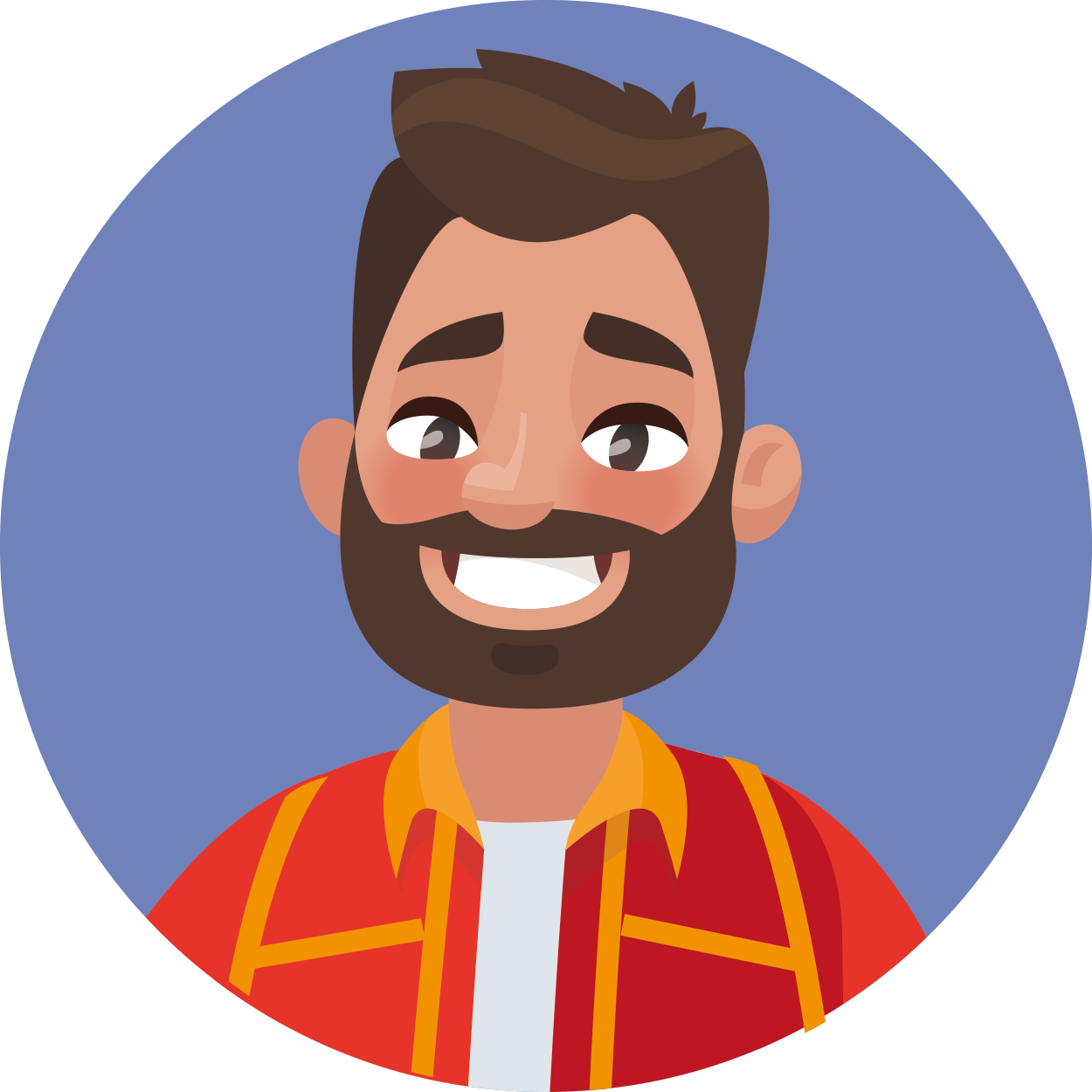 EVENTS SUBGROUP
Find out what LGBTQ+ events are happening in and around York.

We're always looking for help, support, volunteers and donations. Please get in touch if you'd like to enquire about how you can help or find out about any upcoming events and initiatives.
enquiry@yorklgbtforum.org
York LGBT Forum, York CVS, 15 Priory Street, York YO1 6ET