YORK LGBT FORUM
SCHOOLS & YOUNG PEOPLE

WAYNE DAWSON
TRADING AS FIND YOUR VOICE
Wayne has been a consultant for the forum for nearly three years now. He does work at York College, including learning support, cover tutoring, running LGBTQ+ club and helping out with issues relating to equality and diversity.
Wayne is a member of the Young People System Representative.
The schools and young people work is currently on holdinghold owing to the pandemic.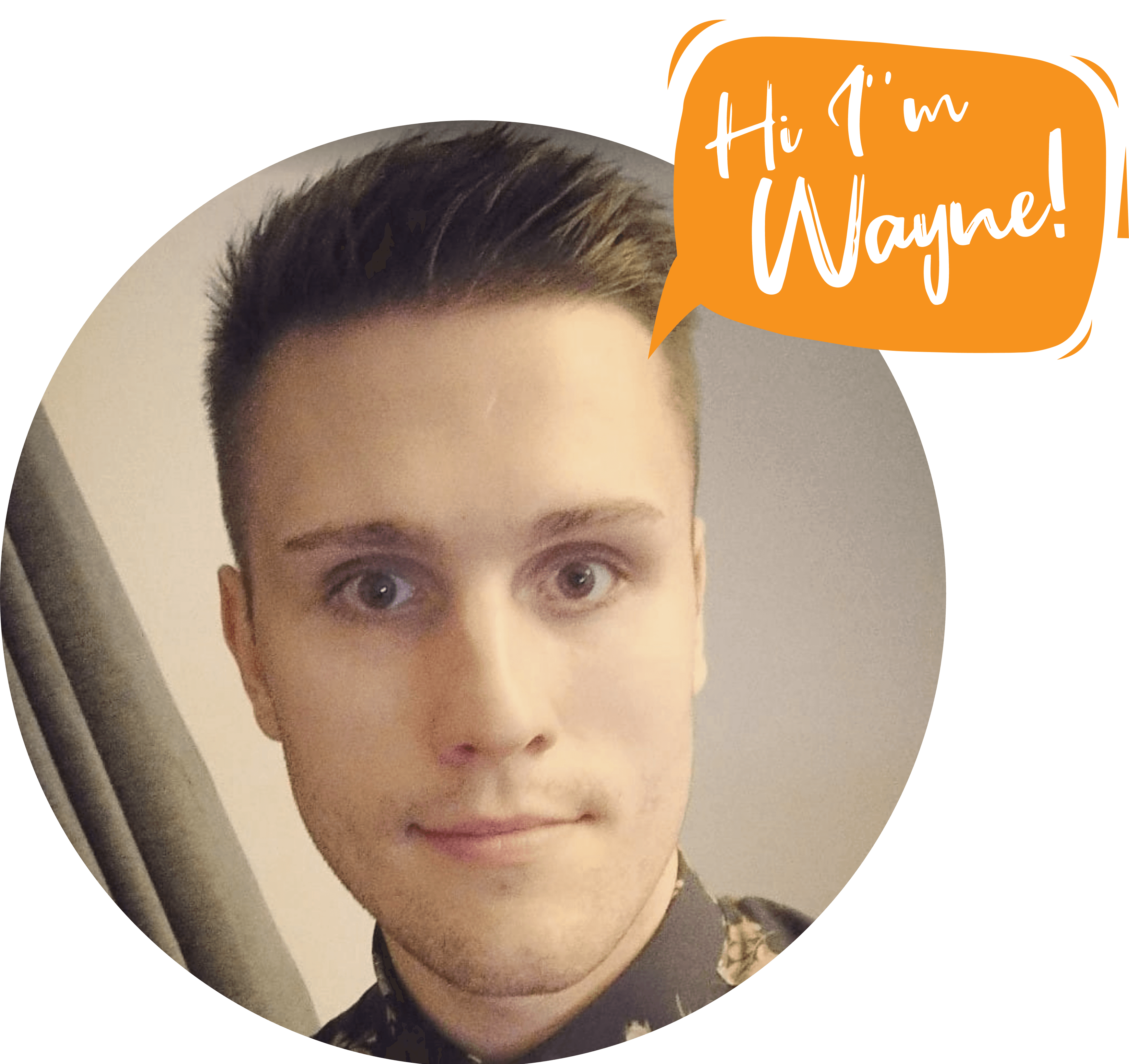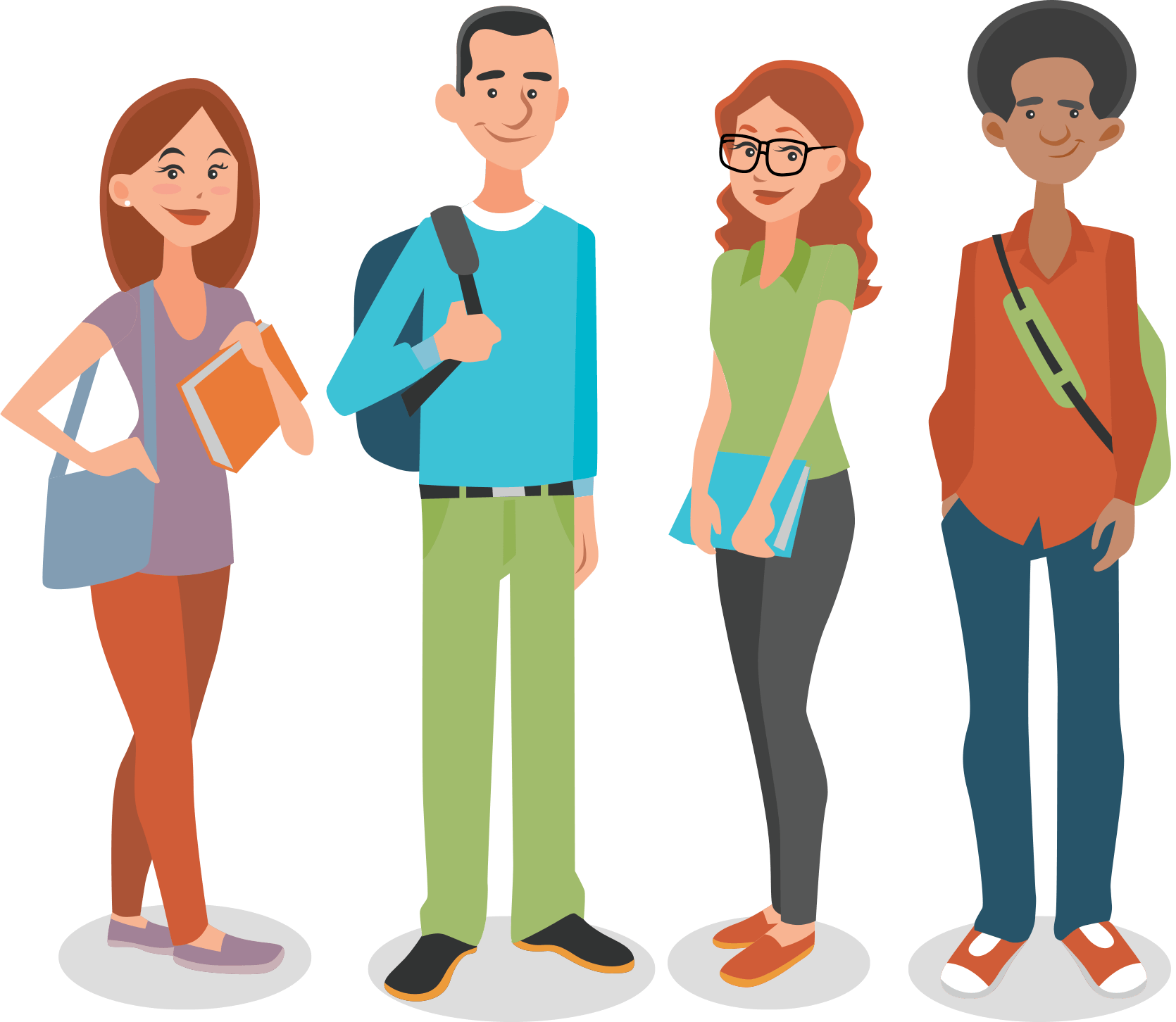 SCHOOLS & YOUNG PEOPLE
The schools group aims to source & provide access to a multitude of LGBT related resources. Whilst our resource bank is open and available to all, our hope is that the following groups in particular will benefit from the resources available:-
• LGBT people
• Schools
• Parents of LGBT people
• Groups
• Agencies
• The wider community
The group are keen to provide a consultation mechanism and support network to schools and other agencies to help tackle common issues.
Through making our resources available to all, we aim to enhance the health, well being, confidence and self esteem of LGBT people. For non LGBT people, our aim is to raise awareness and make for a more informed society when it comes to the current issues affecting the LGBT community.
The Forum is working in partnership with a number of local organisations all of whom are passionate and committed to helping deliver positive change for schools.

OUTWORD BOUND PROJECT
For a number of years we have implemented a schools writing competition and donated LGBT+ books to the secondary schools in York.
February 2016 saw the first pilot of OutWord Bound, an LGBT-themed writing competition for young people aged 11 – 16 in the York area, organised by the York LGBT Forum and York LGBT History Month. The competition ran for a further three years after the first pilot.
Congratulations to all of our past winners whose work can be found in the anthology below.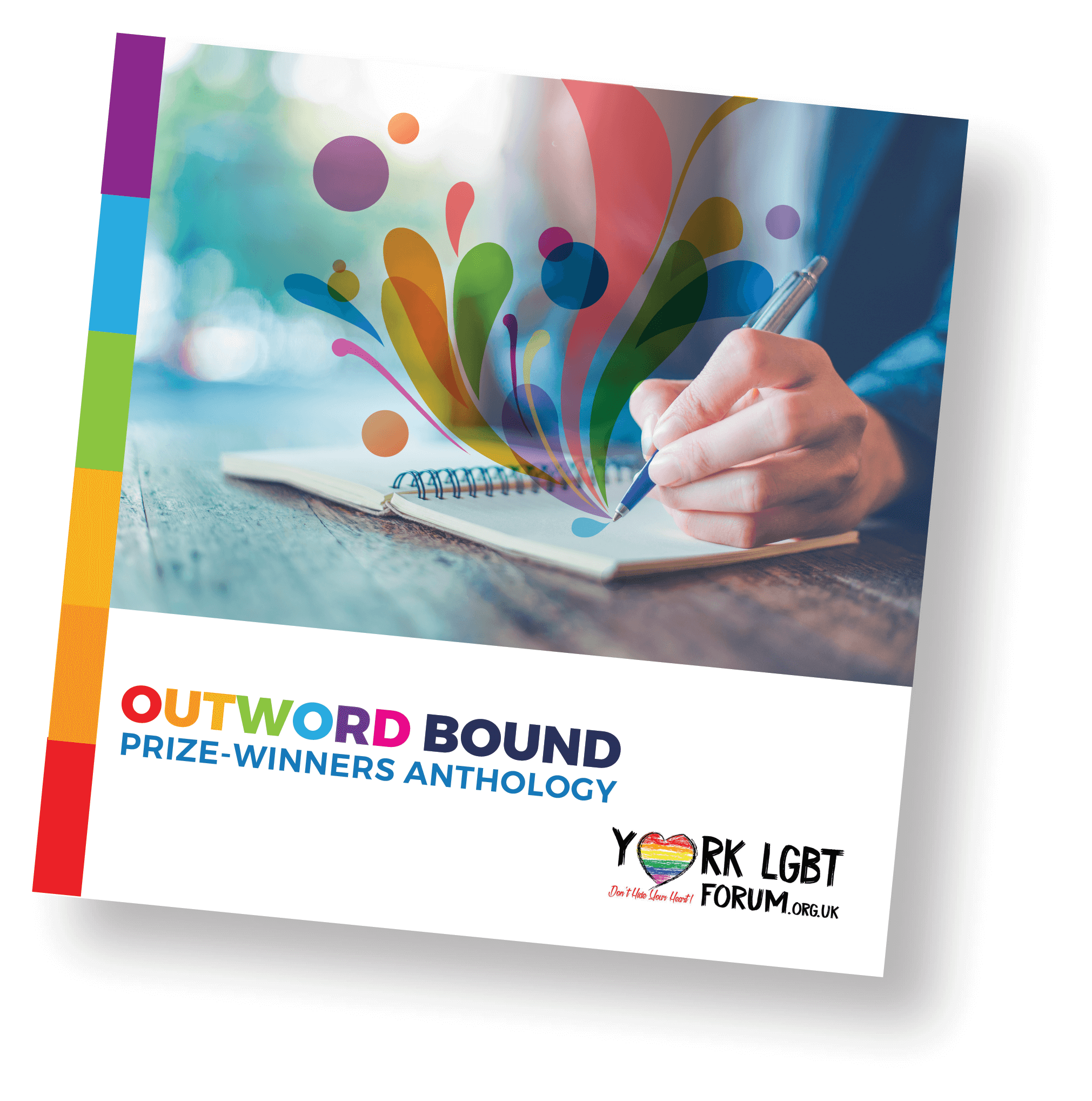 SCHOOLS OUTREACH BROCHURE
Click the thumbnail of the Schools Outreach Brochure to the left to download our written guidance packs for schools.
OUTWORD BOUND WINNERS ANTHOLOGY

Click the thumbnail of the Schools Outword Bound Brochure to the left to download an anthology of the writing competition winning entries.

We're always looking for help, support, volunteers and donations. Please get in touch if you'd like to enquire about how you can help or find out about any upcoming events and initiatives.
enquiry@yorklgbtforum.org
York LGBT Forum, York CVS, 15 Priory Street, York YO1 6ET