YORK LGBT FORUM
OUR COMMITTEE
In addition to our members we have an elected Committee comprising the following roles: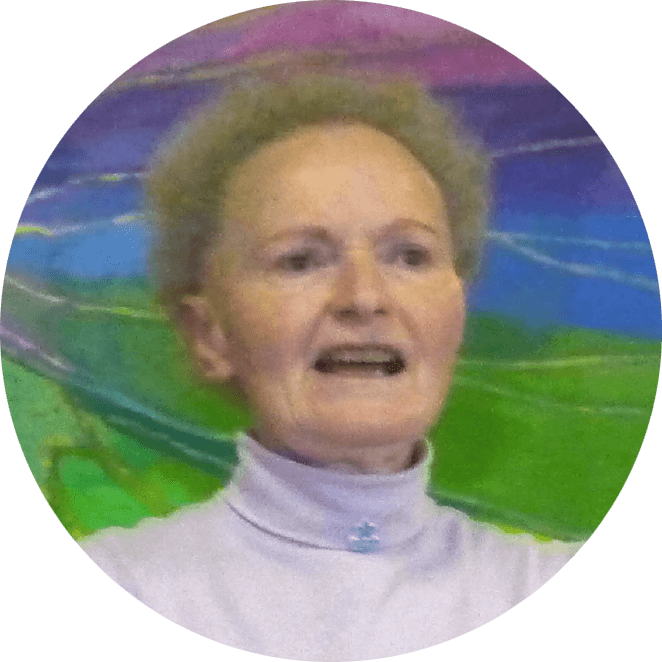 SUE LISTER
OLDER LGBT COORDINATOR
PRONOUNS : SHE / HER
Sue has been a member of the Committee since the start of the Forum in 2006.
Sue is a staunch campaigner for all things vegan, organic, green energy (not nuclear or fracking!), women's rights, animal rights, human rights and responsibilities, steady state economics.
A supporter of Avaaz, 38 Degrees, AllOut, Greenpeace and SumOfUs e-petitions confronting injustices around the world.
Sue is passionate about Older LGBT matters and focuses the efforts of the subgroup on the following initiatives:
The CQC requires LGBT stats which care homes and other organisations don't have at the moment because most older LGBT folk have gone back into the closet as the safest place to be – the work we do should help to open the closet door, let's make everyone feel safe and secure allowing us to be ourselves.
Continue our 2-hour LGBT awareness training session for care staff and front line services.
Work with the CYC and housing associations to enable their LGBT residents to feel comfortable, respected and to enable them to be who they are.
Promote Dignity Action Day on 1st February to include LGBT events.
Provide Dementia Friends training and expand awareness of LGBT specific issues.

IAN HOLDSWORTH
CHAIR AND INTERIM TREASURER
PRONOUNS : THEY / THEM
Though Ian has not been out long, they have firmly established themselves as part of the LGBT community both here in York as Co-Chair of the Forum, and in Leeds where they are also Co-Chair of the University of Leeds LGBT+ Staff Network.
Ian is passionate about LGBT matters and is a fluent Polari speaker as well as being the current reigning LGBT Mastermind Champion of York.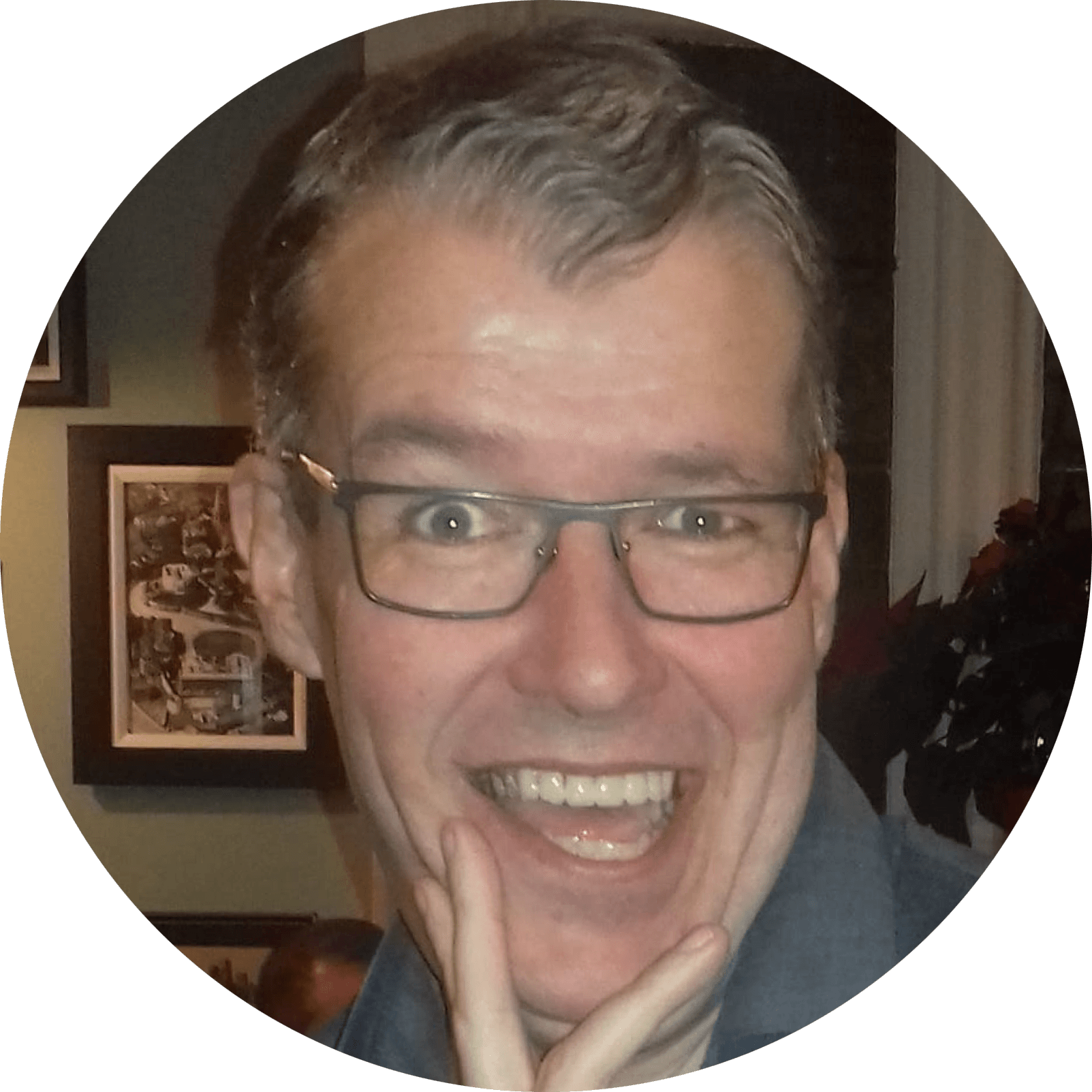 NEIL CUTLER
TRUSTEE – DEMENTIA CHAMPION
PRONOUNS : HE/ HIM
Neil brings great experience to the committee. He currently works with Sue Lister on Older LGBTQ+ Issues. Neil specialises in Dementia and delivers LGBTQ+ Dementia Awareness Training.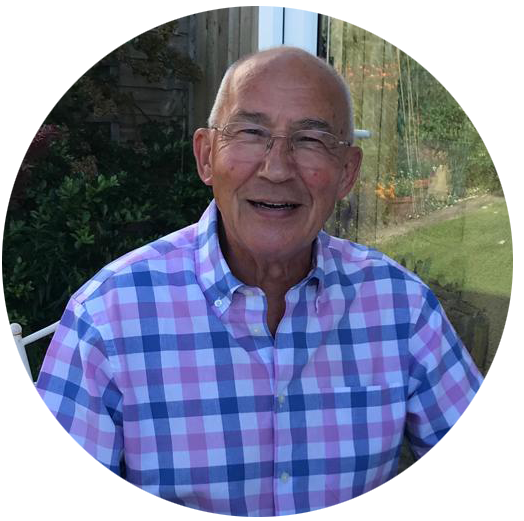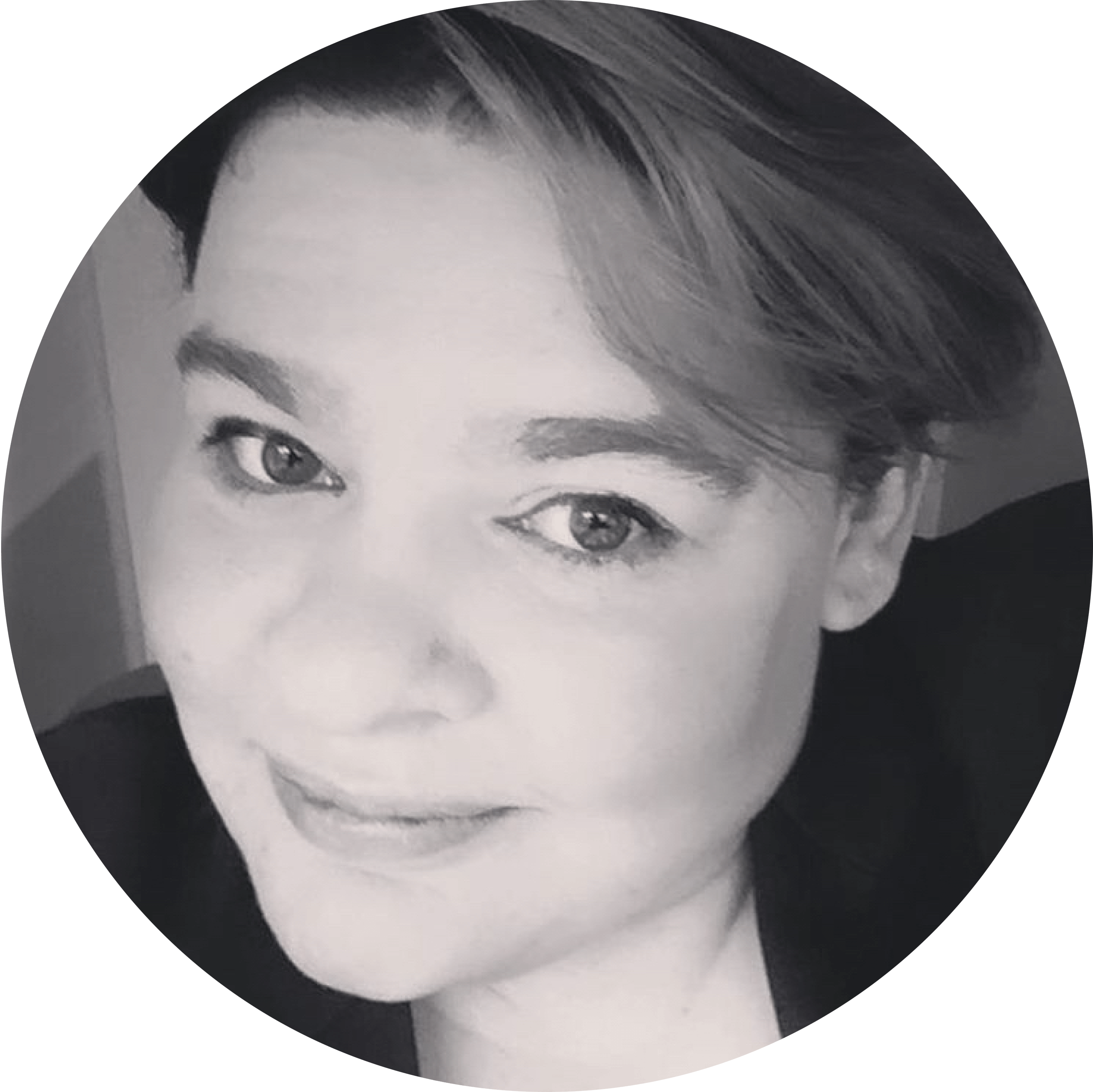 EMILY ROACH
BISEXUALITY COORDINATOR
PRONOUNS : SHE / THEM
Emily
is a PhD candidate in English Literature at the University of York. After completing her law degree at Oxford University,
Emily
worked as a finance and restructuring lawyer in London for eleven years, completing a Masters in Children's Literature during that period. She returned to academia full time in 2016, undertaking a Masters in Contemporary Literature and Culture before commencing her PhD and securing a job as a lecturer.
Emily's literary research focuses on performance poetry, LGBT fiction, memoir and young adult fiction. Her broader research focuses on fans and fan communities, media and pop music, offering queer perspectives on popular culture. Emily feels passionately about raising visibility of bisexual experience and combatting biphobia within and outside of LGBTQ+ communities.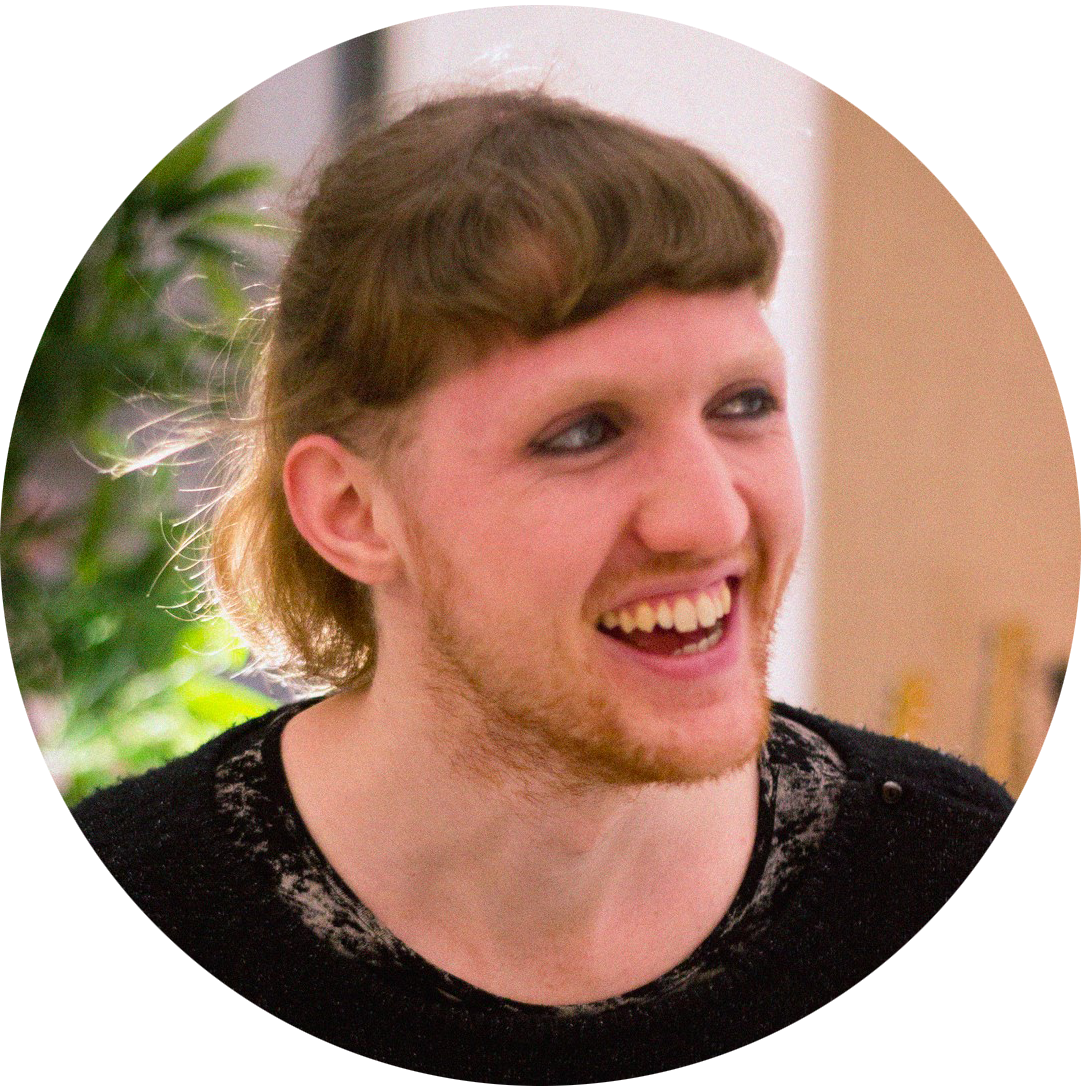 JODI M BURN
TRANSGENDER COORDINATOR
PRONOUNS : THEY / THEM
Jodi is a non-binary trans person with a keen interest in bringing communities together and fostering empowering environments where people can learn, share and express themselves as much as they feel they want to. Before arriving in York in 2020, they previously worked as a workshop facilitator and organiser with the small music-based social justice organisations Girls Rock London and First Timers Fest and as an LGBTQ+ youth work volunteer with Gendered Intelligence and The Proud Trust. Jodi will now be bringing this experience and building on it as a Trans Coordinator (alongside Phoebe) as well as being a Trustee of York LGBT Forum in order to better serve the trans and wider LGBTQIA+ community in and around York!
Jodi is also completing a Masters degree in Social Justice and Education at the University of York and is the Women, Trans & Non-binary Part-Time Officer at the university's Graduate Students' Association.

CLAIRE WALSH
ARCHIVE COORDINATOR
PRONOUNS : SHE / HER
Claire moved to York in 2014 to attend the University of York, completing an undergraduate degree in History and then a masters in Medieval Studies. She now works as the Research Officer for the Philanthropy and Alumni Office at the University.
Understanding the importance of history to marginalised communities and the barriers to finding LGBTQ+ individuals and groups in the estabilished historical narrative, Claire is happy to be working on a project to archive LGBTQ+ materials. She also hopes to support further engagement between the forum and York's arts and heritage organisations.
Claire welcomes any member who wishes to get involved in the Archives Subgroup or give any suggestions to get in touch.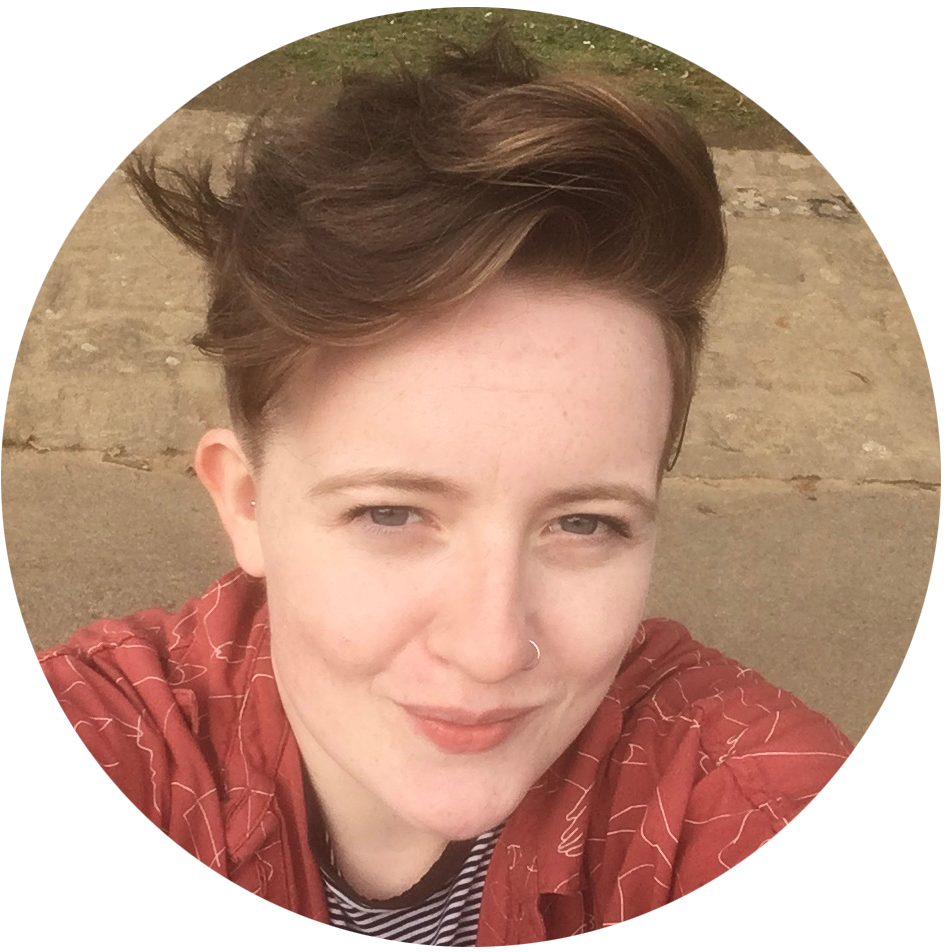 We're always looking for help, support, volunteers and donations. Please get in touch if you'd like to enquire about how you can help or find out about any upcoming events and initiatives.
enquiry@yorklgbtforum.org
York LGBT Forum, York CVS, 15 Priory Street, York YO1 6ET