Annual General Meeting
November 13, 2020 @ 7:00 pm

-

9:30 pm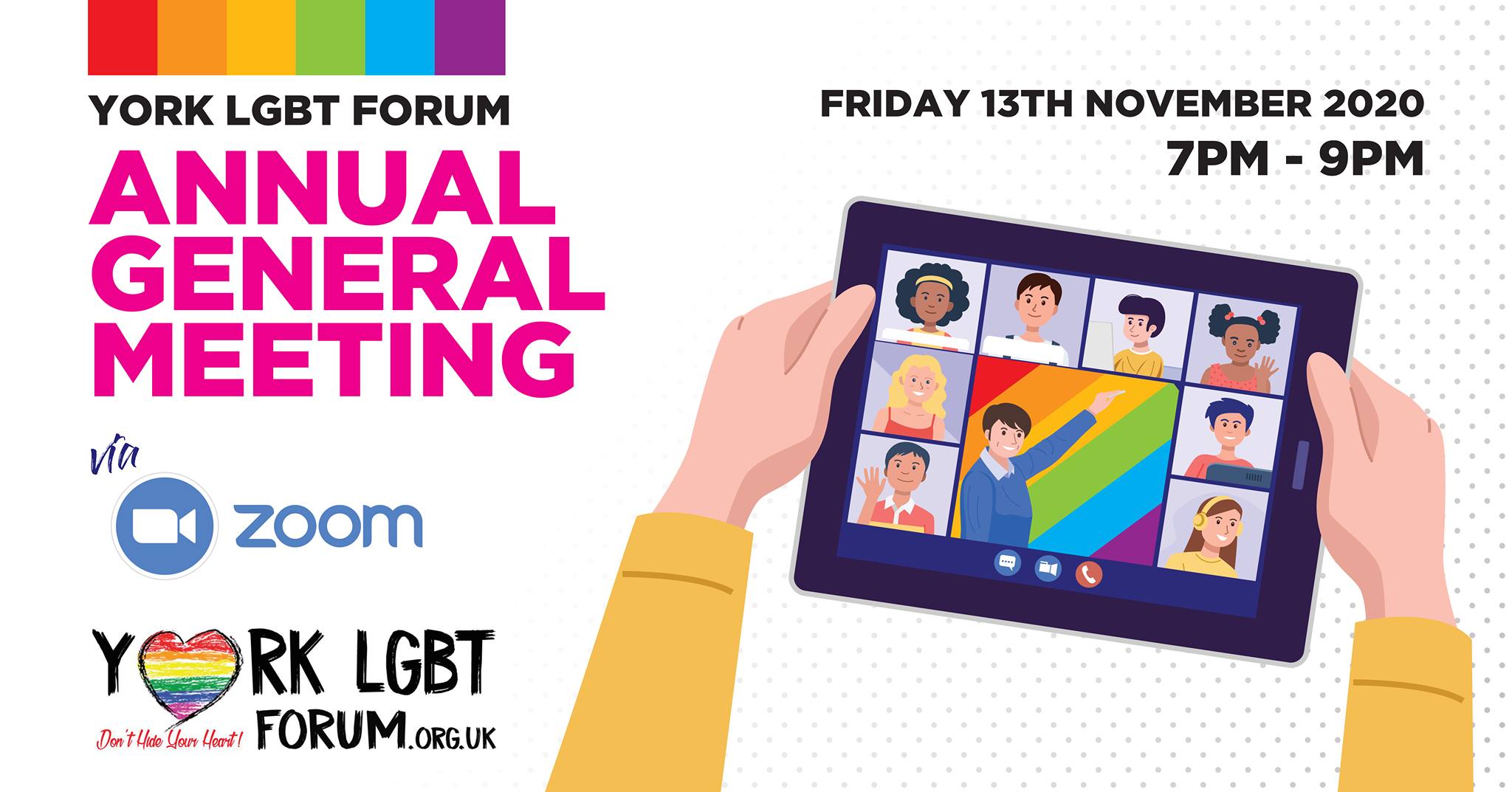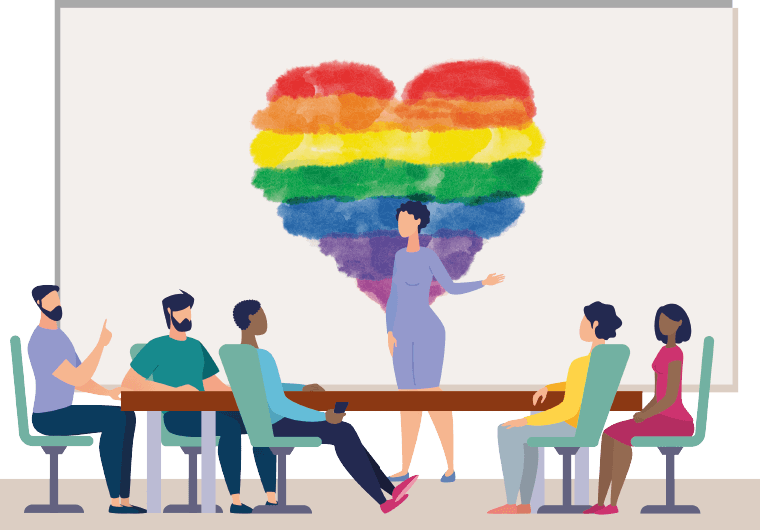 The following posts are either vacant or the presiding coordinator is standing for re-election as per charity regulations.
You must give 7 days notice (Friday 6th November) if you wish to stand for these roles.
• Co-Chair (non-male)
• Older Subgroup Coordinator
You can challenge for any of the following roles on the night as they are vacant
• Treasurer
• Hate Crime Coodinator
• Trans Coordinator
• Archive Coordinator
• International Coordinator
• Non-Portfolio Trustees
We also need to ratify the following positions :
• Queer Arts
• Research
• Disabled
You can challenge for roles that are in situ (Co-chair (non-female), Health and Wellbeing Co-Ordinator, Bisexual Co-Ordinator, Events Co-Ordinator, Schools and Young People Co-Ordinator), Northallerton Co-Ordinator) by notifying us with 14 days in advance (30th October)
We ask that you make a short speech detailing why you wish to do this role and any relevant experience.
If you are interested in any of these positions contact Jake Furby at jake.furby@yorklgbtforum.org for further details and information about any of the roles.
If you cannot attend the meeting but wish to stand for a position, please send your statement either by video, audio, or in writing to jake.furby@yorklgbtforum.org by the midday on Friday 8th November.