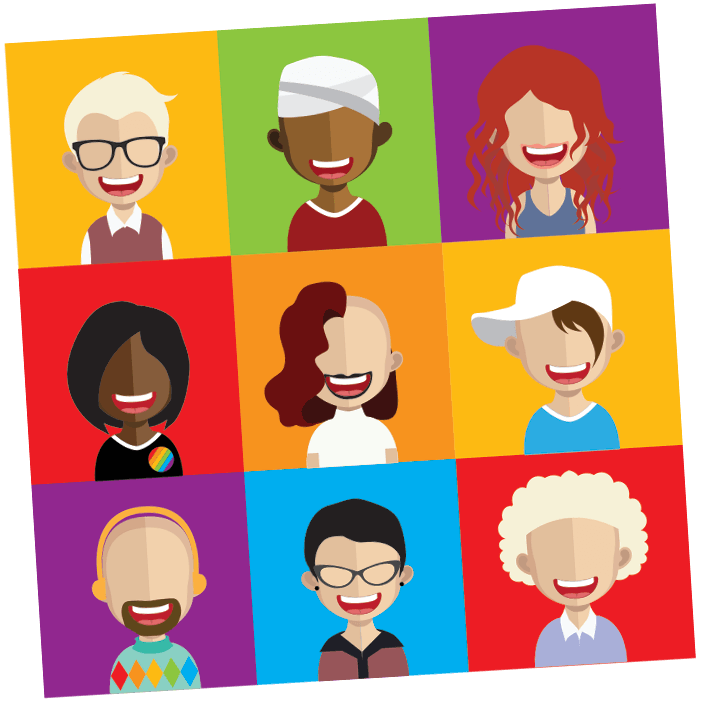 WHAT DOES LGBTQ+ MEAN?
LGBTQ+ stands for Lesbian, Gay, Bisexual, Trans and Queer. The plus also incorporates identities such as Asexual, Non-Binary and Intersex. We proudly support all minority sexual orientations and identities and this is stated in our constitution.
We also welcome allies (people who do not identify as LGBTQ+ but are supportive of our identities).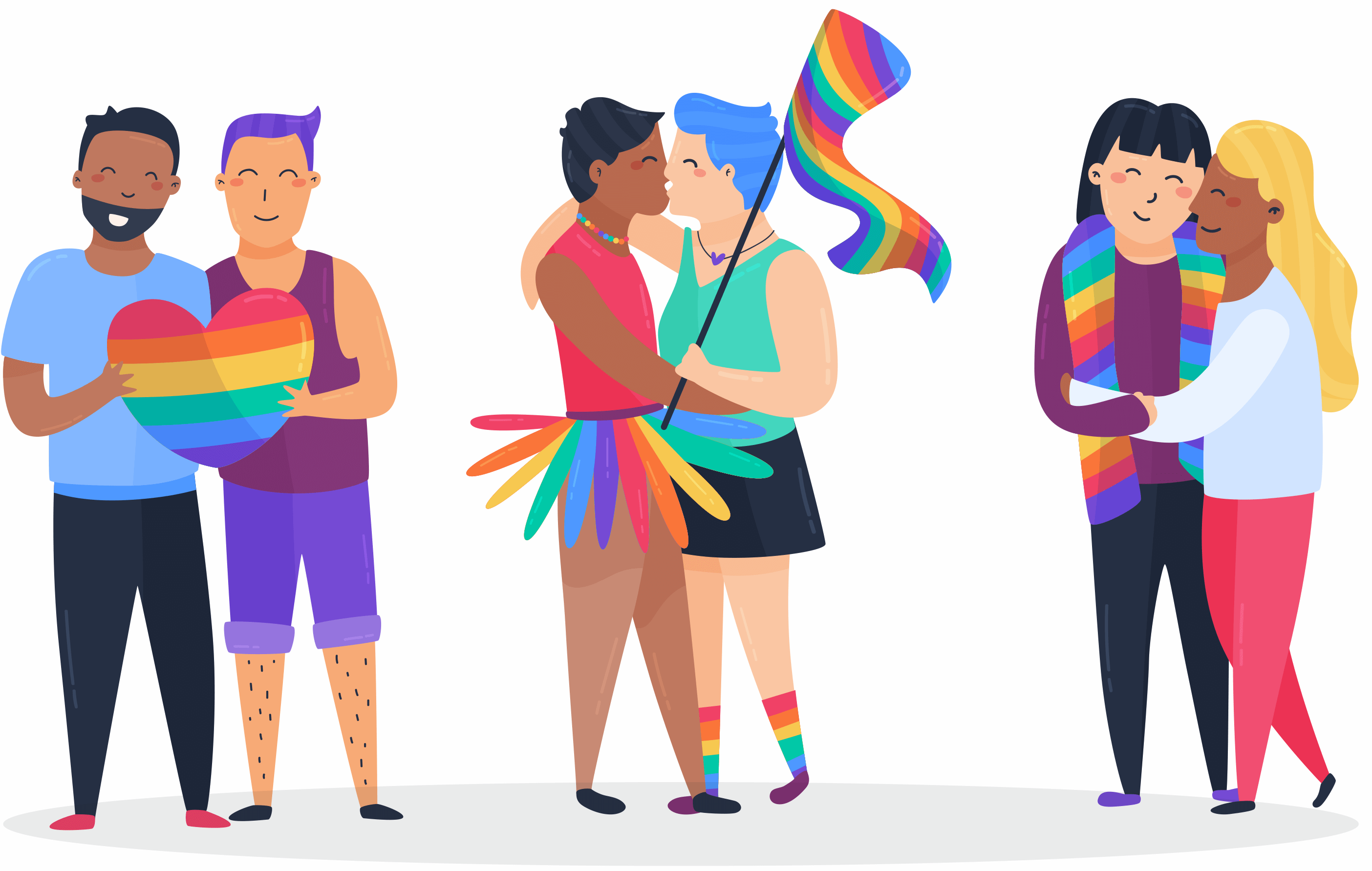 NON-BINARY STATEMENT
As an organisation that recognises, advocates and supports non-binary people rights, the recent news of non-binary recognition not being accepted on passports its very disheartening.
We also do not accept or tolerate anything which is negative against non-binary people therefore we closed the post about the decision taken on passports on our Facebook page.
We would like to offer any support for anyone who has been affected by this. You can contact Jake on jake.furby@yorklgbtforum.org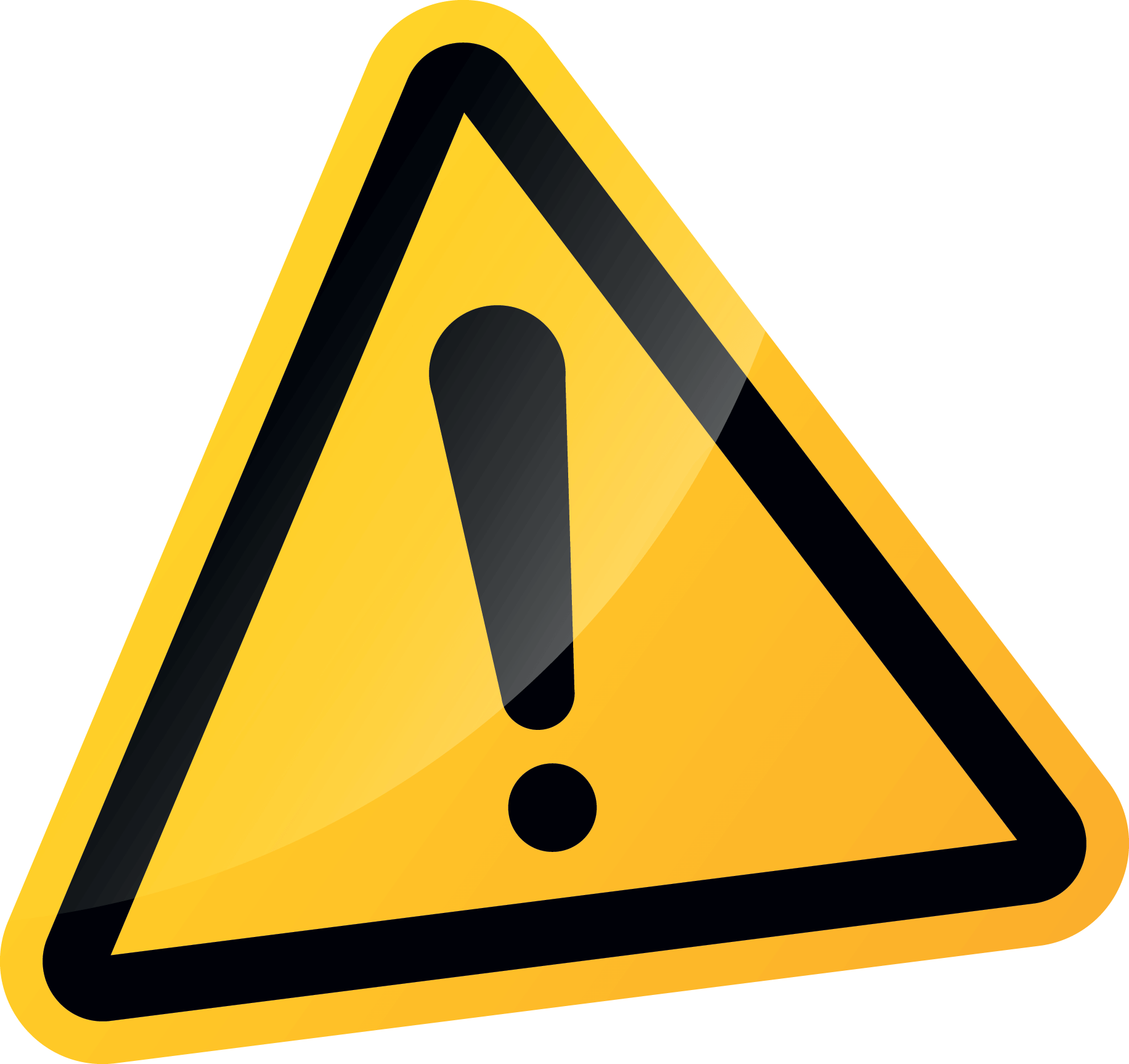 COVID-19 RESPONSE
The York LGBT Forum is currently following government guidelines regarding COVID-19. 
• Face to Face groups have been suspended for as long as advised (these include things like the choir, workshops and coffee socials)
• 1 to 1 meetings in the community have been suspended for as long as advised
However, we are conscious that many people will feel isolated and alone. During this time we are planning to offer:
• Telephone support (numbers will be given in advance) – not 24/7
• Email support (Contact yorklgbtforum@gmail.com) a member of the team will respond
• Online Workshops (Confidence and Choir)
• Sharing a picture with a cup of tea/coffee to show support for others
• Online Karaoke
• Podcasting
More details will be made available as and when things progress.

OUR AIMS & OBJECTIVES
1. To promote equality and diversity for the public benefit by:
– The elimination of discrimination in relation to lesbian, gay, bisexual, trans, intersex, queer, questioning (LGBT) and allies and associates living within the city of York and its environs;
– Challenging homophobia, biphobia, transphobia, or any associated negative attitudes and behaviour within society;
– Working with partners and organisations, public and private, in developing initiatives that will enhance and safeguard LGBT people's lives, ensuring their inclusion in all aspects of life, and that their human rights are protected; and by
– Advancing education, raising awareness and promoting a culture based on equality and diversity.
2. To promote social inclusion for the public benefit by preventing lesbian, gay, bisexual, trans, intersex, queer, questioning people (LGBT) and allies and associates from being socially excluded from society on the grounds of sexual orientation and gender identity; and
3. To further any other purpose which is charitable according to the law of England and Wales for the public benefit as the trustees see fit from time to time.
These aims and objectives are achieved in various ways, including through casework, advocacy, policy and advisory work, mapping local crime analysis, training, projects, outreach and through schools and education.
The Forum believes that where barriers exist, there is inequality!
The diversity within the LGBT community enriches all aspects of life and should be encouraged and promoted. This is why the York LGBT Forum strives to improve the social inclusion of LGBT people in the area.
The Forum actively promotes awareness and understanding of LGBT people's needs to enable full participation in society and works with many others to reduce the fear of crime and bullying, particularly in schools, the workplace and in later life. It also encourages greater participation in the prevention and detection of homophobic, transphobic and biphobic discrimination. We aim to improve people's wellbeing and sense of community.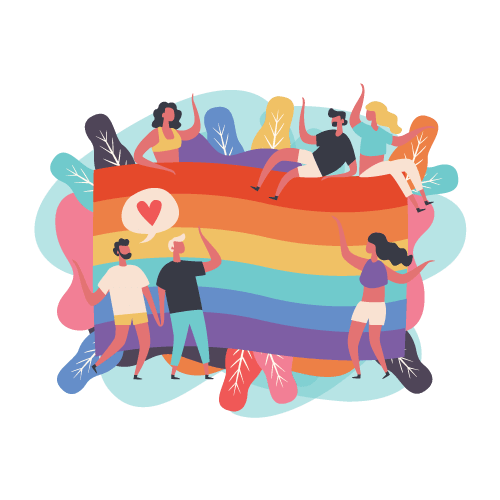 We achieve our aims and objects by our subgroups.
Why not find out more about what they do in the subgroup section?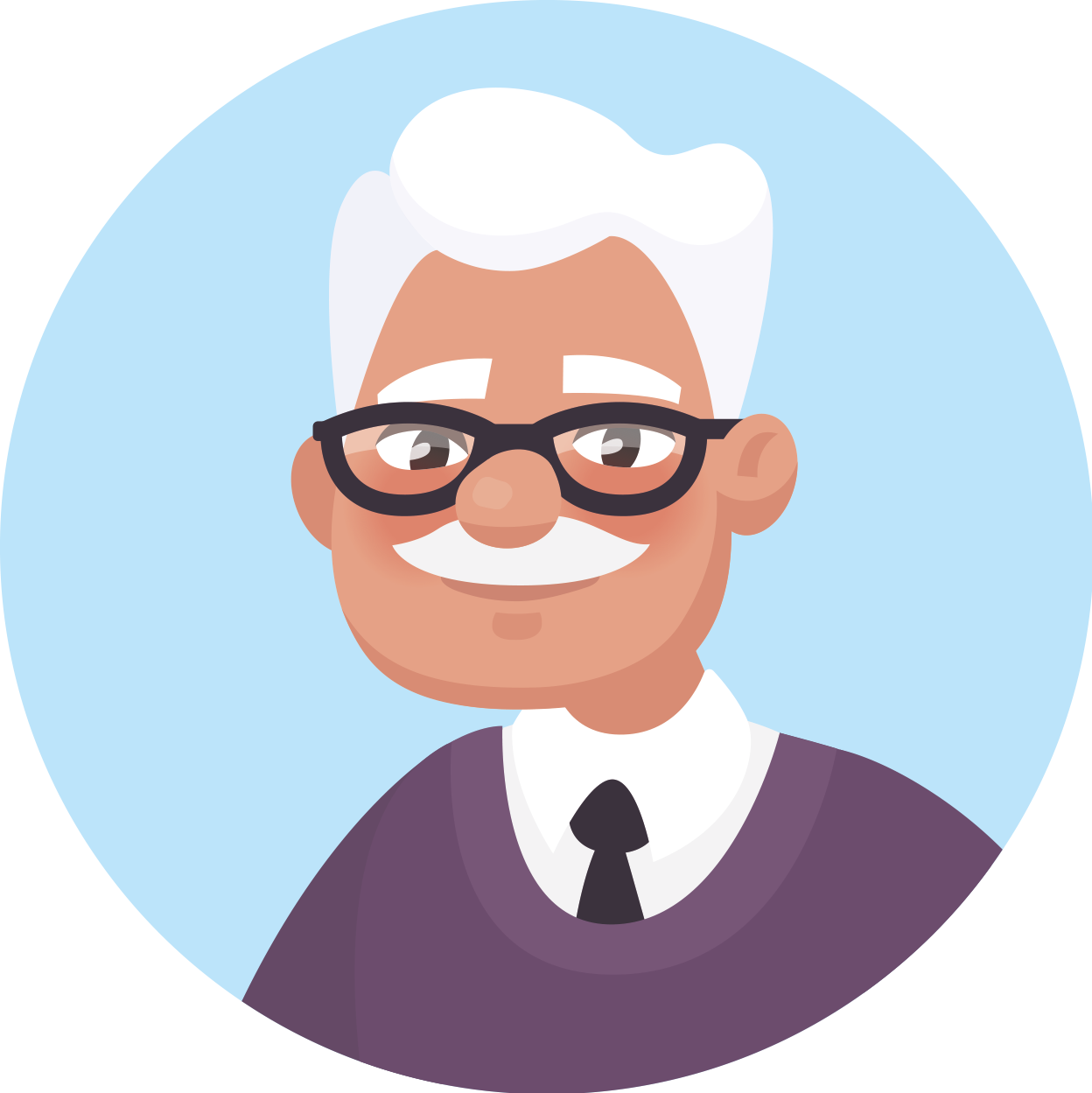 OLDER PEOPLE SUBGROUP
Find out what we're doing to support the older LGBTQ+ community.
BISEXUAL SUBGROUP
What's going on to support the local bisexual community?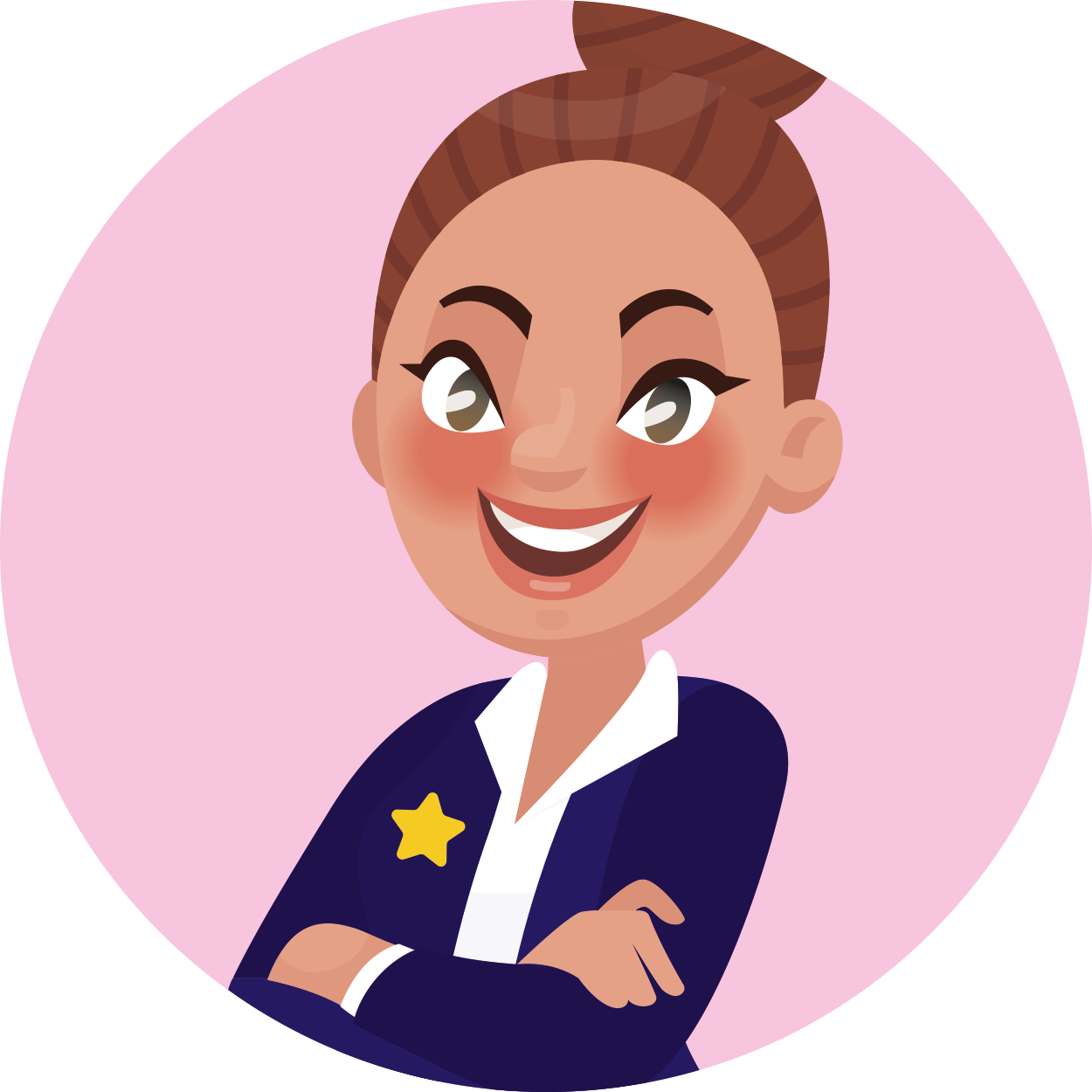 HATE CRIME SUBGROUP
How do we recognise and report an LGBTQ+  Hate Crime?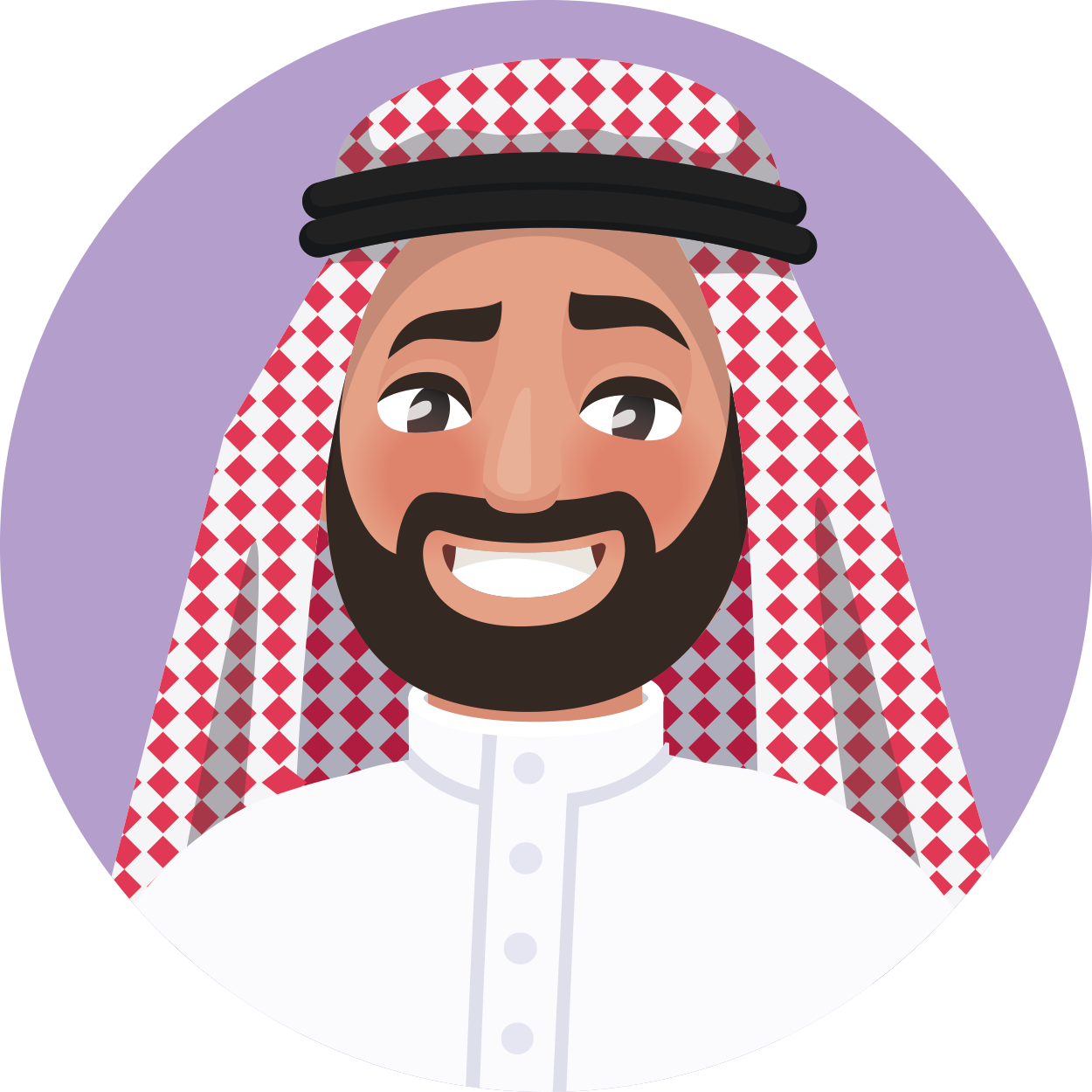 INTERNATIONAL SUBGROUP
Find out how we're supporting our international LGBTQ+ friends.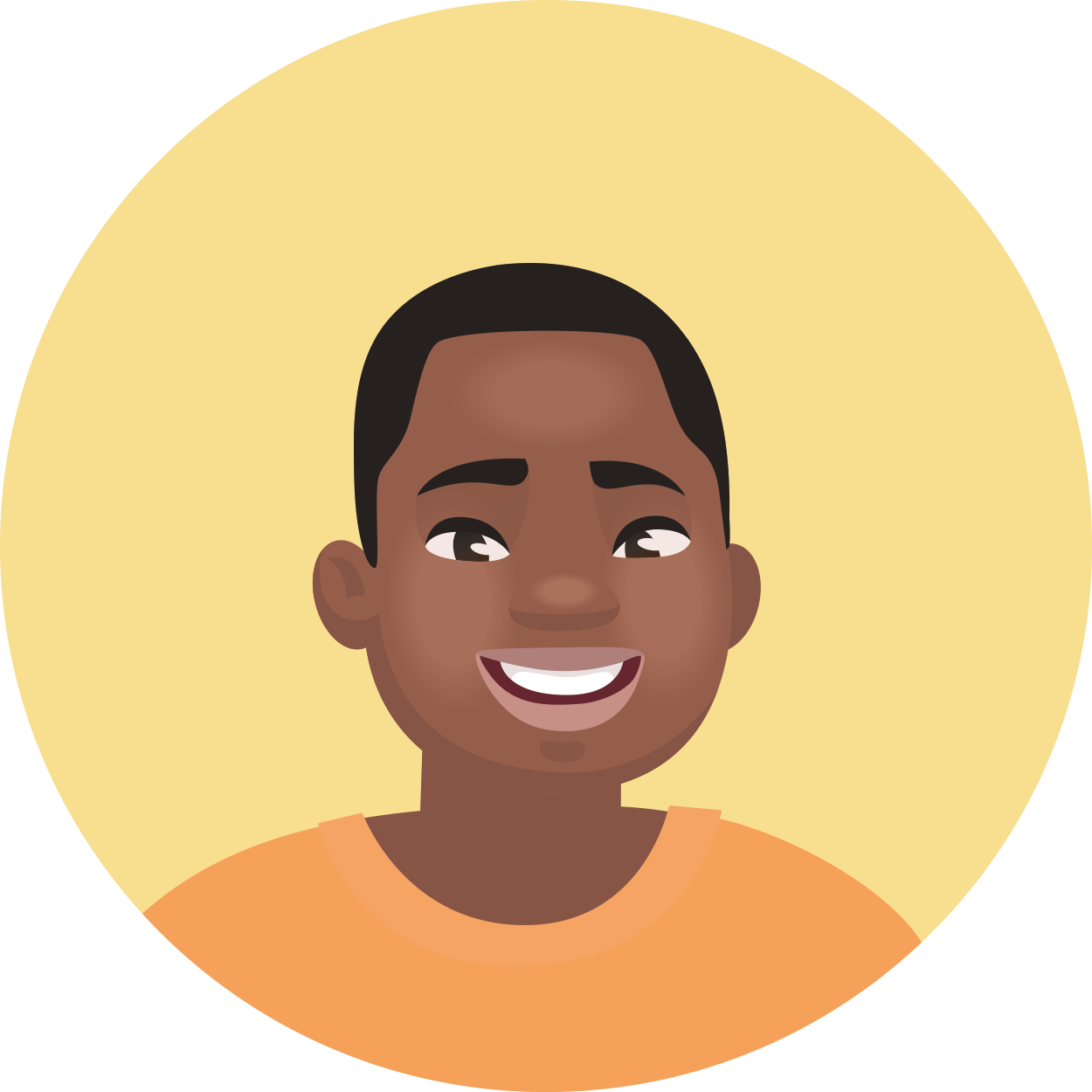 SCHOOLS SUBGROUP
How do we help to educate local schools about LGBTQ+ issues?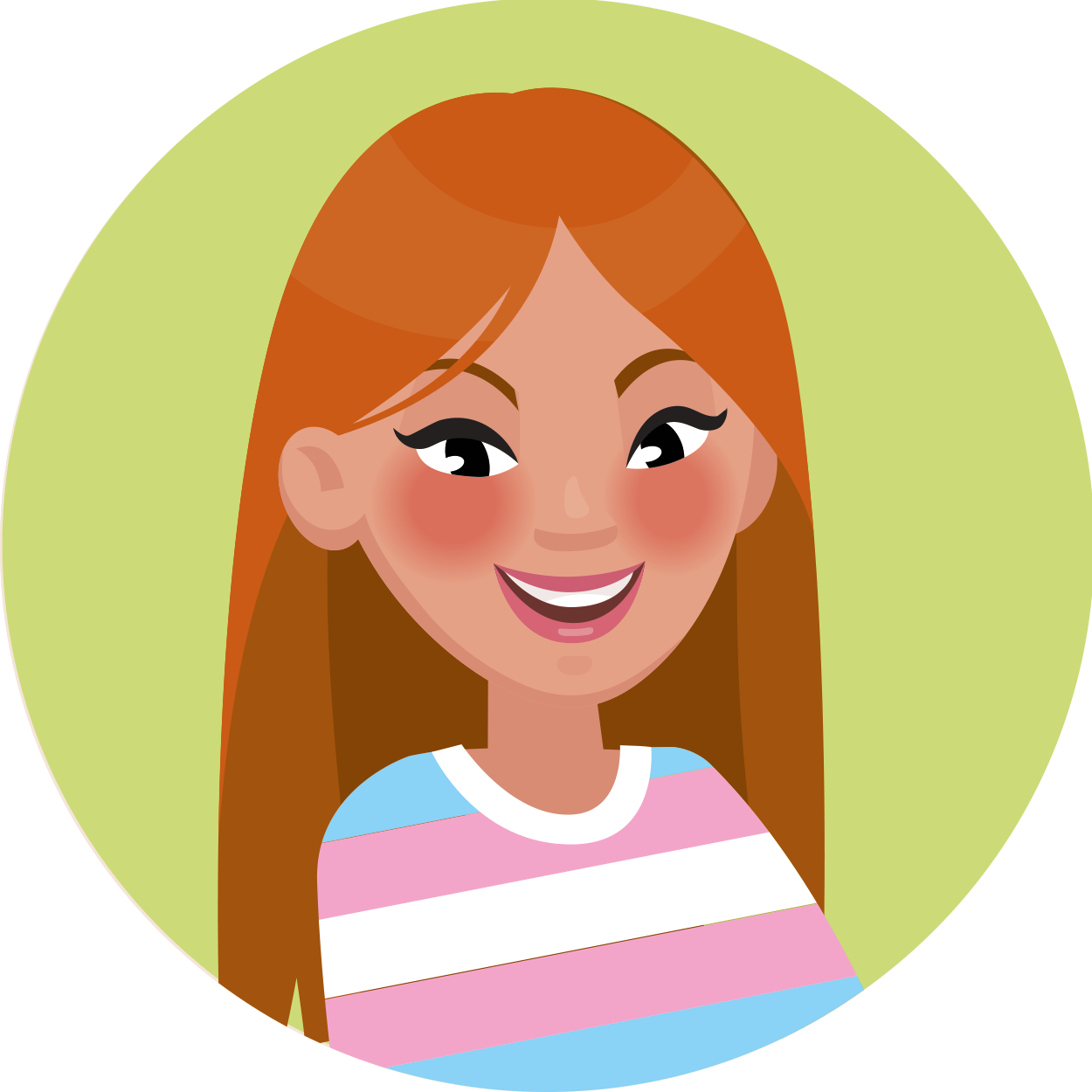 TRANSGENDER SUBGROUP
For support within the local transgender community.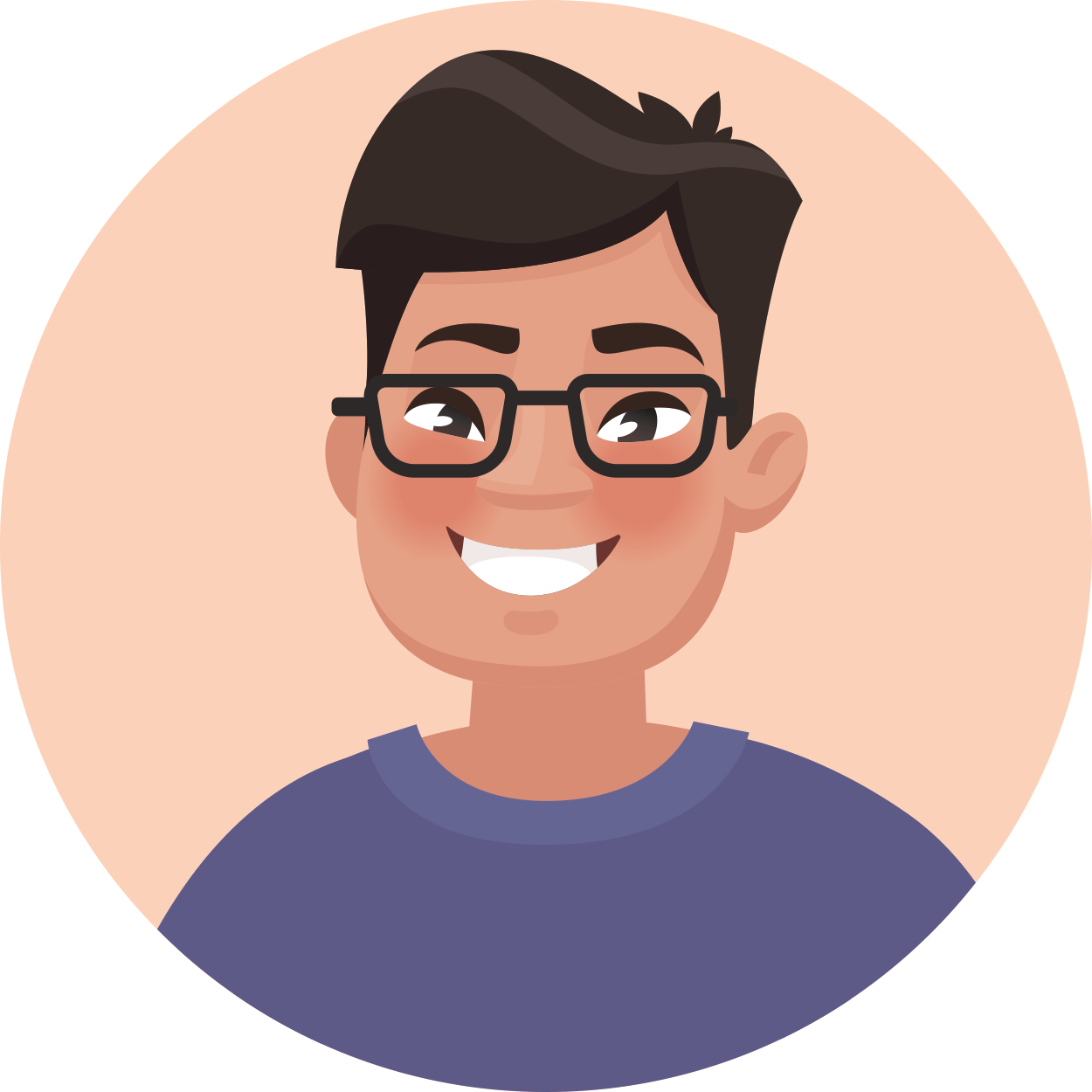 HEALTH & WELLBEING SUBGROUP
Helping LGBTQ+ people with mental health issues.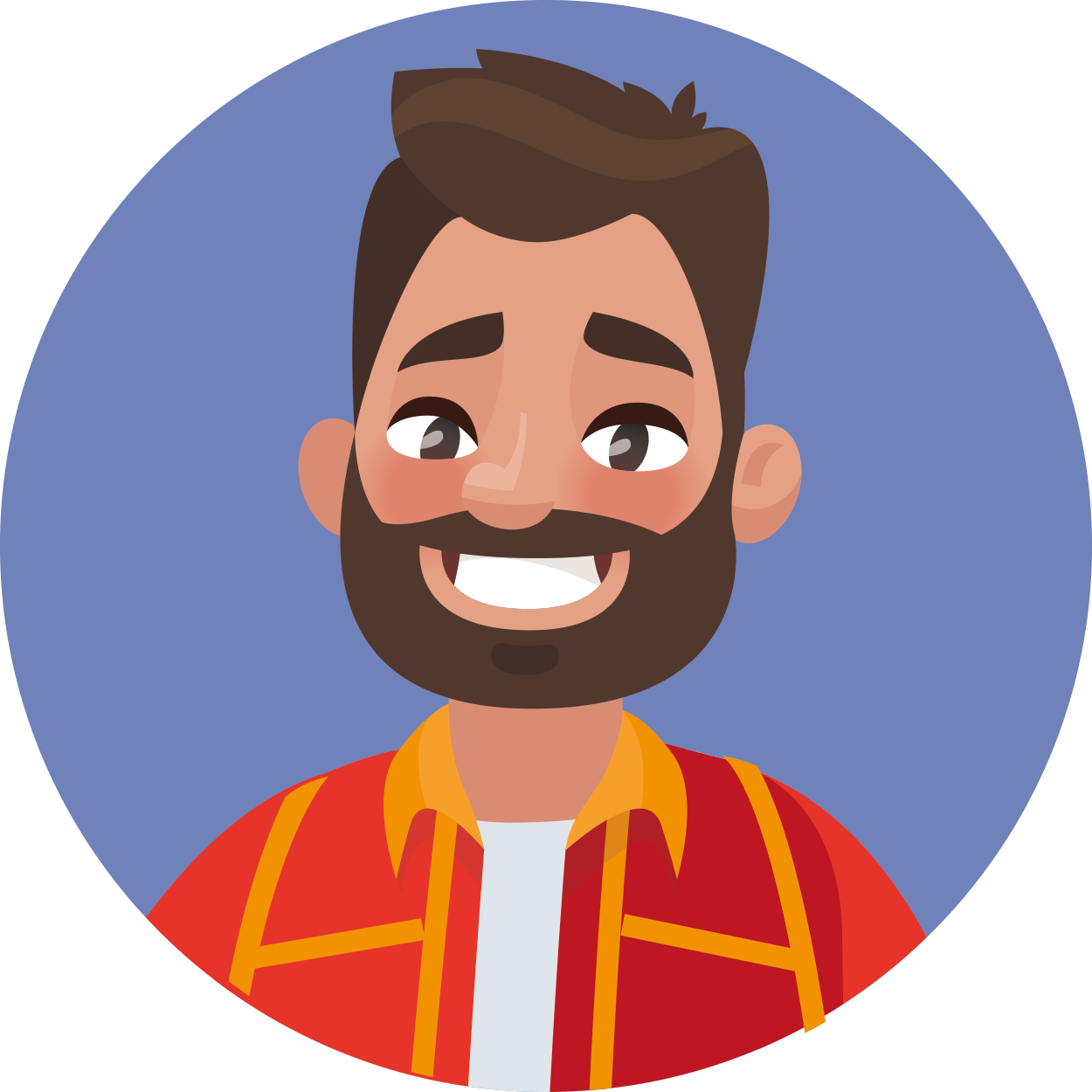 EVENTS SUBGROUP
Find out what LGBTQ+ events are happening in and around York.

We're always looking for help, support, volunteers and donations. Please get in touch if you'd like to enquire about how you can help or find out about any upcoming events and initiatives.
enquiry@yorklgbtforum.org
York LGBT Forum, York CVS, 15 Priory Street, York YO1 6ET